WATCH: The circular economy solution to plastic pollution
Ellen MacArthur Foundation comments on Breaking the Plastic Wave Study, urging immediate action to prevent quadrupling of ocean plastics by 2040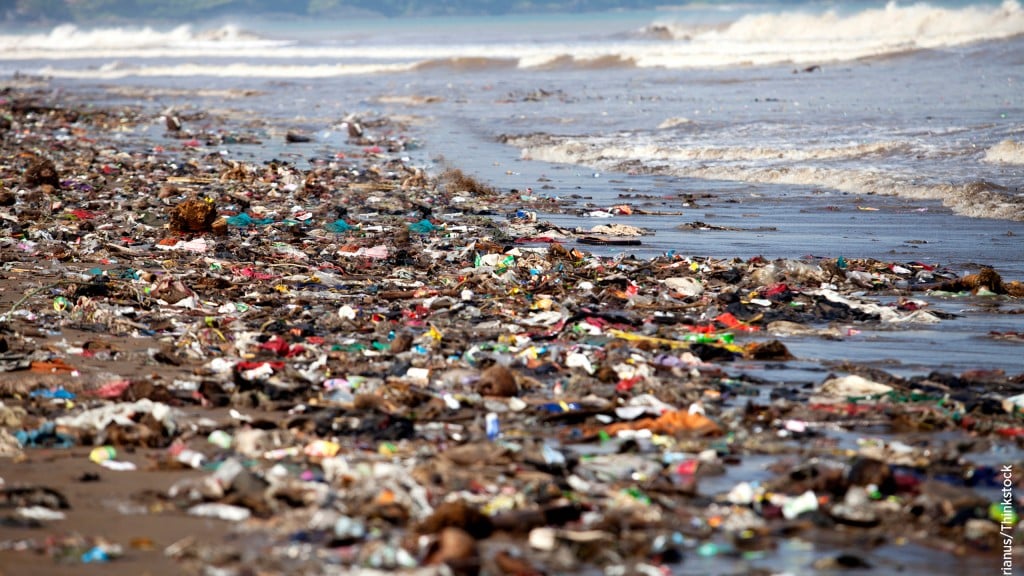 On July 23rd, the Pew Charitable Trusts and SYSTEMIQ released a new study: Breaking the Plastic Wave, which the Ellen MacArthur Foundation (EMF) calls "one of the most comprehensive and analytically robust studies ever produced on ocean plastics."
Contributors to the report included the University of Oxford, University of Leeds, Common Seas, and the Ellen MacArthur Foundation. "We need to raise our level of ambition and match it with bold and urgent action," commented Dame Ellen MacArthur, in response to the report.
According to EMF, the report confirms that the vision of a circular economy for plastic is the only way to address plastic waste and pollution at the source. This is a vision that already unites 850+ organisations through the New Plastics Economy Global Commitment and the Plastics Pact network.
According to EMF, failure to act now will see ocean plastic stocks quadruple by 2040. The new report, Breaking the Plastic Wave, shows that, if we fail to act, by 2040 the volume of plastic on the market will double the annual volume of plastic entering the ocean, and almost triple the amount, from 11m tonnes in 2016 to 29m tonnes in 2040. The new report also confirms that ocean plastic stocks, without changes made, will quadruple, reaching over 600m tonnes, which is in line with the EMF's 2016 analysis, which showed there could be more plastic than fish in the ocean by 2050. See this link for the EMF's full analysis.

Watch the video below to hear about the EMF's perspective on the study, and a call for clear, urgent action by businesses and governments, to progress the circular economy solution to plastic pollution in our oceans.
Related Articles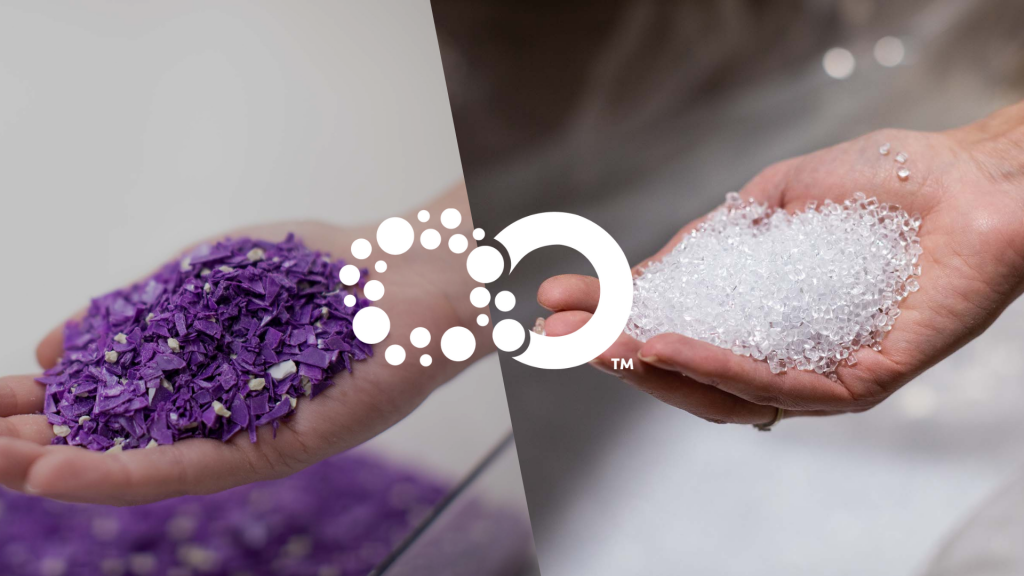 Eastman secures significant feedstock agreements for its molecular recycling facility