Frontline Machinery is named B.C. dealer for Terex Cedarapids portable and modular product range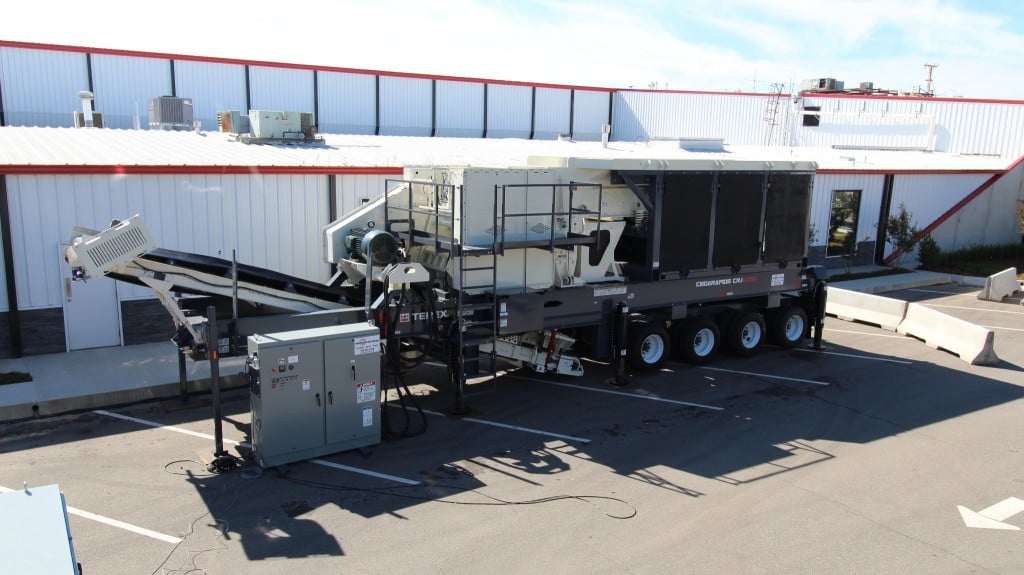 Cedarapids has added Frontline Machinery as an authorized dealer in British Columbia. In this area, Frontline Machinery will be responsible for sales of the Cedarapids portable and modular product range.
David Quail, Business Line Director for Terex MPS said, "We are excited to welcome Frontline Machinery to our distribution network. Their strong rental fleet focus will be a great complement to our portable and modular equipment."
Daryl Todd, President, Frontline Machinery, remarked, "We will be stocking a number of the common and more popular models and sizes of jaw, cone and screen plants; other more specialized or unique plants will be brought in upon request. This new range increases the ability to better service our customers who are looking for portable and modular higher capacity crushing and screening systems."
Frontline Machinery is a family owned and operated mobile heavy equipment supplier, specializing in aggregate processing, wood, biomass, and waste recycling industries since 2013.
Related Articles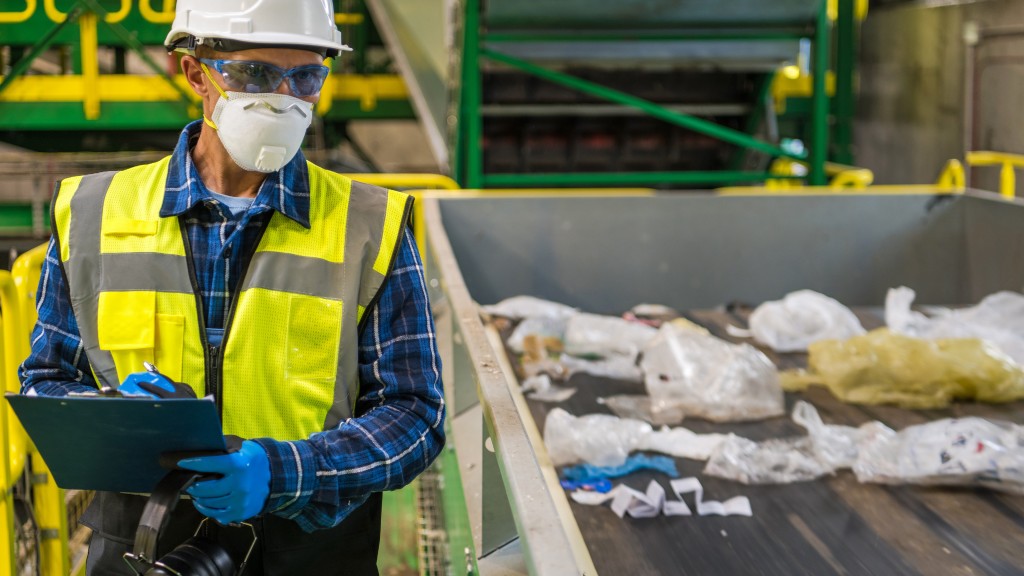 Global Recycling Standards Organization appoints new interim executive director