First-ever Wastequip WRX equipment service facility opens in Florida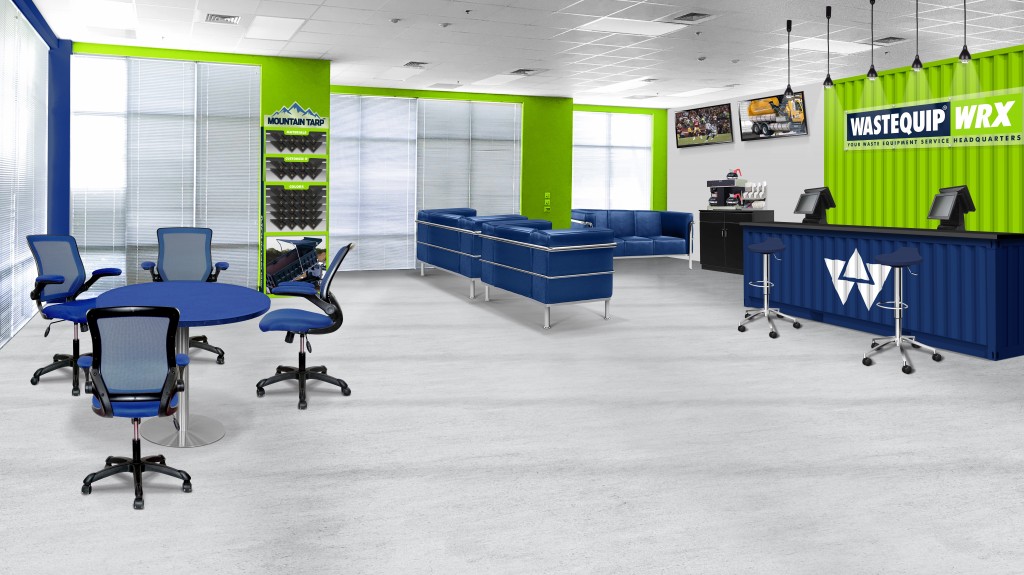 Wastequip, a manufacturer of waste handling equipment, has opened its first Wastequip WRX equipment service facility in Pompano Beach, Florida.
Wastequip WRX provides parts, service and installation for a variety of Wastequip equipment.
Wastequip WRX will offer parts, service and installation for Mountain Tarp and Pioneer tarping systems, Galbreath hoists and Amrep refuse trucks as well as Go To Parts OEM and aftermarket parts. Customers will receive service from a Wastequip-owned facility with technicians who are trained in servicing Wastequip, Galbreath, Pioneer, Mountain Tarp and Amrep branded equipment.
"The idea behind Wastequip WRX is to localize maintenance and parts, providing Wastequip authorized service technicians and replacement parts inventory where we have limited or no authorized equipment dealers," explained Wastequip CEO Marty Bryant. "Additionally, the opening of Wastequip WRX facilities will support the expansion of our Amrep brand in the eastern U.S. by ensuring that customers have convenient access to fleet maintenance and parts."
Related Articles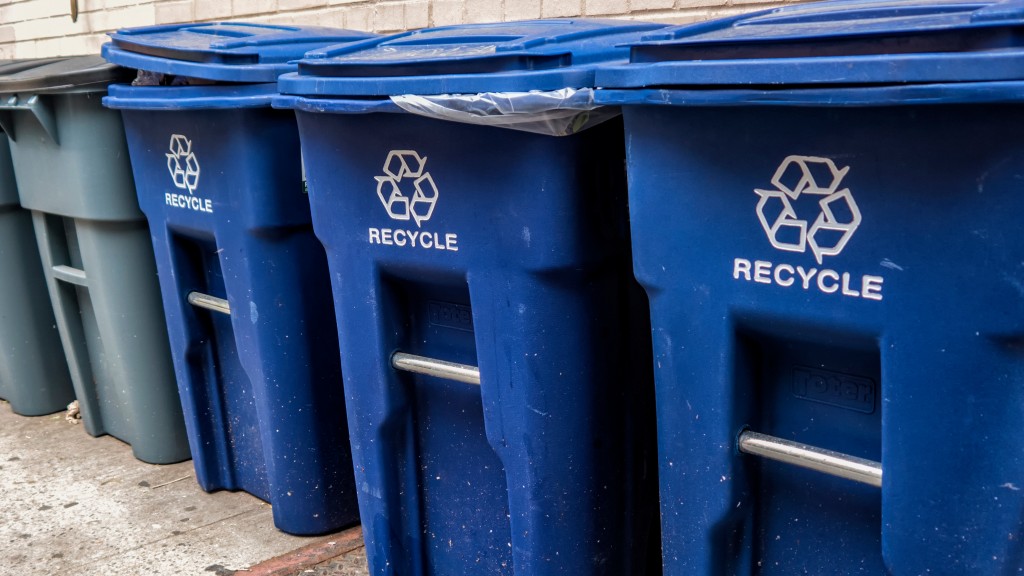 Closed Loop Partners invests nearly $15 million in recycling infrastructure across the U.S.