First-ever Wastequip WRX equipment service facility opens in Florida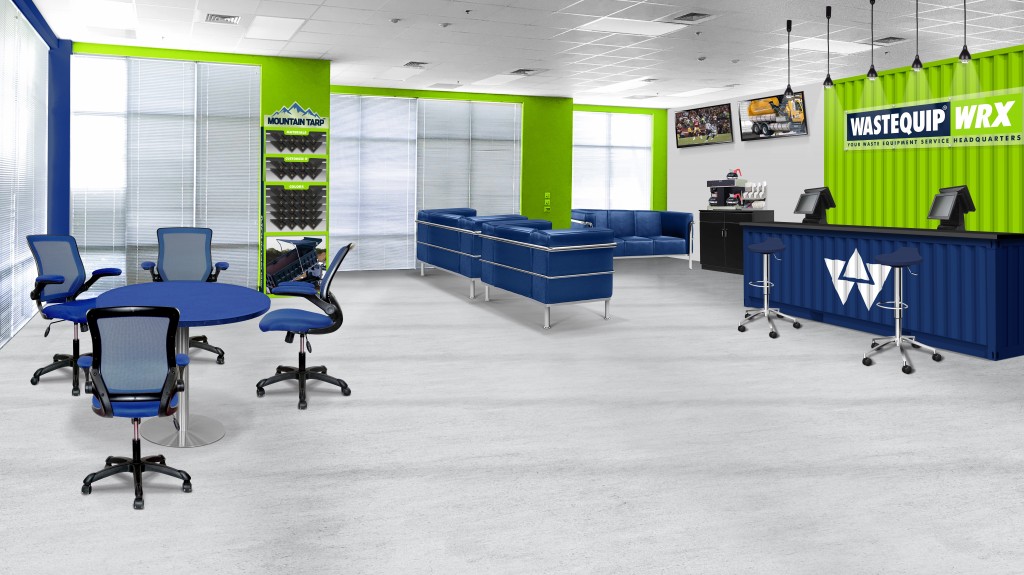 Wastequip, a manufacturer of waste handling equipment, has opened its first Wastequip WRX equipment service facility in Pompano Beach, Florida.
Wastequip WRX provides parts, service and installation for a variety of Wastequip equipment.
Wastequip WRX will offer parts, service and installation for Mountain Tarp and Pioneer tarping systems, Galbreath hoists and Amrep refuse trucks as well as Go To Parts OEM and aftermarket parts. Customers will receive service from a Wastequip-owned facility with technicians who are trained in servicing Wastequip, Galbreath, Pioneer, Mountain Tarp and Amrep branded equipment.
"The idea behind Wastequip WRX is to localize maintenance and parts, providing Wastequip authorized service technicians and replacement parts inventory where we have limited or no authorized equipment dealers," explained Wastequip CEO Marty Bryant. "Additionally, the opening of Wastequip WRX facilities will support the expansion of our Amrep brand in the eastern U.S. by ensuring that customers have convenient access to fleet maintenance and parts."
Related Articles
Traditionally, waste management companies have operated using a simple "management of waste" approach to operating a MRF. Throughput targets and continuous operation (minimal downtime) were the main driving forces. The industry has changed however, and the focus moving forward is now on optimizing system performance and reliability, in conjunction with increasing recycling rates and a drive for a "greener" and more sustainable tomorrow.
When considering the addition of, or upgrade to, an "intelligent" MRF, for municipalities or private operators, the main factors should always be the client's (operator) current requirements, and evolving market needs, which include throughput, reliability, output quality, and adaptability. Equally important is a full understanding of what is really expected from any proposed system. Having an engaged and focused mindset for the project with the client from the beginning, will impact and drive the entire design process. This then impacts the overall project result, through to the productive, efficient, ongoing operation of the facility itself.