Geomega to recycle rare earths from anticipated neo magnet production in U.S.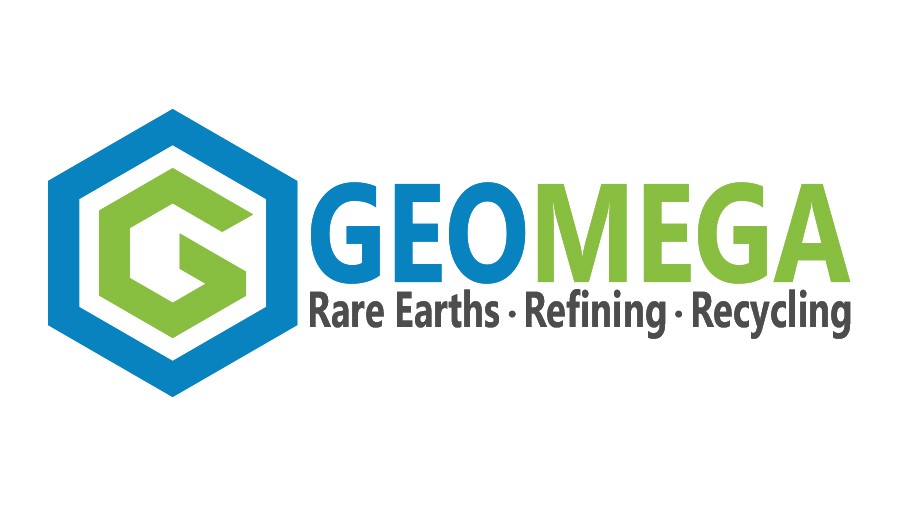 Geomega and USA Rare Earth have entered into a Letter of Intent (LOI) to recycle rare earth-containing production waste from USA Rare Earth's future production of sintered neodymium iron boron (NdFeB) permanent magnets (sintered neo magnets) in the United States.
As part of its mine-to-magnets strategy, earlier this year USA Rare Earth purchased the sintered neo magnet manufacturing equipment formerly owned and operated in North Carolina by Hitachi Metals America. USA Rare Earth is currently evaluating options for the location of the plant, which will become the first neo magnet manufacturing plant in North America since the Hitachi facility ceased operations in 2015. Other domestic sources of neo magnets either import magnets for assembly in the US or import sintered neo magnet blocks that are machined and assembled in the US.

The plant was designed to produce in excess of 2,000 tonnes of sintered neo magnets per year, or approximately 17 percent of current U.S. demand for neo magnets. The process of manufacturing and machining neo magnet blocks generates up to 30 percent swarf and scrap (up to 600 tonnes), which needs to be recycled. Material from USA Rare Earth's facility and material from machining of other blocks will be the feed for Geomega's recycling plant located in St-Bruno, Quebec which, after processing, could become one of the rare earth oxide feed required for USA Rare Earth's magnet plant. USA Rare Earth is expected to make all its swarf and scrap available for Geomega to recycle for a minimum period of five years, commencing on the effective date of a definitive agreement between the companies.
Geomega and USA Rare Earth will negotiate mutually acceptable commercial terms including the possibility of a license agreement to develop a recycling facility at the location of its permanent magnet factory. Until such time, the LOI remains non-binding.

Related Articles
Traditionally, waste management companies have operated using a simple "management of waste" approach to operating a MRF. Throughput targets and continuous operation (minimal downtime) were the main driving forces. The industry has changed however, and the focus moving forward is now on optimizing system performance and reliability, in conjunction with increasing recycling rates and a drive for a "greener" and more sustainable tomorrow.
When considering the addition of, or upgrade to, an "intelligent" MRF, for municipalities or private operators, the main factors should always be the client's (operator) current requirements, and evolving market needs, which include throughput, reliability, output quality, and adaptability. Equally important is a full understanding of what is really expected from any proposed system. Having an engaged and focused mindset for the project with the client from the beginning, will impact and drive the entire design process. This then impacts the overall project result, through to the productive, efficient, ongoing operation of the facility itself.