Geomega to recycle rare earths from anticipated neo magnet production in U.S.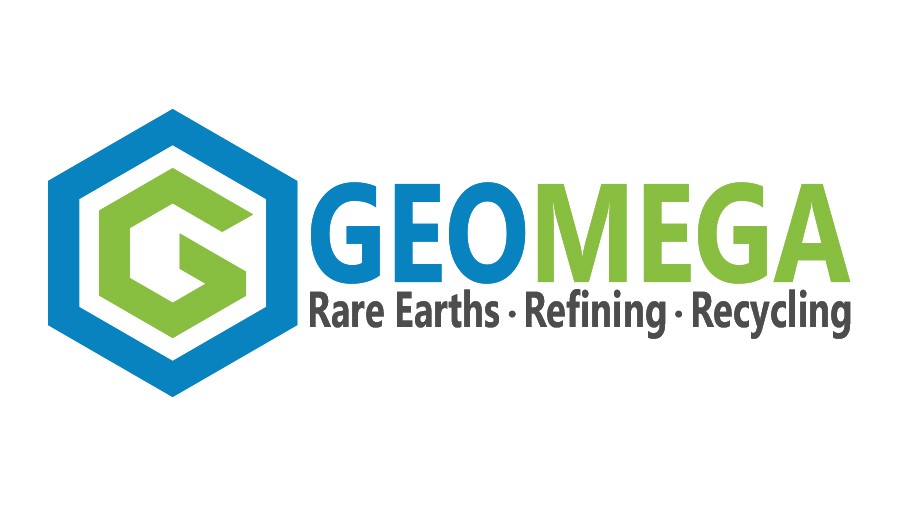 Geomega and USA Rare Earth have entered into a Letter of Intent (LOI) to recycle rare earth-containing production waste from USA Rare Earth's future production of sintered neodymium iron boron (NdFeB) permanent magnets (sintered neo magnets) in the United States.
As part of its mine-to-magnets strategy, earlier this year USA Rare Earth purchased the sintered neo magnet manufacturing equipment formerly owned and operated in North Carolina by Hitachi Metals America. USA Rare Earth is currently evaluating options for the location of the plant, which will become the first neo magnet manufacturing plant in North America since the Hitachi facility ceased operations in 2015. Other domestic sources of neo magnets either import magnets for assembly in the US or import sintered neo magnet blocks that are machined and assembled in the US.

The plant was designed to produce in excess of 2,000 tonnes of sintered neo magnets per year, or approximately 17 percent of current U.S. demand for neo magnets. The process of manufacturing and machining neo magnet blocks generates up to 30 percent swarf and scrap (up to 600 tonnes), which needs to be recycled. Material from USA Rare Earth's facility and material from machining of other blocks will be the feed for Geomega's recycling plant located in St-Bruno, Quebec which, after processing, could become one of the rare earth oxide feed required for USA Rare Earth's magnet plant. USA Rare Earth is expected to make all its swarf and scrap available for Geomega to recycle for a minimum period of five years, commencing on the effective date of a definitive agreement between the companies.
Geomega and USA Rare Earth will negotiate mutually acceptable commercial terms including the possibility of a license agreement to develop a recycling facility at the location of its permanent magnet factory. Until such time, the LOI remains non-binding.

More from Industry News
Single-Ram and II-Ram High-Capacity Balers
At Machinex, we've been designing sorting systems for over 35 years, so we know how essential it is for MRF operators to have a baler they can trust and not worry about its operational reliability. This is why we design and manufacture reliable single-ram and II-ram high-capacity balers to specifically help optimize their operations.
Watch the video of our expert who presents the main features of Machinex balers delivering these important benefits:
Easy & accessible maintenance
Reduced maintenance & bale handling costs
Energy savings
Optimal bale density
For C&D recyclers, waste haulers, demolition contractors and landfills, there is a growing opportunity to profit from rethinking processes. Although every operation is different, by streamlining the front end of the C&D operation processes with purpose-built technologies, recyclers can tap into new end markets, accommodate higher material volumes, stay ahead of regulatory restrictions, increase recovery rates and add commodity revenue, while decreasing labor and other costs.
Download the new eBook to learn about:
Finding opportunities in the alternative to landfilling C&D
How facilities can increase their profits from C&D
Using the right C&D processing technology in the right locations