Youth start-up turns food waste into compostable plastic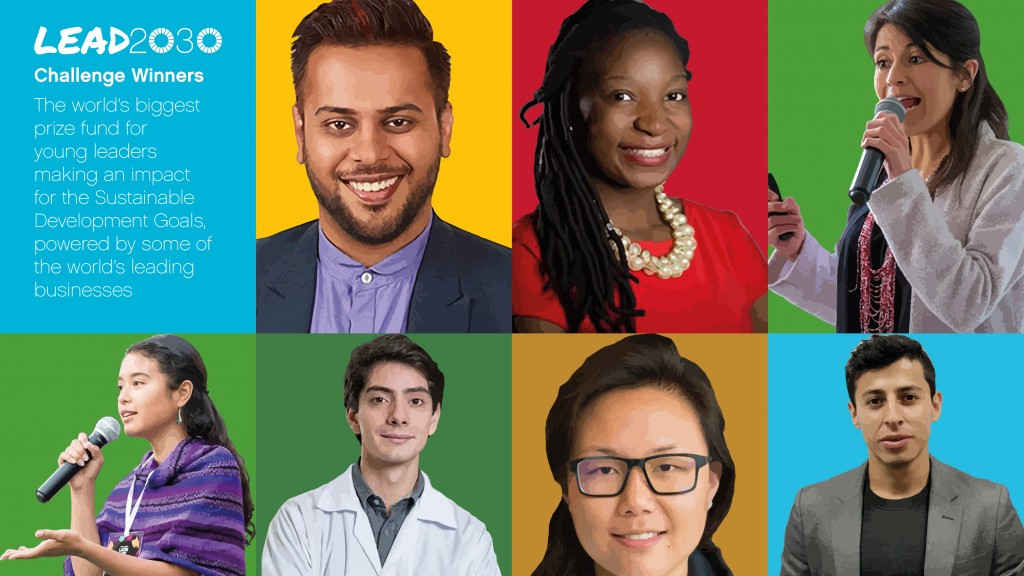 Mondi is partnering with One Young World as a sponsor of Lead2030, a global forum for young leaders, to support youth-led innovation to contribute to the United Nations' Sustainable Development Goals (SDGs).
Lead2030 aims to find, fund and accelerate solutions proposed by young innovators for each of the global goals and enable them to scale and accelerate their impact.

As a challenge partner for Lead2030, Mondi is supporting the achievement of the SDG12 (responsible production and consumption), with the ultimate aim to turn packaging waste into raw materials of inherent value.

This year's winning project comes from Genecis Bioindustries, a Canadian-based start-up, which makes compostable plastic from food waste. Genecis has been awarded $50,000 from Mondi as well as 12 months of corporate mentorship focused on business development, marketing/communications support as well as technical mentorship on the potential market applications of PHA polymers in packaging.
"We are convinced that collaboration is the key to achieving the SDGs and with Genecis as this year's winner, we have a perfect example of young innovators working to solve global challenges that no one business or sector can achieve on their own," explains Gladys Naylor, Mondi Group Head of Sustainable Development.
More from Organics Recycling
Single-Ram and II-Ram High-Capacity Balers
At Machinex, we've been designing sorting systems for over 35 years, so we know how essential it is for MRF operators to have a baler they can trust and not worry about its operational reliability. This is why we design and manufacture reliable single-ram and II-ram high-capacity balers to specifically help optimize their operations.
Watch the video of our expert who presents the main features of Machinex balers delivering these important benefits:
Easy & accessible maintenance
Reduced maintenance & bale handling costs
Energy savings
Optimal bale density
For C&D recyclers, waste haulers, demolition contractors and landfills, there is a growing opportunity to profit from rethinking processes. Although every operation is different, by streamlining the front end of the C&D operation processes with purpose-built technologies, recyclers can tap into new end markets, accommodate higher material volumes, stay ahead of regulatory restrictions, increase recovery rates and add commodity revenue, while decreasing labor and other costs.
Download the new eBook to learn about:
Finding opportunities in the alternative to landfilling C&D
How facilities can increase their profits from C&D
Using the right C&D processing technology in the right locations