COVID-19 Economic Recovery Act in Ontario meant to expedite infrastructure projects
Changes to provincial Environmental Assessment Act focused on landfill approvals, environmental projects and assessments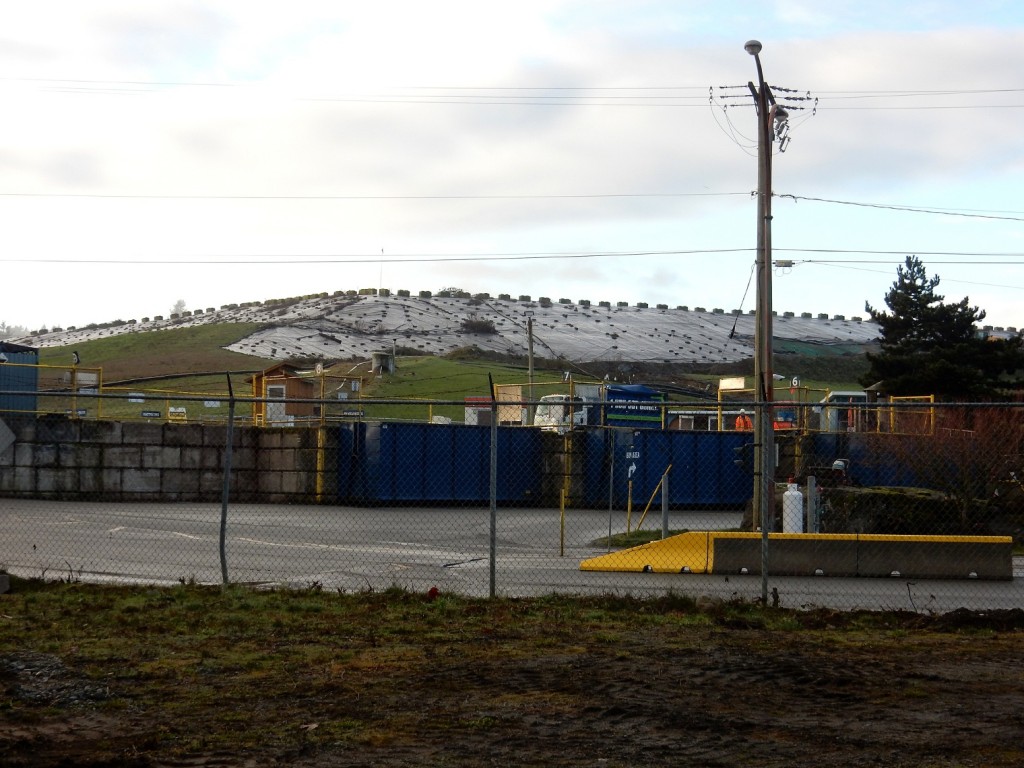 The Ontario Minister of Municipal Affairs and Housing has announced new legislation to amend the Environmental Assessment Act in the province. In a new Bill, titled the COVID-19 Economic Recovery Act, proposed changes include boosting community participation in landfill approvals, as well as reduced delays on environmental projects and environmental assessment timelines.
Ontario Waste Management Association (OWMA) says they will be analyzing these new proposals in detail in the coming days, and will be delivering policy recommendations to address key provisions in the Bill. The organization stated: "We will also be meeting with senior government officials to amend certain provisions that create barriers to expanding waste disposal capacity in Ontario."

Proposed changes include the following
Landfill Approvals: A requirement for new, large landfill applicants to ensure there is local support from host municipalities, and certain neighbouring adjacent municipalities within 3.5km that meet certain criteria as part of the approvals process. The government, in its announcement, describes this as "a balanced approach that puts communities at the center of decision-making and provides more certainty for landfill applicants, while ensuring enough landfill capacity in the province."
Environmental Project Approvals: The new Bill proposes reduced delays for Environmental Infrastructure Projects, including changes to the Environmental Compliance Approval process.
Environmental Assessment Timelines: Reduced timelines for Terms-of-Reference, assessment reviews, and Minister's decisions, and the creation of Project Lists, which the government believes will reduce timelines from 6 to 3 years for large projects, and match the level of assessment requirements with the level of environmental impact so critical infrastructure projects can get off the ground without undue delay.
This legislation was introduced July 13, and must undergo public consultations and committee review before it is brought back to the Legislature for final approval.
More from Industry News
Single-Ram and II-Ram High-Capacity Balers
At Machinex, we've been designing sorting systems for over 35 years, so we know how essential it is for MRF operators to have a baler they can trust and not worry about its operational reliability. This is why we design and manufacture reliable single-ram and II-ram high-capacity balers to specifically help optimize their operations.
Watch the video of our expert who presents the main features of Machinex balers delivering these important benefits:
Easy & accessible maintenance
Reduced maintenance & bale handling costs
Energy savings
Optimal bale density
For C&D recyclers, waste haulers, demolition contractors and landfills, there is a growing opportunity to profit from rethinking processes. Although every operation is different, by streamlining the front end of the C&D operation processes with purpose-built technologies, recyclers can tap into new end markets, accommodate higher material volumes, stay ahead of regulatory restrictions, increase recovery rates and add commodity revenue, while decreasing labor and other costs.
Download the new eBook to learn about:
Finding opportunities in the alternative to landfilling C&D
How facilities can increase their profits from C&D
Using the right C&D processing technology in the right locations