Sennebogen invests over 25 million in new site in Germany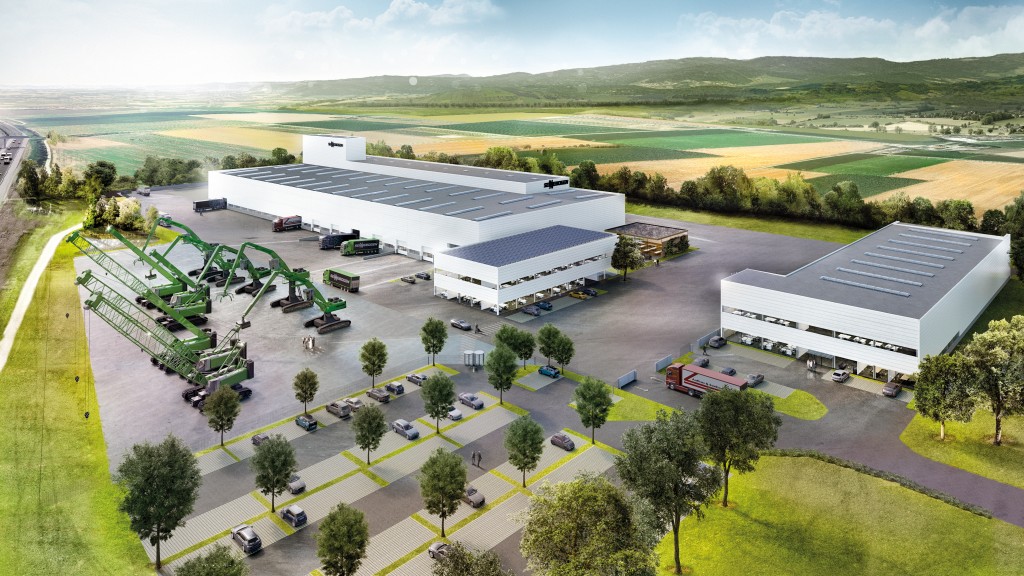 With the official laying of the foundation stone on July 10, 2020, SENNEBOGEN is continuing its growth strategy and investing in a new location in the community of Steinach/district of Straubing, Germany. Construction of the new Customer Service Center began in April.
At the new location, which is scheduled to go into operation by May 2021, SENNEBOGEN will bundle the service activities from the spare parts, customer service and SENNEBOGEN Vertriebs GmbH & Co. KG. Two office buildings, spacious halls and an ultra-modern spare parts warehouse are being built on a site covering 87,000 m².
According to Sennebogen, the foundation stone has been placed and the first construction steps have been taken by general contractor Max Bögl. The construction project is being planned and coordinated by Koch Group and SENNEBOGEN cranes are being used on the project.
Related Articles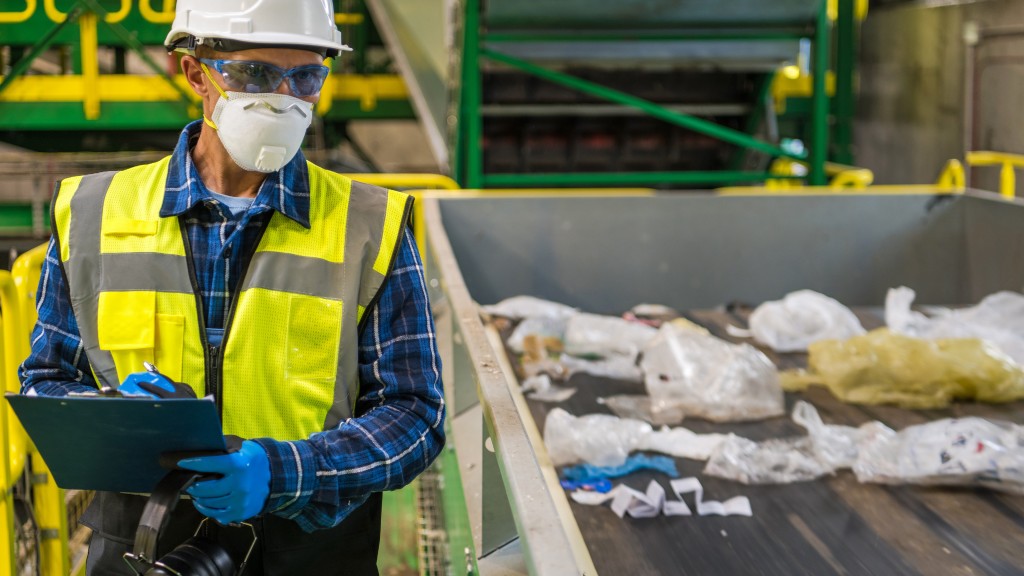 Global Recycling Standards Organization appoints new interim executive director