Sennebogen invests over 25 million in new site in Germany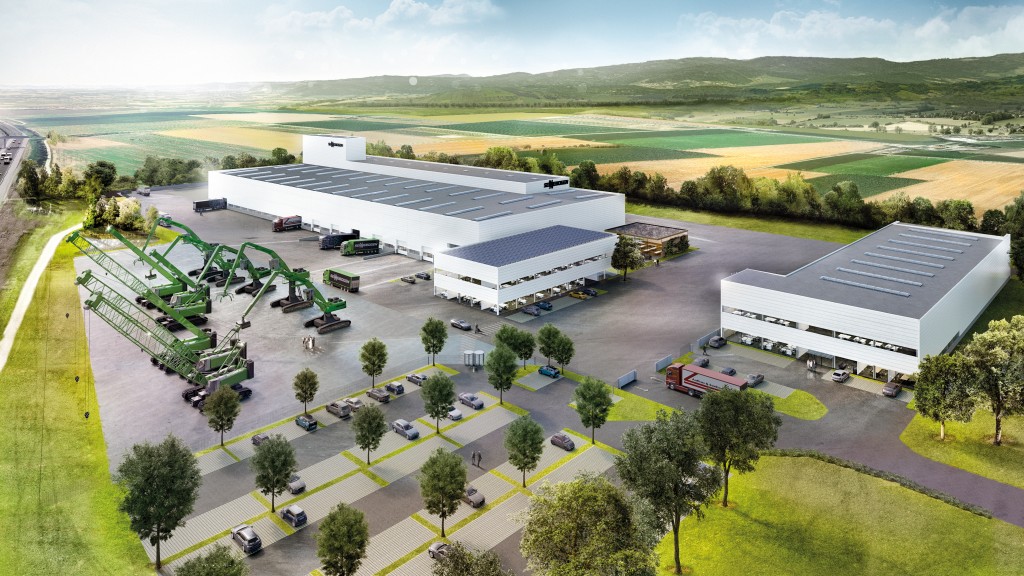 With the official laying of the foundation stone on July 10, 2020, SENNEBOGEN is continuing its growth strategy and investing in a new location in the community of Steinach/district of Straubing, Germany. Construction of the new Customer Service Center began in April.
At the new location, which is scheduled to go into operation by May 2021, SENNEBOGEN will bundle the service activities from the spare parts, customer service and SENNEBOGEN Vertriebs GmbH & Co. KG. Two office buildings, spacious halls and an ultra-modern spare parts warehouse are being built on a site covering 87,000 m².
According to Sennebogen, the foundation stone has been placed and the first construction steps have been taken by general contractor Max Bögl. The construction project is being planned and coordinated by Koch Group and SENNEBOGEN cranes are being used on the project.
More from Industry News
Single-Ram and II-Ram High-Capacity Balers
At Machinex, we've been designing sorting systems for over 35 years, so we know how essential it is for MRF operators to have a baler they can trust and not worry about its operational reliability. This is why we design and manufacture reliable single-ram and II-ram high-capacity balers to specifically help optimize their operations.
Watch the video of our expert who presents the main features of Machinex balers delivering these important benefits:
Easy & accessible maintenance
Reduced maintenance & bale handling costs
Energy savings
Optimal bale density
For C&D recyclers, waste haulers, demolition contractors and landfills, there is a growing opportunity to profit from rethinking processes. Although every operation is different, by streamlining the front end of the C&D operation processes with purpose-built technologies, recyclers can tap into new end markets, accommodate higher material volumes, stay ahead of regulatory restrictions, increase recovery rates and add commodity revenue, while decreasing labor and other costs.
Download the new eBook to learn about:
Finding opportunities in the alternative to landfilling C&D
How facilities can increase their profits from C&D
Using the right C&D processing technology in the right locations