Weima adds PÜHLER size reduction line to range of recycling equipment
Watch the Video to see a PÜHLER packaging press EVP drain and compress cans
Weima has added the PÜHLER size reduction line to its repertoire of machinery.
According to Weima, scrap comes in a variety of shapes, sizes and materials, and having a variety of machines to meet the needs of a range of industries and materials is important in their efforts to bring sustainability to production plants worldwide. The addition of this new line of size reduction machinery will allow the company to offer manufacturing operations more options and greater flexibility in reaching sustainability goals without breaking the bank. The company says their machines are applicable in a variety of industries including paper, plastic, wood, biomass, municipal solid waste, corrugated, non-wovens, and metal recycling.
PÜHLER Press Systems is a specialist for drainage and compression technology, in the beverage and food industry. Their press systems are designed to be wear-resistant and are used around the globe to press out and recycle fluid, packaging waste and labels, as well as reclaim or dispose of excess fluids, and recycle, reuse or smelt packaging materials. Essentially, Weima says, companies can use a PÜHLER press to easily recycle their own scrap material instead of paying a third party to do it for them.

"This line of machinery, though it goes under a separate brand name, aligns perfectly with what WEIMA does best. Many industries need size reduction technology, and adding the PÜHLER presses to our offerings will allow us to help operations in more industries reach their sustainability and productivity goals," said Madison Burt, Vice President of Sales and Marketing for WEIMA America, Inc. "We are excited to expand our knowledge of recycling to include industries like the food and beverage industry, among others."
With new markets to develop in the United States and Canada, Weima America also announced the addition of T.J. Van Thullenar to its team, in Business Development for the North American market. Thullenar will work hand in hand with the Weima America team, including Mike Wanthal, briquette press sales manager. Wanthal has significant experience with both the metals industry as well as briquetting technology. The pair will be working closely to identify ideal markets for size reduction machinery and waste streams that could greatly benefit.
Company info
3678 Centre Circle
Fort Mill, SC
US, 29715

Website:
weima.com
Phone number:
803-802-7170 or 888-440-7170 (toll free)
Read more
Related Articles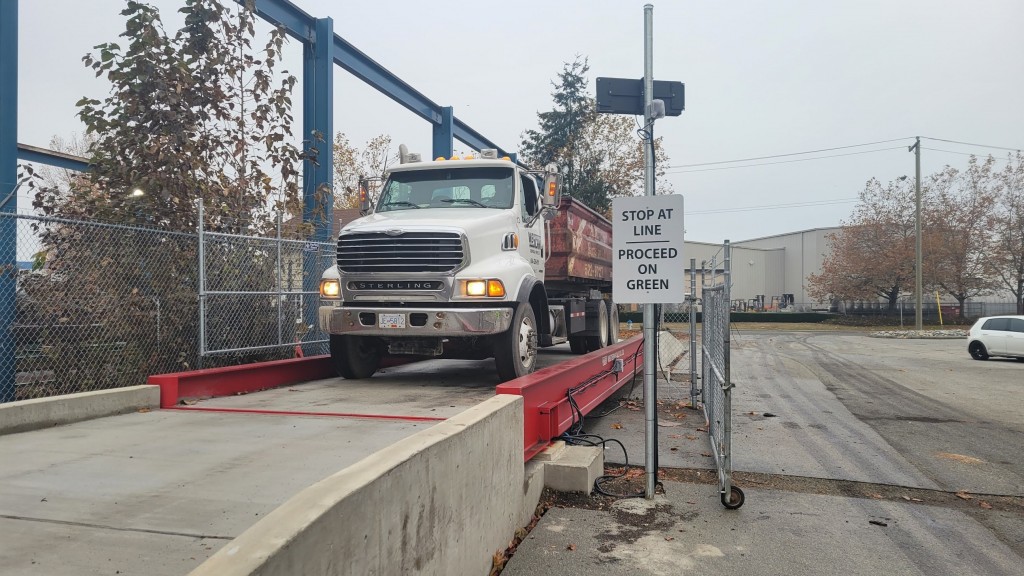 Northstar Clean Technologies diverts first shipment of asphalt shingles from Vancouver landfill