Pilot program minimizes sorting, allows aluminum beverage containers to be recycled as a single stream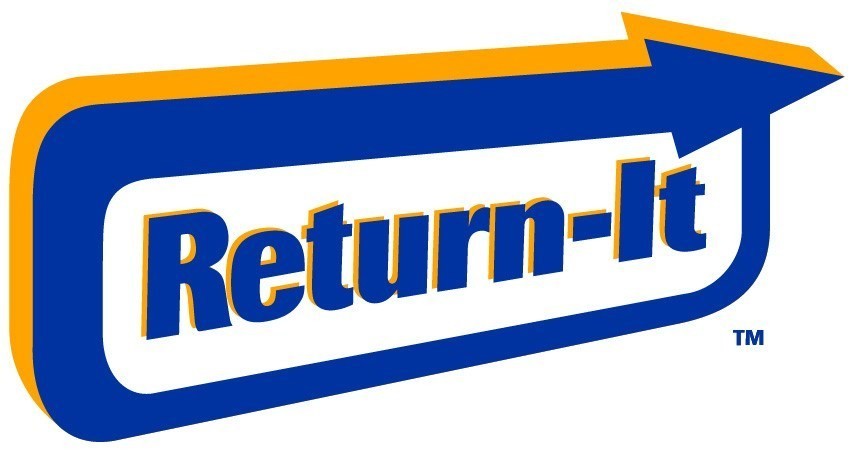 Return-It is introducing new innovations to modernize British Columbia's beverage container recycling system to make it easier and more convenient to recycle, therefore ensuring future generations can enjoy a greener, healthier province.
The initiatives reflect feedback from consumers and put a clear focus on enhancing the Return-It recycling system to divert more material from landfills, oceans and waterways.
As a result of the COVID-19 pandemic, Return-It has been adapting and evolving its system by reducing touch points while improving convenience. The province-wide, not-for-profit product stewardship organization is also using new transportation technologies to reduce the greenhouse gas emissions associated with recycling.
The enhancements begin with the launch of a six-month pilot program at select Return-It depots that will enable consumers to return both alcohol and non-alcohol aluminum beverage containers together for recycling as one stream with one deposit amount without having to sort.
The series of other initiatives being rolled out this year to modernize the beverage container recycling system for a greener future include:
Expanding the number of Return-It Express Plus and solar-powered Express & GO contactless return stations around the province, including Vancouver Island, with new stations located in partnership with major retailers and shopping centres
Implementing a 10-cent unified deposit for all beverage containers to simplify the overall system and make it easier for consumers to recycle all their beverage containers regardless of the size
Reducing greenhouse gas emissions through the implementation of a hybrid compaction truck that will reduce the number of vehicles used to transport containers for processing
Partnering with the Salvation Army to expand Return-It's popular textiles collection program to safely drop off used clothing for recycling
Introducing new automated sorting technologies and reverse-vending machines inside select Return-It depots to limit touch points in order to improve safety for depot employees and support the recycling experience
In response to growing demand, this modernization program builds on Return-It Express, a contactless and easy recycling experience that takes less than a minute. With refunds uploaded directly to a user's online account and redeemed via e-Transfer, Express doesn't require any sorting or cash handling.