What does environmental awareness look like post COVID-19?
Less polluted skies and the return of wildlife to parks are the result of people staying at home and driving and flying less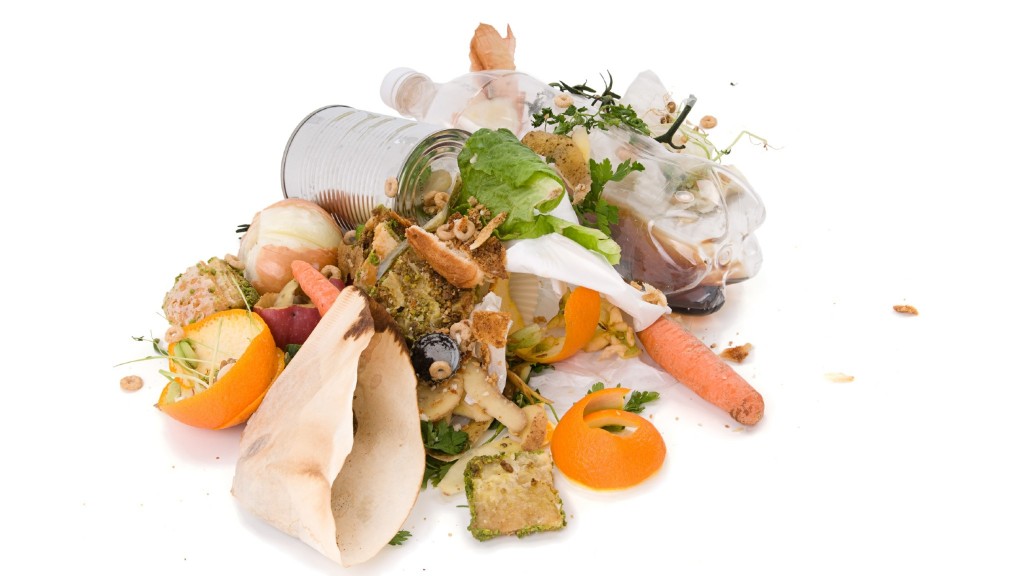 Food waste has been a widely debated topic during the COVID-19 lockdown, with many reports and surveys revealing that domestic food waste has decreased due to consumers being more aware of what they're buying and how much they're consuming on a weekly basis. When it comes to the commercial side of the equation, things are a little more complicated and much less transparent.

Taking the UK as an example, when the country officially went into lockdown on March 23, restaurants and hotels closed their doors to the general public, which, at first glance, saw the cessation of large amounts of food waste. But while customers haven't been booking tables and eating out, that doesn't mean that the food waste problem has simply vanished. The produce has continued to be created and managed within the supply chain - from farmers and food manufacturers - it's just that the 'waste' hasn't resulted from professional kitchens or someone's plate. This conundrum of surplus supply and lack of demand has hit on an international scale.
For instance, in the USA, images of growers destroying their crops and dairy farmers pouring away their milk, due to lack of customer demand, caused controversy and public outcry as to why measures weren't in place to redistribute the produce to food banks and financially-struggling families. However, it hasn't all been doom and gloom. It's also been encouraging to hear about the food surplus redistribution schemes launched in some corners of the globe, to help those who are vulnerable and self-isolating within local communities. But the question at the front of many people's minds is what will happen to the wastage when restaurants reopen in the capacity they were operating prior to lockdown? Arguably, hotels, restaurants, colleges, airports and cafés will be expected to implement environmental measures, as well as safety-related ones, to not only ensure the safety of people but of the planet too. So, what schemes can they adopt?
A rise in decentralized food waste collections
If organizations do look to make their existing operations greener, they might want to consider existing models such as the one in France, which sees social enterprise Les Alchimistes collect commercial food wastes by bicycle - from hotels, restaurants and supermarkets - for composting. Once processed, the compost is then fed back into the community and sold by city-centre grocery stores and farmers. However, it isn't just the positive environmental impact that Paris's new waste-to-resource model should be lauded for - it has also generated local jobs and helped reintegrate unemployed citizens back into society. This not only gives them composting and horticultural knowledge, but has also allowed them to build up their confidence in the world of work.
Three years into its venture, Les Alchimistes has achieved its goal of opening numerous composting hubs throughout the country - helping France to reduce pollution by minimizing food waste disposal transport and converting wastage into a valuable resource for the community. On a simple level, this scheme may save businesses money in waste disposal costs, but it has a much greater advantage at its core - it supports environmental preservation. Greater amounts of food waste are diverted away from landfill - using a more environmentally-friendly collection method than diesel-powered garbage trucks - which helps more companies do the 'right thing' locally and in a more sustainable manner. This new era of recycling achieves environmental sustainability within the community and that's probably why it's been such a resounding success.
Adaptability and environmental resilience
Of course, these results could also be achieved in other corners of the globe. So, why aren't more closed-loop, urban farming initiatives like this one being rolled out or, at the very least, trialed in wider countries? In truth, there's no blanket answer to this - some nations are governed by legislation and others don't have the commitment to policy on a governmental level to drive long-standing change and innovation.
However, while COVID-19 has unmistakably uncovered the more volatile areas within the world's food production and supply chain, it could also be viewed as the welcomed catalyst for a shift away from 'doing things the way they've always been done.' It could represent a step in the right direction for fostering more circular attitudes towards recycling and sustainability among future generations.
Huw Crampton is the sales manager at Tidy Planet.

Related Articles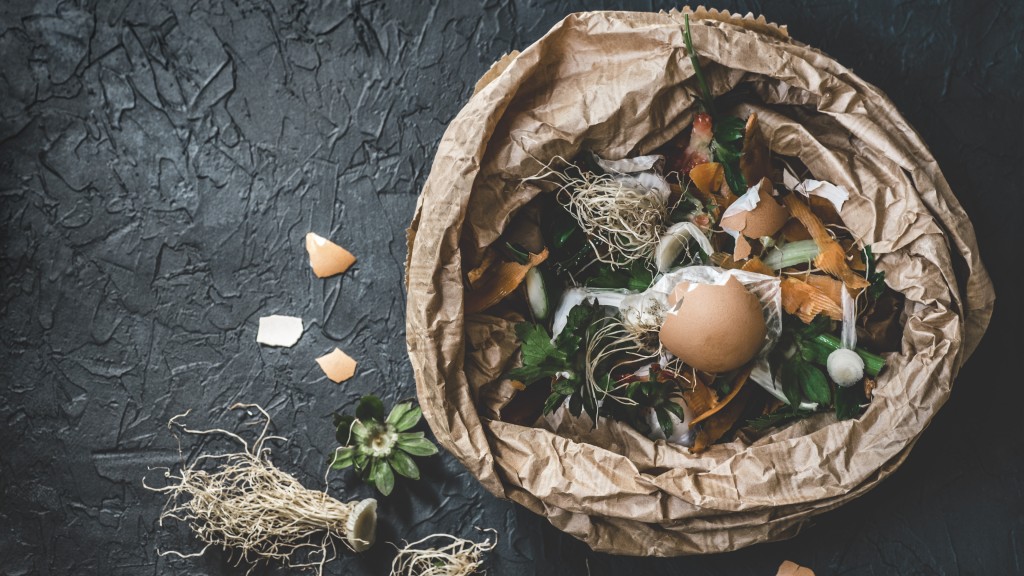 Elementary education program, curbside recycling, and residential composting among USCC awards