Metso Outotec merger provides end-to-end mineral processing focus
Combination of two companies creates entity with 15,000 employees across 50 countries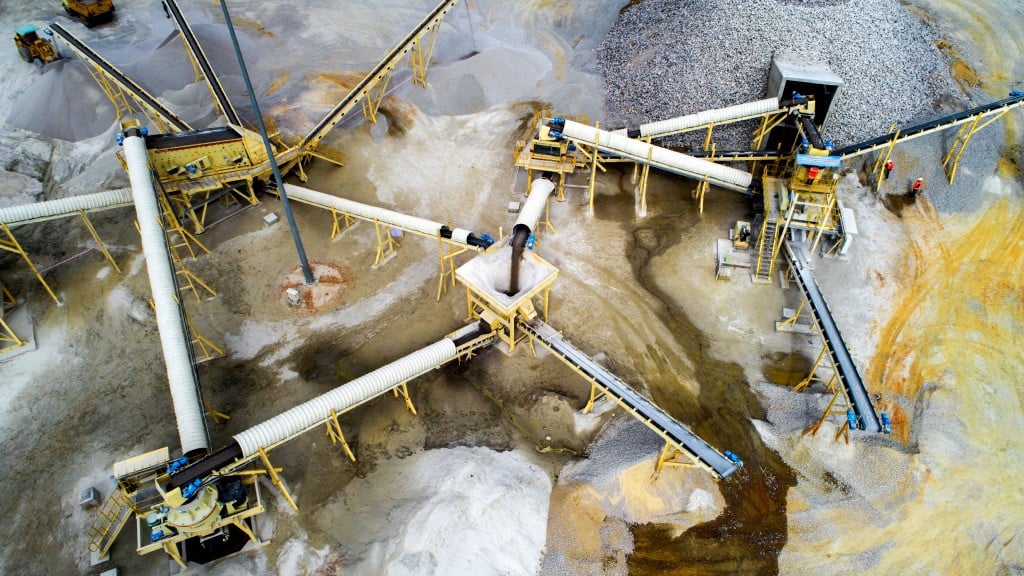 July 1 marked a big day for the aggregates, mining and recycling industries, as two key manufacturers- Metso and Outotec - completed a merger that has created a new company targeted at helping customers change and advance the industry.
The new Metso Outotec went into operation July 1 with 15,600 employees in more than 50 countries and a mandate to provide a broad range of product and service offerings that will provide an end-to-end approach for mineral and metals processing, from the ore body to final processes.
The two companies each bring strong backgrounds, Metso in the aggregates and recycling sectors and Outotec in metals, while combining their forces in crossover areas such as minerals, services and consumables.
President and CEO Pekka Vauramo called the introduction of the merged companies a "great day for all of us" and noted that with more than 150 years of history Metso Outotec will continue to provide products and services across the minerals processing sector.
"We have a comprehensive offering - altogether, a combined full range for minerals processing in not only equipment but also services; in addition we have a lot of process capabilities that cover the minerals processing from end to end," Vauramo said. "Our global service network in this part of the industry is the biggest one out there, the most extensive... we do have the capacity and capability to serve our customers."
The companies will be focused on meeting the needs of global trends, Vauramo said, including areas like sustainability, climate change and urbanization.
"Urbanization means that more construction is needed, not only housing but roads, railways, airports and many other things. When you look at how much is spent for aggregates on construction projects, it varies depending on the project but can be 20 to 35 percent - it's surprising to consider how much rock is required," he said. "Today, a lot of that is recycled, and that is also our business."
Vauramo said the core expertise of Metso Outotec will be focused on helping customers transform the industry.
"We offer sustainable technologies and services that reduce the consumption of energy and water by increasing process efficiency, recycling and reprocessing of tailings and waste. Our extensive offering and expertise help our customers improve their business and lower their risks. We are their partner for positive change," he stated.
The merger only includes Metso's minerals segment, while its flow control business - part of Metso Minerals originally - will operate separately under the name Neles.
Metso Outotec will be headquartered in Helsinki, Finland.