Essential PPE for frontline workers to be provided by Rubicon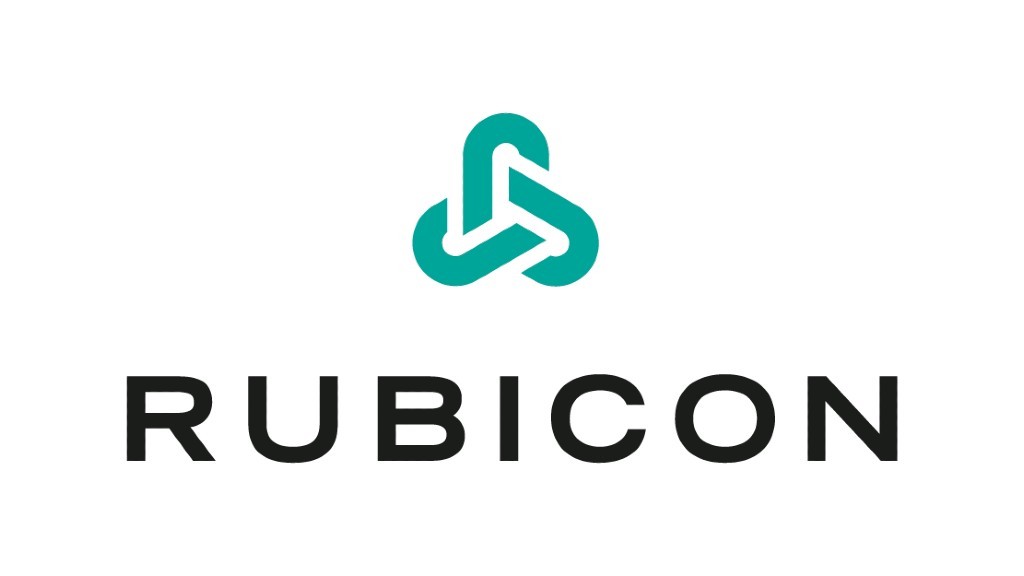 Rubicon will be providing protective masks to their network of independent waste and recycling haulers.
"As COVID-19 cases continue to increase and new spikes are happening across the country, effective personal protective equipment is more important than ever for essential frontline workers, including our waste and recycling haulers," said Rubicon Founder and CEO Nate Morris, "We are proud to be able to offer union made in the USA protective masks to our partners to help ensure their safety while they continue to work on the frontlines."
Rubicon's network of more than 7,000 hauler partners provide waste and recycling services for businesses across the country. Protective masks and other personal protective equipment (PPE) are essential for waste and recycling workers to do their jobs safely and effectively. COVID-19 has magnified this importance as these workers continue to operate as essential services, while PPE supply shortages have made it difficult for many individuals and small businesses to acquire what is necessary to operate safely.
"This is another key step that needs to be taken to support the men and women on the frontlines who are too often overlooked, but remain essential for our communities," continued Morris, who wrote to President Trump and key members of Congress regarding the need for COVID-19-related economic relief for independent waste and recycling haulers.
Partner haulers and sanitation workers can request the masks by emailing their Rubicon point of contact.
More from Industry News
But we've been successfully sorting paper on the front end with optical sorters since 2005. Why have we been so successful? Because we know it's not JUST about the optical. We focus on your entire operation, so you make the most of your fiber line. Is your optical sorter living up to its potential? Call us at 203-967-1100 for a free system evaluation.
Traditionally, recyclers across Canada have sent a huge percentage of their recovered scrap metal to Hamilton, Ontario, or Pennsylvania in the U.S., via open-top rail cars and truck trailers. The scrap is then melted down and turned into new steel. This is still the case for much of our scrap steel, but recently the growing trend toward containerization has introduced new opportunities for efficient, cost-effective shipping of both non-ferrous and ferrous materials to overseas markets.