Global scrap industry awaiting Chinese decision on copper and aluminum imports
New customs codes to reclassify Cu and Al as resources rather than waste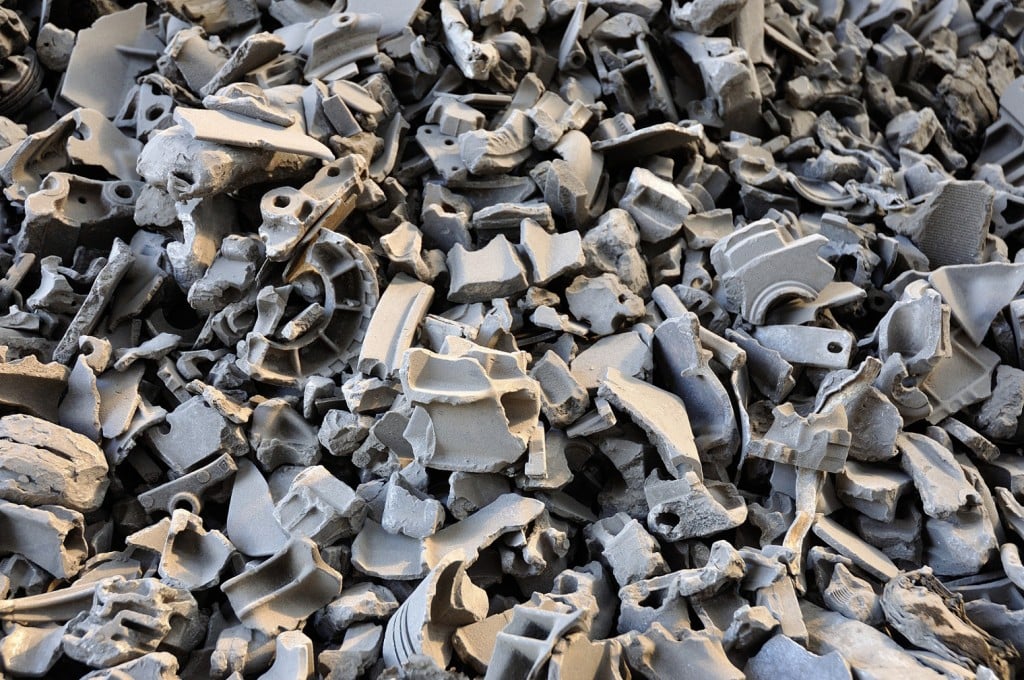 According to a June 28 Reuters article by Tom Daly out of Beijing, China is delaying the release of new customs codes governing high-grade copper and aluminium scrap imports, leaving regulations pertaining to Chinese market access unclear for scrap metal recycling firms around the world.
In January, the State Administration for Market Regulation (SAMR) published new standards for "recycled" copper and aluminium, following a strong lobby by the global metals industry to reclassify high-grade scrap as a resource instead of waste - meaning it would not be affected by Chinese bans on "waste" materials.
New standards for copper and aluminum, which reclassify the commodities as non-waste, are scheduled to take effect, July 1, but according to Reuters, no customs codes have so far been released and it is not clear as to where the customs codes will come from. This has resulted in stoppages of cargo for both materials, from foreign and Chinese firms abroad.

"The current situation - without the necessary coordination of all regulators and procedures yet fully established - is a confused fiasco," said Michael Lion, former Asia chairman of Sims Metal Management.
According to Manson Zeng of CRA Recycling International, a trading platform in China, estimates are that there is currently a huge surplus of scrap metal piled in yards in Malaysia, Thailand, Japan, the Philippines and Indonesia, just to name a few, which are ready for easy shipment to China.

Related Articles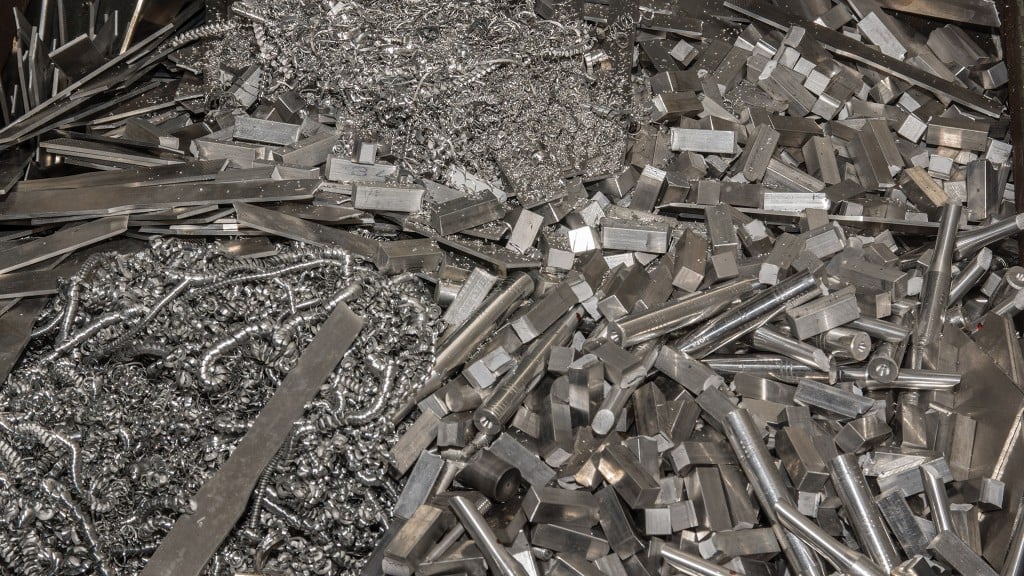 A look at the trends that will impact the primary and secondary aluminum markets in 2023 and beyond