Global scrap industry awaiting Chinese decision on copper and aluminum imports
New customs codes to reclassify Cu and Al as resources rather than waste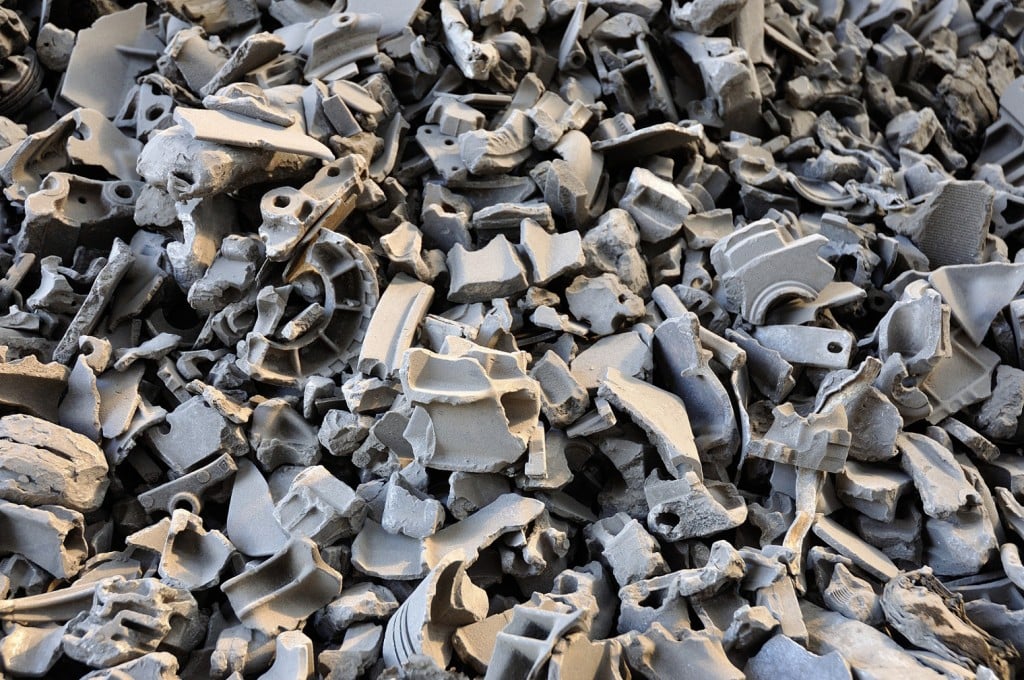 According to a June 28 Reuters article by Tom Daly out of Beijing, China is delaying the release of new customs codes governing high-grade copper and aluminium scrap imports, leaving regulations pertaining to Chinese market access unclear for scrap metal recycling firms around the world.
In January, the State Administration for Market Regulation (SAMR) published new standards for "recycled" copper and aluminium, following a strong lobby by the global metals industry to reclassify high-grade scrap as a resource instead of waste - meaning it would not be affected by Chinese bans on "waste" materials.
New standards for copper and aluminum, which reclassify the commodities as non-waste, are scheduled to take effect, July 1, but according to Reuters, no customs codes have so far been released and it is not clear as to where the customs codes will come from. This has resulted in stoppages of cargo for both materials, from foreign and Chinese firms abroad.

"The current situation - without the necessary coordination of all regulators and procedures yet fully established - is a confused fiasco," said Michael Lion, former Asia chairman of Sims Metal Management.
According to Manson Zeng of CRA Recycling International, a trading platform in China, estimates are that there is currently a huge surplus of scrap metal piled in yards in Malaysia, Thailand, Japan, the Philippines and Indonesia, just to name a few, which are ready for easy shipment to China.

More from Metals Recycling
Single-Ram and II-Ram High-Capacity Balers
At Machinex, we've been designing sorting systems for over 35 years, so we know how essential it is for MRF operators to have a baler they can trust and not worry about its operational reliability. This is why we design and manufacture reliable single-ram and II-ram high-capacity balers to specifically help optimize their operations.
Watch the video of our expert who presents the main features of Machinex balers delivering these important benefits:
Easy & accessible maintenance
Reduced maintenance & bale handling costs
Energy savings
Optimal bale density
For C&D recyclers, waste haulers, demolition contractors and landfills, there is a growing opportunity to profit from rethinking processes. Although every operation is different, by streamlining the front end of the C&D operation processes with purpose-built technologies, recyclers can tap into new end markets, accommodate higher material volumes, stay ahead of regulatory restrictions, increase recovery rates and add commodity revenue, while decreasing labor and other costs.
Download the new eBook to learn about:
Finding opportunities in the alternative to landfilling C&D
How facilities can increase their profits from C&D
Using the right C&D processing technology in the right locations