IFAT network to promote collaboration in the international environmental sector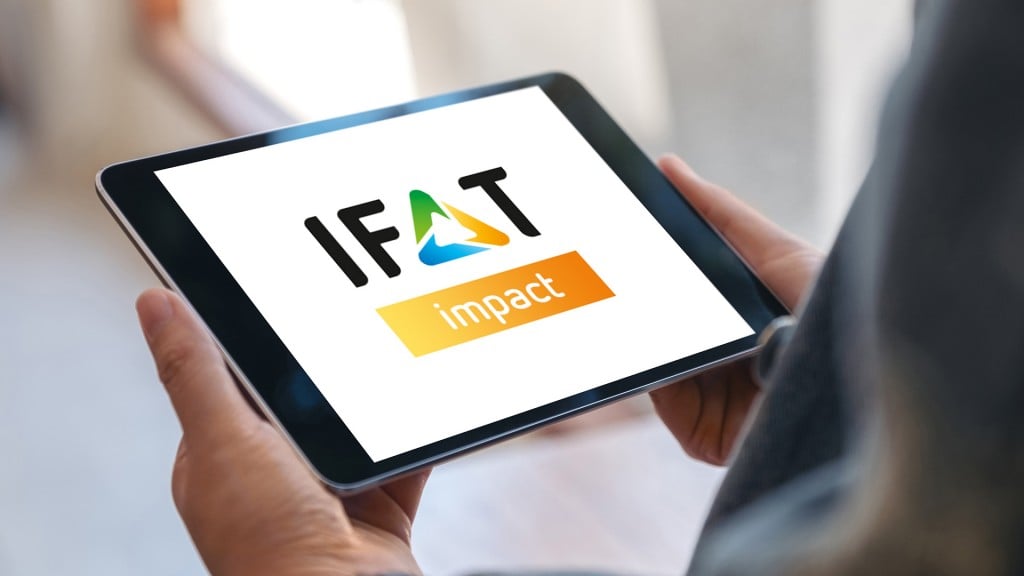 The IFAT network is active—even during the coronavirus crisis: IFAT impact is a new knowledge platform aimed at promoting the exchange of expertise within the international environmental sector. The platform will be launched by two no-charge digital events in July and September.
"IFAT is more than just a trade fair—it is the most important network in the global environmental industry. And with IFAT impact we are now developing new formats to complement the physical get-together at the trade fair," explained Stefan Rummel, Managing Director of Messe München. We are using the crisis for a boost to innovation. Both for ourselves and to support the industry on its way out of the coronavirus crisis."
How to realize an ecologically sustainable economy
The launch event will be the digital panel discussion on "Environmental technologies in times of the coronavirus—and beyond: accelerators for an ecologically sustainable economy." The panel will be about the future of the European Green Deal, how industries and municipalities can shape change locally and how green innovations are to be financed.
Opened by Federal Environment Minister Svenja Schulze, the expert panel will have a European perspective with, for example, Patrick Hasenkamp as President of Municipal Waste Europe (MWE), Peter Kurth as President of the European Federation of Waste Management Industries (FEAD), Lynette Chung as Head of Global Sustainability at Covestro AG—a world-leading supplier of polymers—and Sebastian Porkert, who as Managing Director of Ecofario has declared war on microplastics
Major business summit in September
Target-oriented B2B networking, initiating business relationships, concrete solutions, product presentations and a top-level conference program: at the three-day digital IFAT impact Business Summit in September, companies will present their innovations, and participants from all over the world will attend presentations, arrange individual appointments and gain information in the conference program.
Related Articles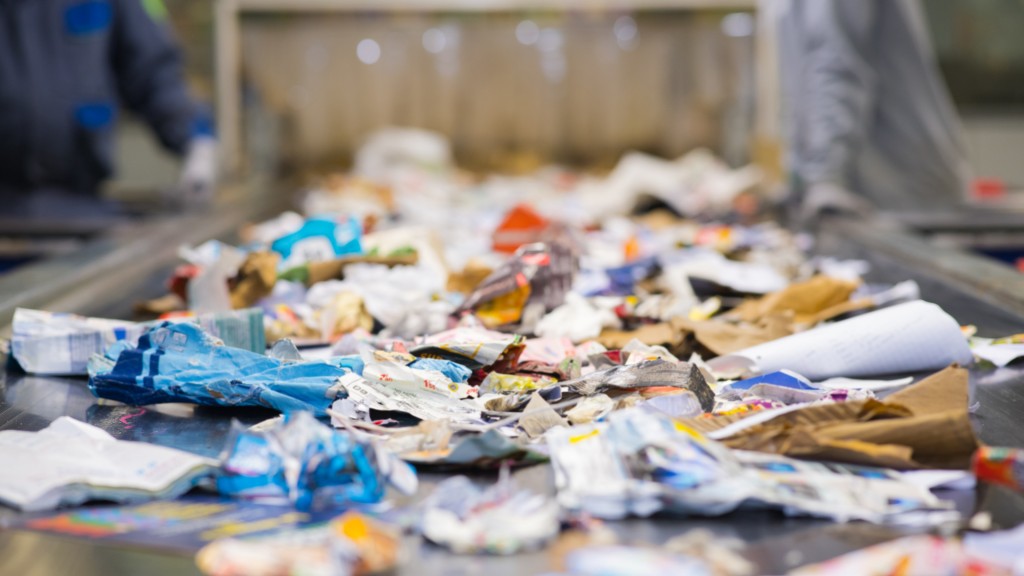 Éco Entreprises Québec calls for sorting centre partner in the east end of the Island of Montreal