Assets from bankrupt ECS Recycling e-waste plant sold at auction
Facility assets purchased by 67 buyers from North America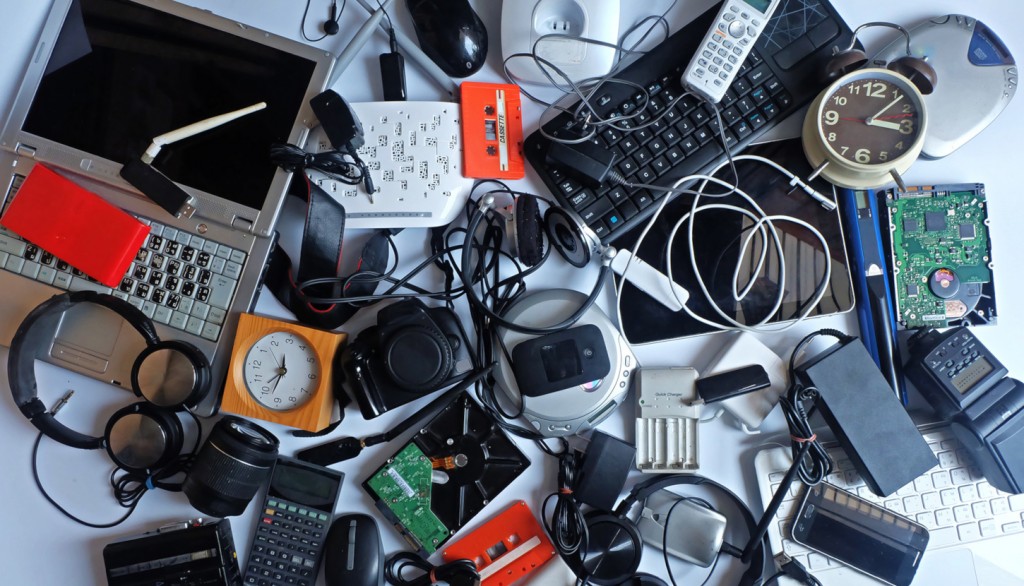 More than 95 percent of assets have been sold by Tiger Group and partners Aaron Equipment, Rosen Systems and Perry Videx in a recent online auction for the assets of bankrupt e-waste recycling specialist, ECS Refining's former multi-medium recycling plant in Stockton, California.
The event drew 202 registrants from the U.S., Canada, the Dominican Republic, Guatemala, Ireland, Jordan, Mexico, Romania, Trinidad and Tobago, and United Arab Emirates. In the end, the 262,000-square-foot facility's assets were purchased by 67 buyers from the U.S., Canada and Mexico.
"We were very pleased with the results, with the number of registrants, the sell-through percentage and revenues all exceeding our expectations," said John Coelho, Senior Director at Tiger Group. "Given current challenges in the recycling market, we were extremely satisfied with the level of participation from both end-users and dealers. Any remaining assets will be disposed through private sales."

He went on to note that facility's most valuable asset, an e-waste line, was offered to buyers on both a bulk and piecemeal basis. "This generated significant bidding. In the end, the bulk buyer prevailed, delivering a higher price than the piecemeal bidders combined. The buyer will be reassembling the line in their East Coast facility," Coelho said.
ECS filed for Chapter 11 bankruptcy protection in 2018 and subsequently closed Stockton and two other plants across the country. The Stockton facility included process lines for e-waste, TVs, glass and wood, along with forklifts, electric walk/ride low-lift pallet trucks and other material-handling equipment, office furniture and equipment.
Related Articles
Traditionally, waste management companies have operated using a simple "management of waste" approach to operating a MRF. Throughput targets and continuous operation (minimal downtime) were the main driving forces. The industry has changed however, and the focus moving forward is now on optimizing system performance and reliability, in conjunction with increasing recycling rates and a drive for a "greener" and more sustainable tomorrow.
When considering the addition of, or upgrade to, an "intelligent" MRF, for municipalities or private operators, the main factors should always be the client's (operator) current requirements, and evolving market needs, which include throughput, reliability, output quality, and adaptability. Equally important is a full understanding of what is really expected from any proposed system. Having an engaged and focused mindset for the project with the client from the beginning, will impact and drive the entire design process. This then impacts the overall project result, through to the productive, efficient, ongoing operation of the facility itself.