Waste Watchers acquisition expands E360S footprint in Alberta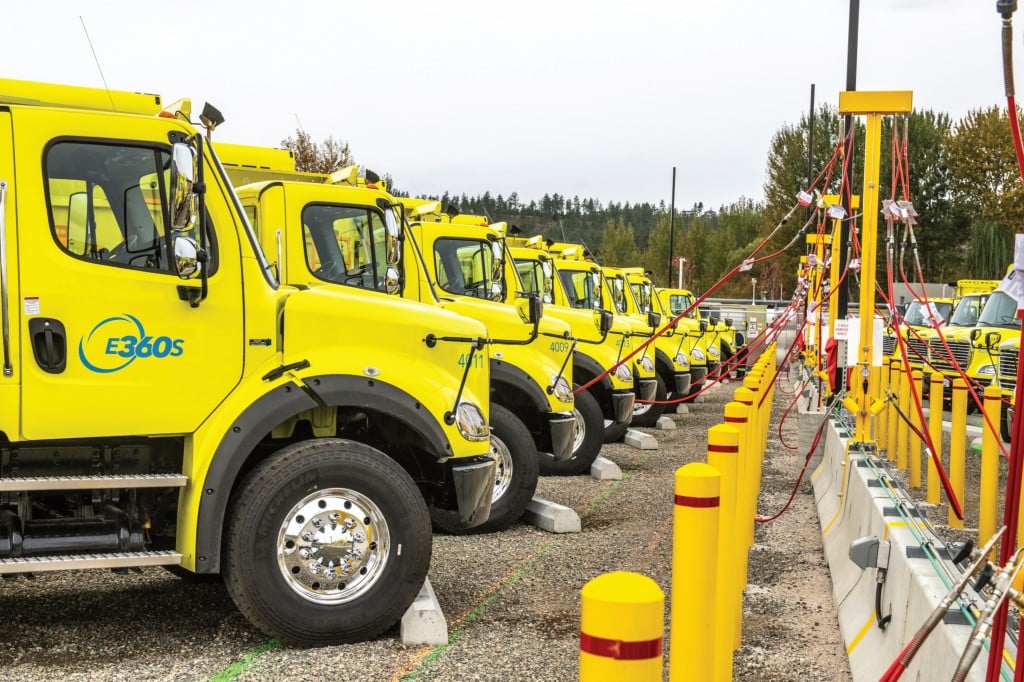 Environmental 360 Solutions has acquired Waste Watchers, Medicine Hat Alberta's only locally owned and operated waste hauler. Waste Watchers' operations will be merged with E360S' existing Medicine Hat operations.
"The acquisition by E360S represents a great fit for the Waste Watchers team to E360S," said Danny Ardellini, Founder and CEO, Environmental 360 Solutions Inc. "Waste Watchers will fit synergistically into our existing Medicine Hat operations and will allow E360S to expand its customer base while continuing to provide customers exceptional service."
According to E360S, the Waste Watcher's is a family-owned company with a reputation for excellent customer service in the community which has enabled it to gain significant market share.
"The acquisition by E360S represents a great fit for the Waste Watchers team as both us and E360S have strong community values and the same customer service focused mindset," commented Angie and Troy Gregory, Waste Watchers owners. "We have been very fortunate to have hired excellent people, and the combination of our reputable local background and E360S' resources will enable our employees to continue to provide outstanding customer service and be Medicine Hat's first choice waste service provider."
More from Industry News
But we've been successfully sorting paper on the front end with optical sorters since 2005. Why have we been so successful? Because we know it's not JUST about the optical. We focus on your entire operation, so you make the most of your fiber line. Is your optical sorter living up to its potential? Call us at 203-967-1100 for a free system evaluation.
Traditionally, recyclers across Canada have sent a huge percentage of their recovered scrap metal to Hamilton, Ontario, or Pennsylvania in the U.S., via open-top rail cars and truck trailers. The scrap is then melted down and turned into new steel. This is still the case for much of our scrap steel, but recently the growing trend toward containerization has introduced new opportunities for efficient, cost-effective shipping of both non-ferrous and ferrous materials to overseas markets.