DS Smith producing recycled cardboard cutout sports fans to fill empty stadiums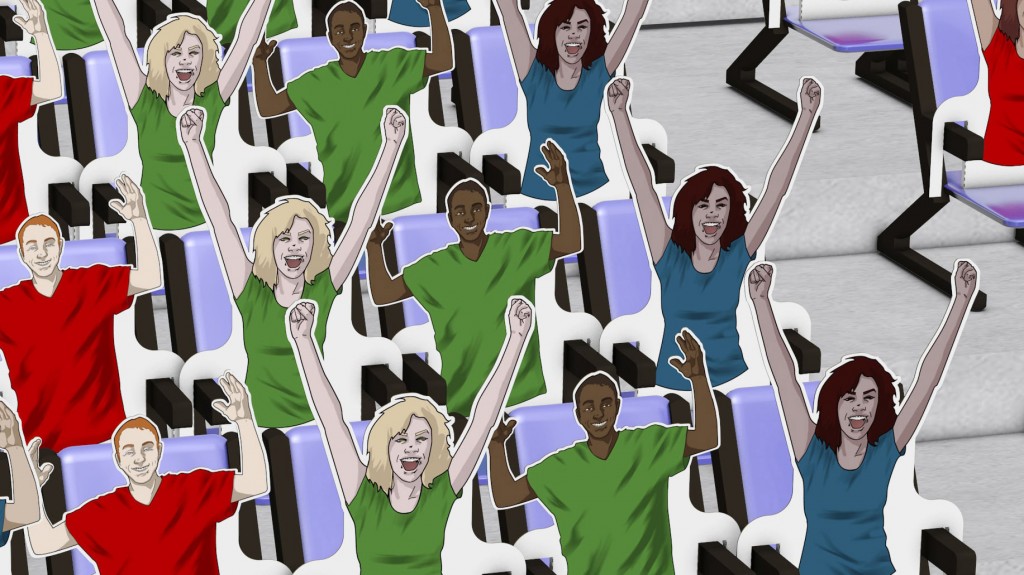 DS Smith, a provider of sustainable corrugated packaging, has readied production of fully recyclable "replacement" fans, made from recycled cardboard, for use at U.S. sports arenas forced to limit attendance.
The company has launched its design and manufacturing plans, which includes an initial approach to the National Basketball Association, Major League Baseball and Major League Soccer - offering quick, reliable and sustainable options for teams wanting to fill empty venues.

The sustainable fanbase consists of water-resistant cutouts for outdoor venues, made from DS Smith's patented Greencoat, a wax-free, 100% recyclable material. The indoor cardboard fans will be fully recyclable as well.

In the UK, the company is already is producing customized, branded "fans," made of recycled, corrugated material. They easily slip over stadium seats, and soccer clubs in Europe are allowing the replica supporters to be displayed during matches.
DS Smith is the first U.S. manufacturer to unveil large-scale, sustainable, recycled cardboard production plans to create mock fans for the North American sports industry, and will make likenesses of cheering male and female fans at its newly opened packaging plant in Lebanon, Indiana, and another in Columbia, South Carolina. The company says the recycled cardboard constructed fans will have arms raised, some in a V for victory, and with in-house pre-print capabilities, they can be custom designed in a combination of tones, in solid or striped clothing to match team colours, and even holding images of a foam finger or baseball bat.
According to DS Smith, besides approaching pro sports leagues, they will reach out to universities, high schools and others eager to fill seats. The Indiana plant, for example, can produce more than 50,000 durable, recycled, corrugated fans in an eight-hour shift.
Related Articles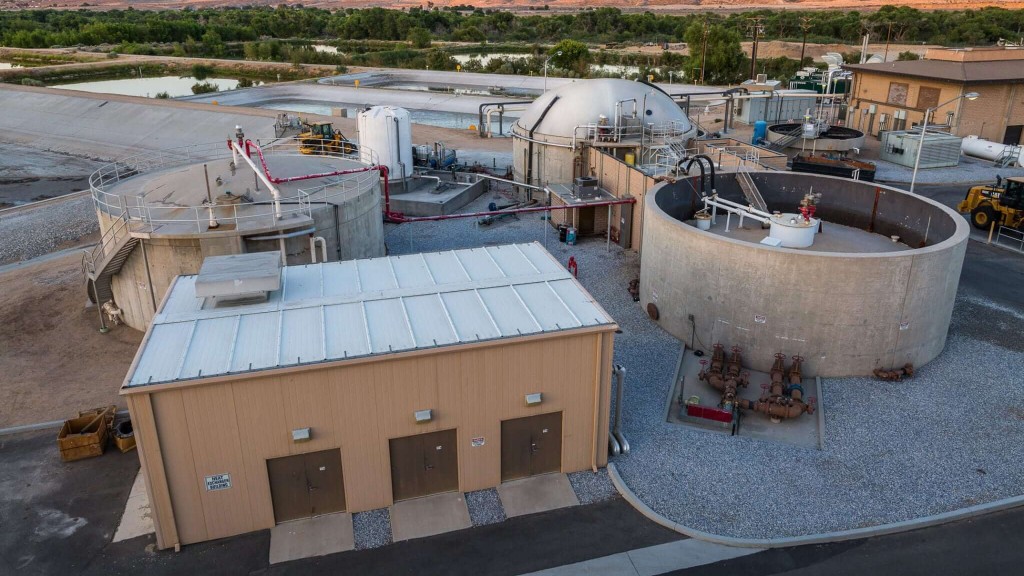 Inflation Reduction Act incentives to accelerate construction of Anaergia biogas facilities