Recycling Council of Ontario to transition to Circular Innovation Council
Watch the video: Move reflects evolving landscape and aims to ignite and foster innovation that will advance the circular economy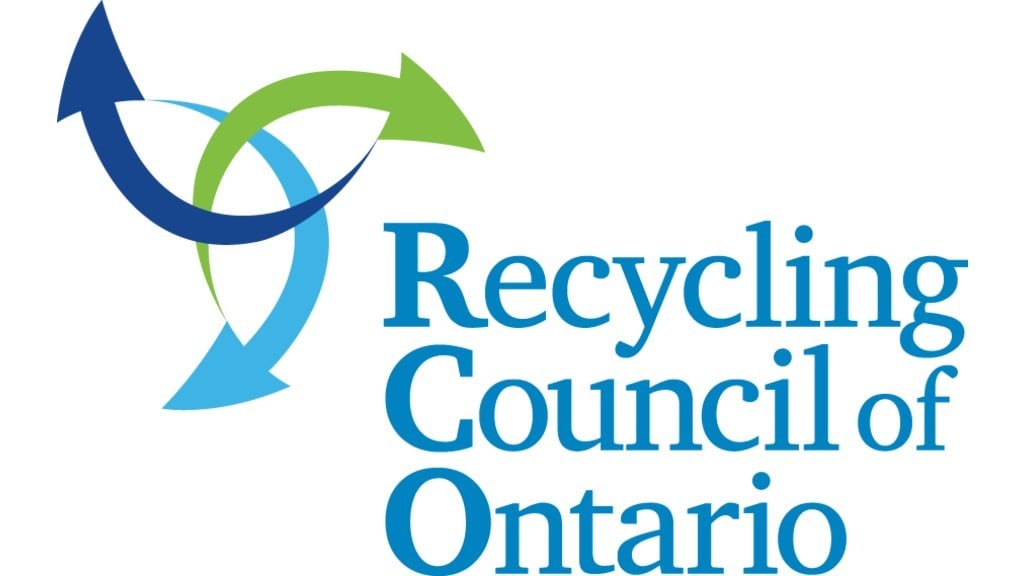 The Recycling Council of Ontario recently elected a new board for 2020/2021 and announced the start of the organization's transition to the Circular Innovation Council. According to the RCO, its mission will remain the same and it will continue to champion effective waste policy and design programs, pilots and resources, but with a wider focus on building the circular economy.
For more about the new Circular Innovation Council, watch the video below.

According to the RCO, their current name does not fully represent what the organization has to offer. The new Circular Innovation Council will leverage the organization's institutional knowledge in recycling, and use that as a starting point to ignite and foster innovation through collaboration with the goal of advancing the circular economy. Over the next year, the RCO's newly elected board along with staff, members, partners and stakeholders, will work to strategically design its direction, enhance its mandate, and most importantly, advance the circular economy in Canada.
On June 23rd, the Recycling Council of Ontario introduced its new Board of Directors for the 2020/21 term.

Board functions include expanding strategic and operational supports and services to advance circular economic business models and interests, and continuing co-operation with policymakers to influence and achieve effective circular economic and resource efficiency policy that is market-based, and delivers economic, environmental, and social outcomes. The board will also focus on advancing solutions in resource recovery through partnerships, pilot projects and programs, improving recycling and composting in non-residential sectors, and advancing circular procurement practices in the public and private sector.