Monadnock's latest paper made with 100% post-consumer waste recycled fiber
High quality eliminates compromise between quality and the environment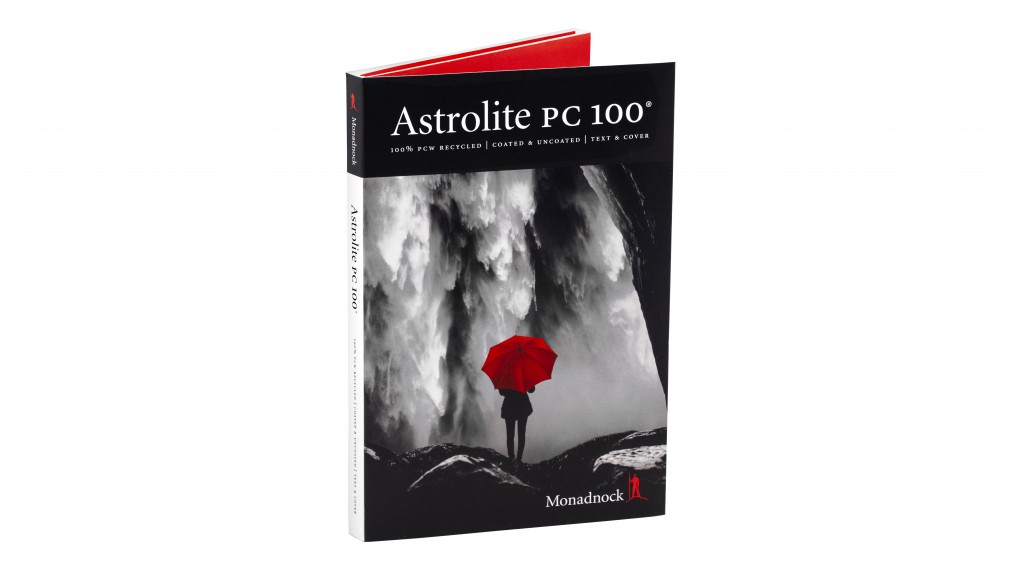 Monadnock Paper Mills, Inc. based in New Hampshire, has announced a new line of RIT HP Indigo 3-Star Certified media made with 100 percent post-consumer waste (PCW) recycled fiber.
The line includes uncoated and coated options under its flagship Astrolite PC 100 line of fine recycled printing papers.
Astrolite PC 100 Digital+ for HP Indigo is available in weights ranging from 80 lb. text to 130 lb. double-thick cover, while Astrolite PC 100 Velvet C2S with a universal coating optimized for HP Indigo (LEP), dry toner (EP) and offset lithography presses, is available in weights ranging from 80 lb. text to 150 lb. cover. This single ply 150 lb. cover is unique to the industry, according to Monadnock.
"Today more jobs require shorter runs and variable data with the print quality that HP Indigo presses afford," said Julie Brannen, Director of Sustainable Innovation for Monadnock. "Because of the high quality of Monadnock's PCW recycled papers, there is no longer a compromise between quality and the environment."
All of Monadnock's fine printing papers are Forest Stewardship Council certified (FSC C0018866) ensuring responsible use of forest resources. They are manufactured carbon neutral with 100% Green-e certified renewable electricity, and are recyclable in curb-side mix paper recycle bins.
Astrolite PC 100 is available now and is distributed throughout the U.S. and Canada.
For more information about Monadnock Paper Mills and their latest sustainable paper products to go www.mpm.com.
Related Articles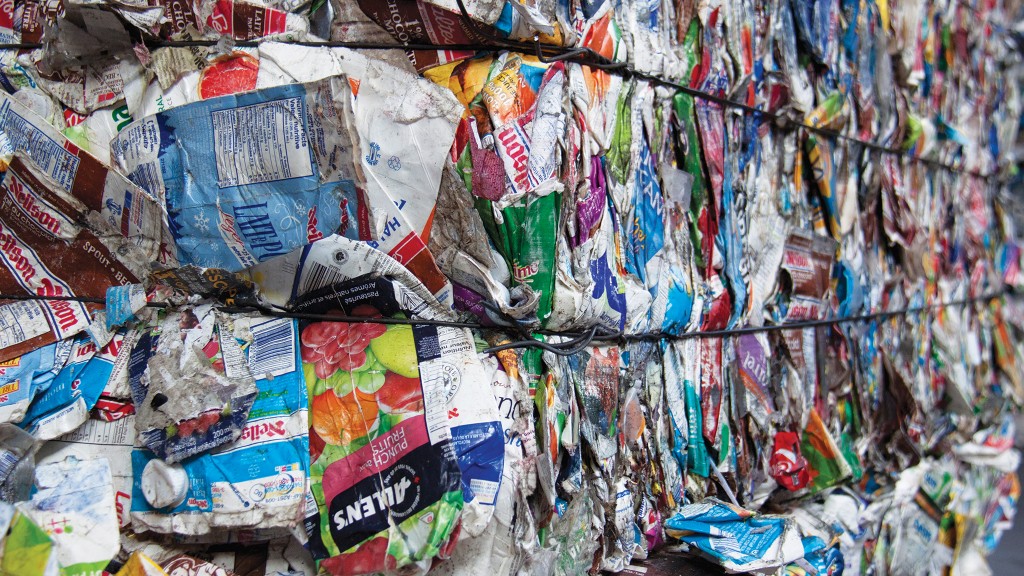 Carton Council of Canada solicits proposals designed to improve Ontario carton recovery rate