Ardagh and Stanpac partner to meet increased demand for recyclable glass milk bottles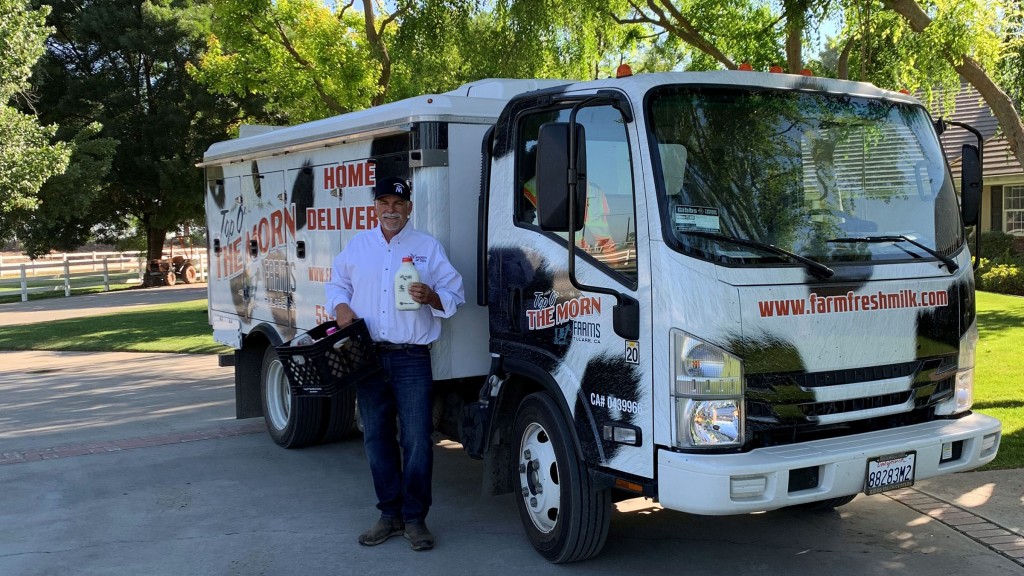 Ardagh Group, Glass - North America in partnership with packaging manufacturer Stanpac are providing 100% recyclable glass milk bottles to U.S. customers in order to meet increased demand for deliveries during the coronavirus pandemic.
According to Ardagh, consumers in the U.S. are becoming increasingly committed to environmental sustainability and prefer products and packaging that complement this lifestyle, and dairy delivery companies across the U.S. are seeing a surge in demand for glass milk bottles. Ardagh's glass bottles are 100% recyclable and can be recycled endlessly without any loss in purity or quality.
The website of one American end-user of Ardagh's glass bottles, Straus Family Creamery (an organic dairy in Northern California), states that returnable glass milk bottles are a clear choice for a sustainable future, as they can be refilled and reused. It cuts down on the amount of waste sent to landfills, helping to keep approximately 500,000 pounds of milk containers out of the landfill each year.
"Ardagh takes great pride in working alongside Stanpac to provide sustainable glass packaging for dairy brands across America," said John T Shaddox, Chief Commercial Officer for Ardagh's North American Glass business unit. "Glass packaging is increasingly being recognized as the right choice for brands to strengthen their business and their own sustainability platform, while delivering consumers the best in product integrity, safety and environmental excellence."

"Stanpac has been working 24/7 to keep up with the consumer demand for our customers' dairy products across the country," commented Murray Bain, Vice President Marketing at Stanpac. "It has been a challenge, but so critically important to keep our customers serving consumers across the nation in a challenging time."
Ardagh Group is a global supplier of infinitely recyclable metal and glass packaging, and operates 56 metal and glass production facilities in 12 countries, employing more than 16,000 people with sales of approximately $7bn.
Related Articles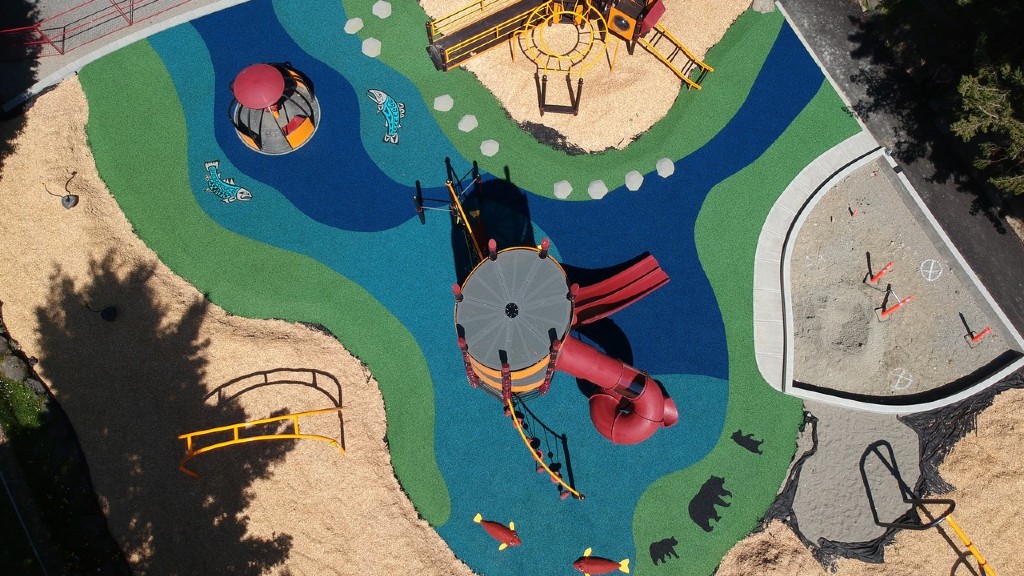 Rubber from 14,928 scrap tires used in 13 newly granted British Columbia community projects