New Redwave sensor improves detection of dark scrap glass by more than 50 percent
Dark, thick glass can be distinguished from ceramic, stone and porcelain, resulting in better output rates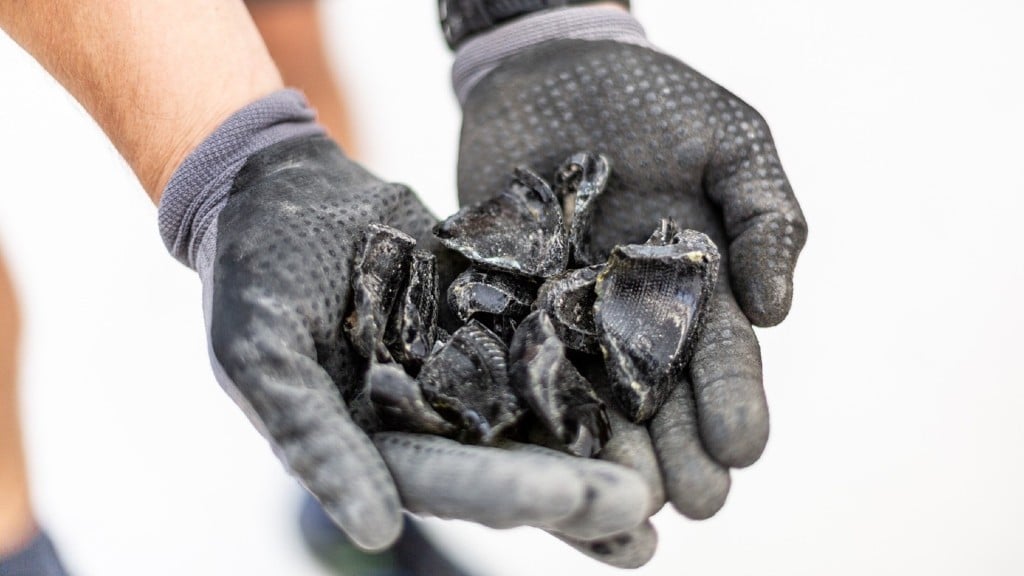 The Austria-based manufacturer Redwave has introduced a enhanced intelligent sensor-based sorting technology designed to increase the productivity rate for processing dark glass at the recycling plant, reducing the amount of glass loss for processors.
According to Redwave , until now the glass sorting process in recycling facilities has caused a significant loss of good cullet, especially into the CSP reject stream (ceramics, stone and porcelain) with glass content of up to 90 percent. The company points to the reason for this significant loss in glass as being the result of outdated sorting techniques. Due to low transmission value, dark and thick glass pieces cannot be distinguished from CSP and are ejected along with the CSP by optical sorters. This will result in lower output rates and increased disposal costs for the CSP reject stream due to the higher volume.

RedWave has taken on this challenge through continuous research and development of its glass sorting sensors and software, resulting in this latest breakthrough. With their new technology, the company says detection of dark glass has improved by more than 50 percent, while there have been no losses when it comes to semi-coloured glass or thin porcelain.
Redwave's new sensor and software can easily be upgraded, thus eliminating costs on facility extensions and avoiding the need to purchase additional sorting machines.
WATCH THE VIDEO BELOW.

REDWAVE CX is a sensor based sorting machine (optical sorting machine) for the glass recycling industry. It is the new generation of intelligent glass sorting with enhanced recognition technology for dark glass.
Related Articles
Traditionally, waste management companies have operated using a simple "management of waste" approach to operating a MRF. Throughput targets and continuous operation (minimal downtime) were the main driving forces. The industry has changed however, and the focus moving forward is now on optimizing system performance and reliability, in conjunction with increasing recycling rates and a drive for a "greener" and more sustainable tomorrow.
When considering the addition of, or upgrade to, an "intelligent" MRF, for municipalities or private operators, the main factors should always be the client's (operator) current requirements, and evolving market needs, which include throughput, reliability, output quality, and adaptability. Equally important is a full understanding of what is really expected from any proposed system. Having an engaged and focused mindset for the project with the client from the beginning, will impact and drive the entire design process. This then impacts the overall project result, through to the productive, efficient, ongoing operation of the facility itself.