New Redwave sensor improves detection of dark scrap glass by more than 50 percent
Dark, thick glass can be distinguished from ceramic, stone and porcelain, resulting in better output rates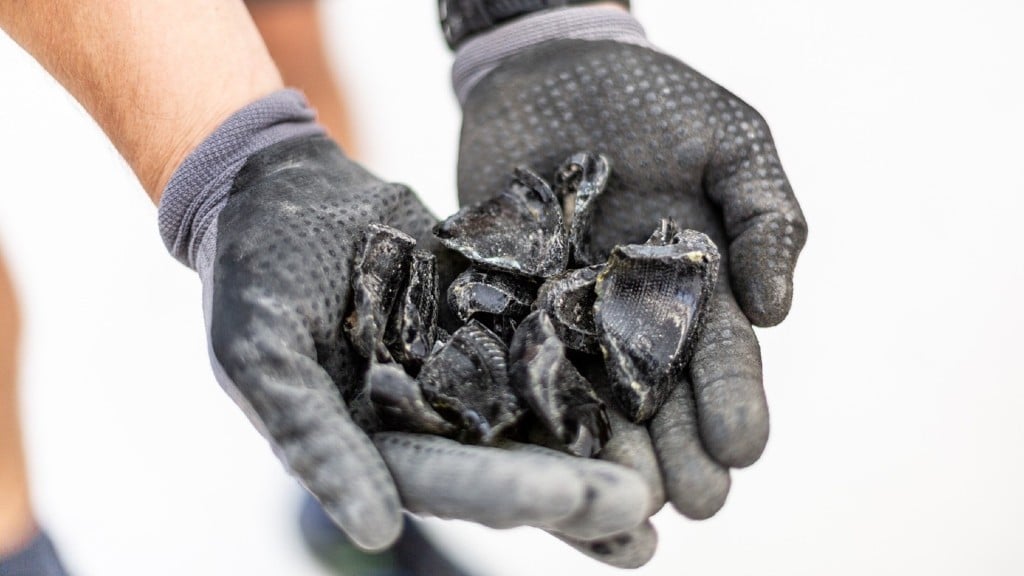 The Austria-based manufacturer Redwave has introduced a enhanced intelligent sensor-based sorting technology designed to increase the productivity rate for processing dark glass at the recycling plant, reducing the amount of glass loss for processors.
According to Redwave , until now the glass sorting process in recycling facilities has caused a significant loss of good cullet, especially into the CSP reject stream (ceramics, stone and porcelain) with glass content of up to 90 percent. The company points to the reason for this significant loss in glass as being the result of outdated sorting techniques. Due to low transmission value, dark and thick glass pieces cannot be distinguished from CSP and are ejected along with the CSP by optical sorters. This will result in lower output rates and increased disposal costs for the CSP reject stream due to the higher volume.

RedWave has taken on this challenge through continuous research and development of its glass sorting sensors and software, resulting in this latest breakthrough. With their new technology, the company says detection of dark glass has improved by more than 50 percent, while there have been no losses when it comes to semi-coloured glass or thin porcelain.
Redwave's new sensor and software can easily be upgraded, thus eliminating costs on facility extensions and avoiding the need to purchase additional sorting machines.
WATCH THE VIDEO BELOW.

REDWAVE CX is a sensor based sorting machine (optical sorting machine) for the glass recycling industry. It is the new generation of intelligent glass sorting with enhanced recognition technology for dark glass.
More from Glass Recycling
But we've been successfully sorting paper on the front end with optical sorters since 2005. Why have we been so successful? Because we know it's not JUST about the optical. We focus on your entire operation, so you make the most of your fiber line. Is your optical sorter living up to its potential? Call us at 203-967-1100 for a free system evaluation.
Traditionally, recyclers across Canada have sent a huge percentage of their recovered scrap metal to Hamilton, Ontario, or Pennsylvania in the U.S., via open-top rail cars and truck trailers. The scrap is then melted down and turned into new steel. This is still the case for much of our scrap steel, but recently the growing trend toward containerization has introduced new opportunities for efficient, cost-effective shipping of both non-ferrous and ferrous materials to overseas markets.