Geomega board of directors adds magnet industry experience with newest appointment
Matt Silvestro brings over 25 years of operational and magnetic materials marketplace experience to the company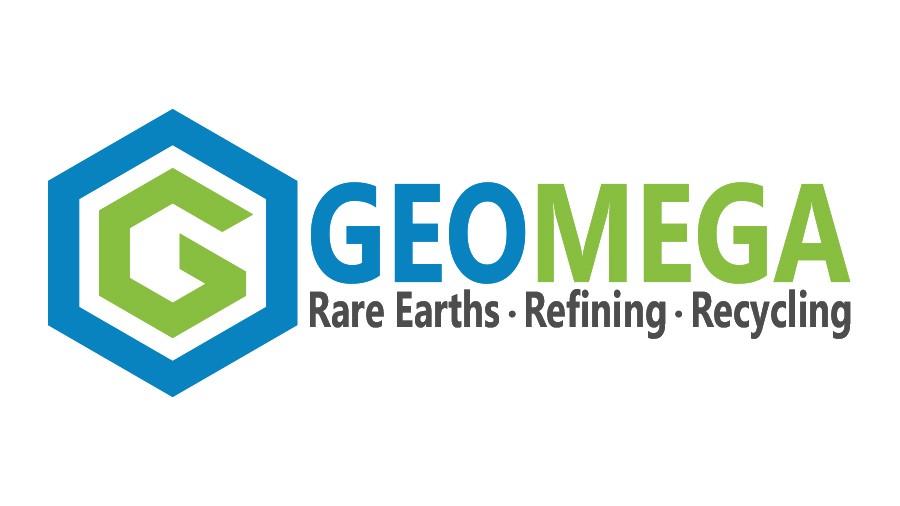 Geomega Resources, a rare earth clean technologies developer for mining and recycling, has appointed Matt Silvestro, President & Owner of Jobmaster Magnets, to its Board of Directors.
"As Geomega is moving to the next phase of its development, I am very pleased to welcome Mr. Silvestro as an independent Director," said Kiril Mugerman, President & CEO of Geomega.
"We recently began a collaboration with Jobmaster Magnets and it quickly became very clear that Matt can bring significant industry knowledge and expertise to the corporation as we are moving towards production. His understanding of the magnet supply chain is critical, especially in the current global environment where industrial supply chains are being redefined. As North America is looking to bring rare earths downstream processing back home, Matt's experience with magnetic product design for various industries from aerospace to automotive is important for Geomega to fit in that supply chain. Additionally, Matt's experience in operation management, setting up the required ISO Quality management programs and internal audits will be vital in the starting up of the first rare earths recycling plant," added Mugerman.
Silvestro brings over 25 years of operational and magnetic materials marketplace experience within Canada and North America to the Geomega Board. As president and owner of Jobmaster Magnets, Silvestro is a Canadian entrepreneur with an established track record of leading companies during both growth stages and market downturns. His operational experience spans all sides of a business from financial, procurement, administration, quality management and production. He has an expertise in developing technical solutions to industrial and commercial clients.
Before entering the magnetics industry, Silvestro worked in the environmental services industry focusing on waste management, water treatment, industrial cooling water and power generation chemical treatment programs.