Germ-resistant food trays produced from ocean-recovered plastics
Norwegian company Zincln is integrating trace elements from the human immune system to keep plastic serving trays sanitized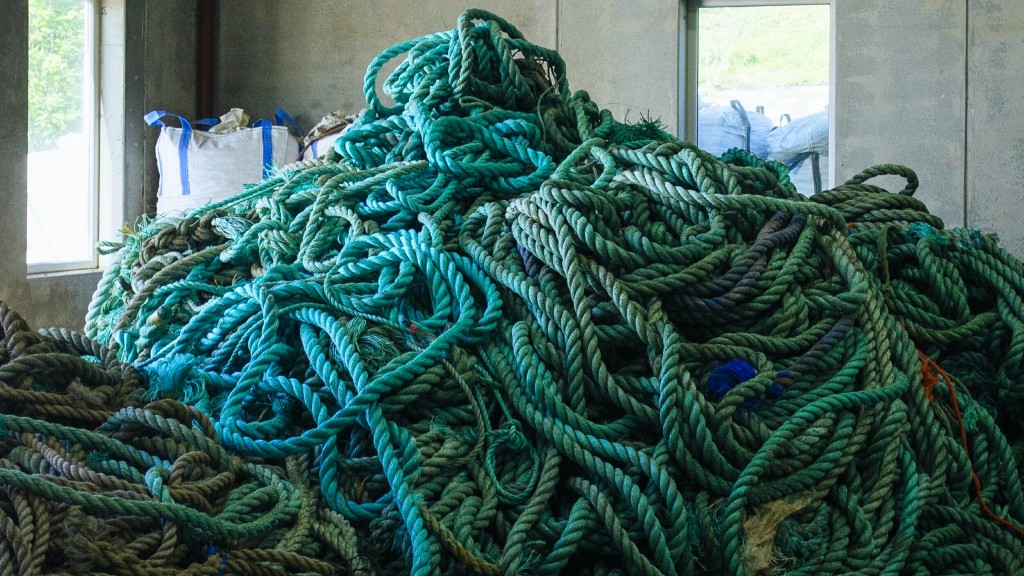 Norwegian company ZincIn has launched a new food serving tray made from recycled ocean waste plastics such as ropes and cages from the fishing industry.
With restaurants slowly reopening, fast food chains are taking precautions to create a safe experience for customers. Pre-pandemic, busy restaurant workers often did not have time to clean trays, and if they did, it was often with the same dirty cloth. While protocols will undoubtedly be in place moving forward, how long will it take before people go back to their old habits?
Fitted with a unique technology that keeps the surface clean constantly, these trays integrate trace elements that are present in the human body's immune system. The same way these elements defend the body against bacteria and viruses is now integrated into the surface of the plastic material, making it resistant to germs.
According to ZincIn, testing shows the recycled trays contain 99.9 percent less germs than a regular serving tray, bringing hygiene to these often forgotten surfaces.
"Working with the Parx Materials antimicrobial technology sparked a whole new array of possibilities that can bring benefits and advantages to our lives," says ZincIn founder Kjetil Christoffersen. "Combining it with the NOPREC recycled material that has served our food chain already before and now once again, seemed a logical step."
According to Zincln, the first customer has already purchased 10,000 recycled ocean waste hygienic serving trays.
Related Articles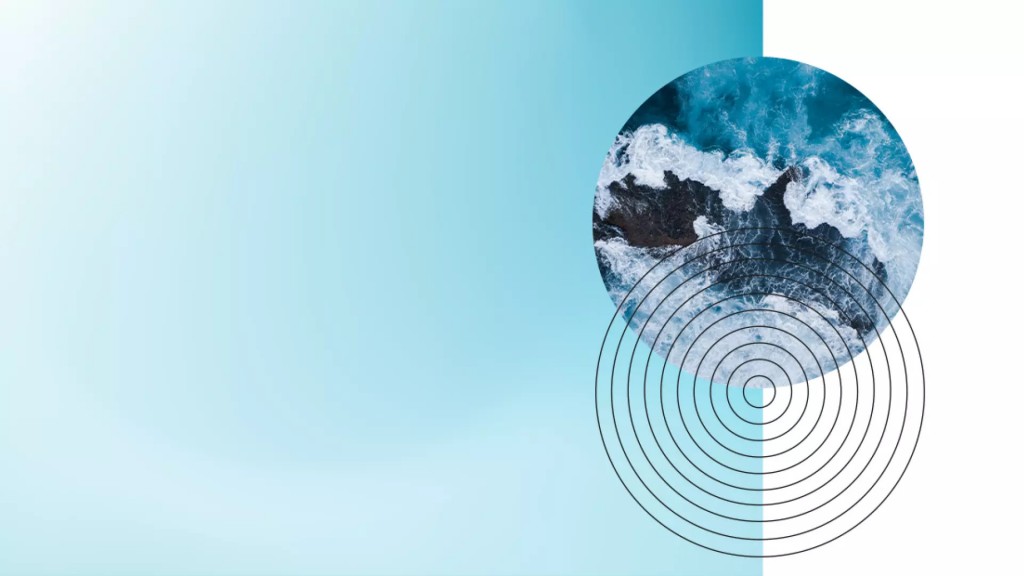 Accelera by Cummins to manufacture electrolyzer for Quebec biorefinery