Butler-MacDonald addresses cost pressures due to coronavirus pandemic
The company's smaller customers are seeking price reductions to overcome the losses from reduced orders and an overall decrease in consumption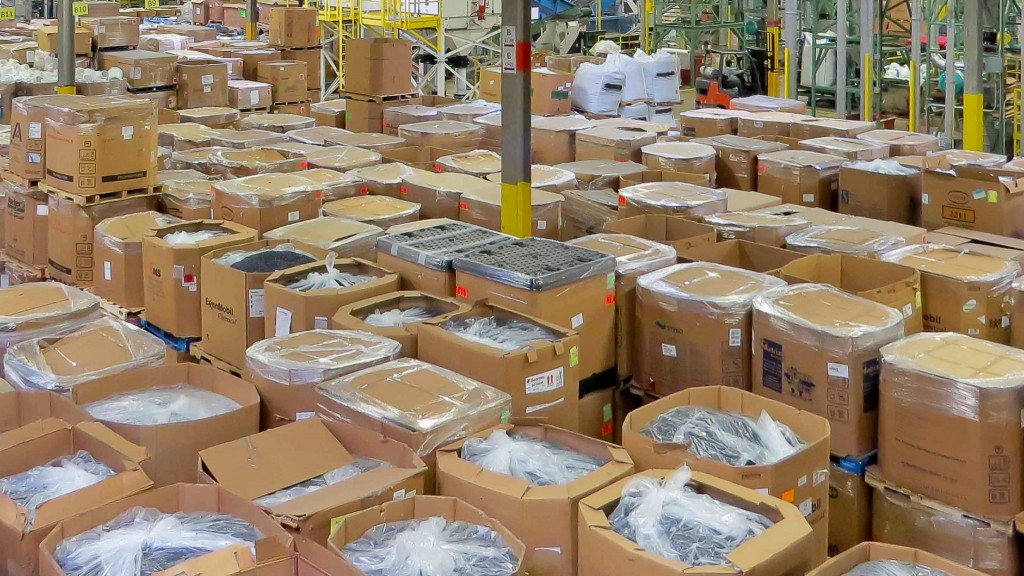 In an effort to address the challenges surrounding the economic impact of COVID-19, Indiana plastics reprocessor and raw materials supplier Butler-MacDonald has elected to be proactive with pricing and technology it provides to the customers it serves.
In the midst of a time when customers are pulling back from equipment purchases, the company has made proactively addressed pricing and expanded its capabilities by ordering a new extrusion system from Erema North America, Inc.
Butler-MacDonald serves a wide base of both large and small customers on three fronts: the cleaning of contaminated and mixed plastics, purchasing off-spec and cross-contaminated scrap and selling many forms of rigid plastics used in the manufacture of goods, which include medical, PPE, and disinfectant/sanitizer packaging.
Butler's smaller customers are seeking price reductions to overcome the losses they are experiencing through reduced orders, downward price pressure and an overall decrease in consumption. Larger customers are forcing price reductions as virgin resin prices fall making it favoured over reprocessed.

"The move was prompted by addressing what the company believes will be a future need to lower costs and be more effective at turn time," said company president Scott Johnson. "It's very important to us to keep material channels open and healthy. And, recognizing profits drive everything, we are optimistic the customer base will stay committed to Butler-MacDonald's service and continue use of reprocessed material in place of prime virgin plastics."
Related Articles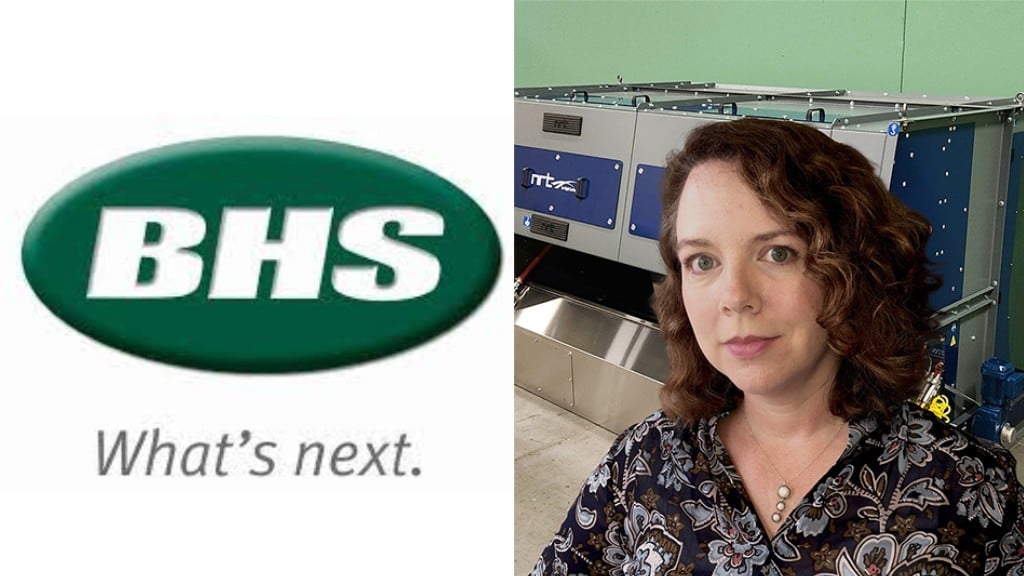 BHS names Julie Fuller as managing director of National Recovery Technologies