Geomega begins hand sanitizer production at rare earths recycling plant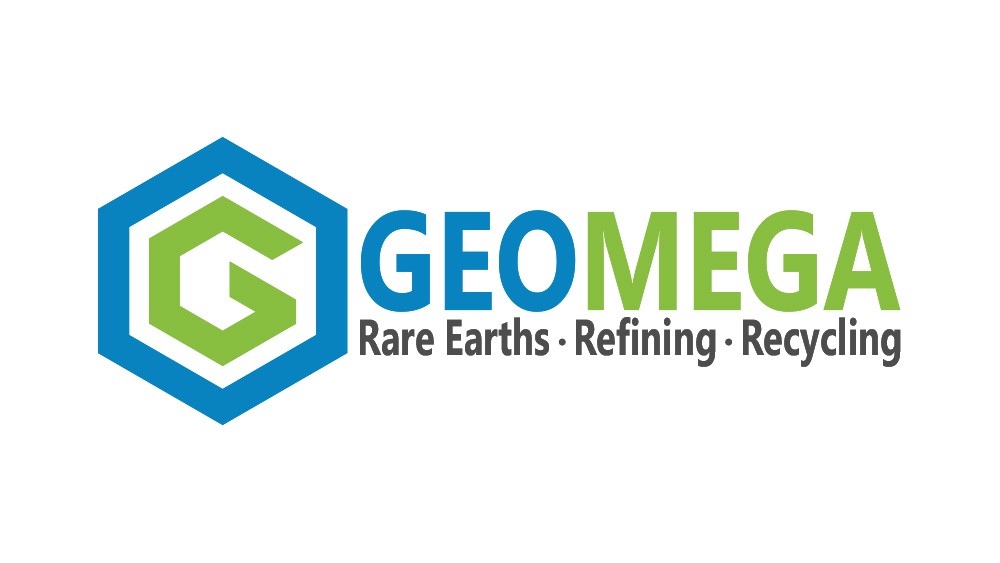 Geomega Resources Inc., the publicly held rare earths clean technologies developer for mining and recycling, has completed a retrofit of part of its recently established rare earth metals recycling pilot plant, and has begun production of hand sanitizer for the Québec market.
As indicated in an April 20, 2020 press release, Geomega obtained the natural product number ("NPN") and all the approvals from Health Canada in order to manufacture and distribute hand sanitizer using the WHO-recommended formulation. The modifications have now been completed and production has begun.
The production is at Geomegas Pilot Plant and will allow the company to produce up to 675 liters per week. However, since there is a significant lack of supplies in the market, the company also says production capabilities will depend on availability of raw materials from local distributers.
Geomega will be securing additional supply of raw material and focus on distributing its hand sanitizer product to local retirement homes, hospitals, pharmacies and distributers in the province of Québec. It will be donating 20% of its hand-sanitizer production to local long-term care homes and other charities who are helping the most vulnerable during the pandemic.
Geomega has stated as a clarification that the production of hand sanitizer is a temporary measure to help with local supplies and is not a change of business. All regular activities, most importantly the engineering work for their rare earths recycling plant, are continuing in parallel as planned.
Related Articles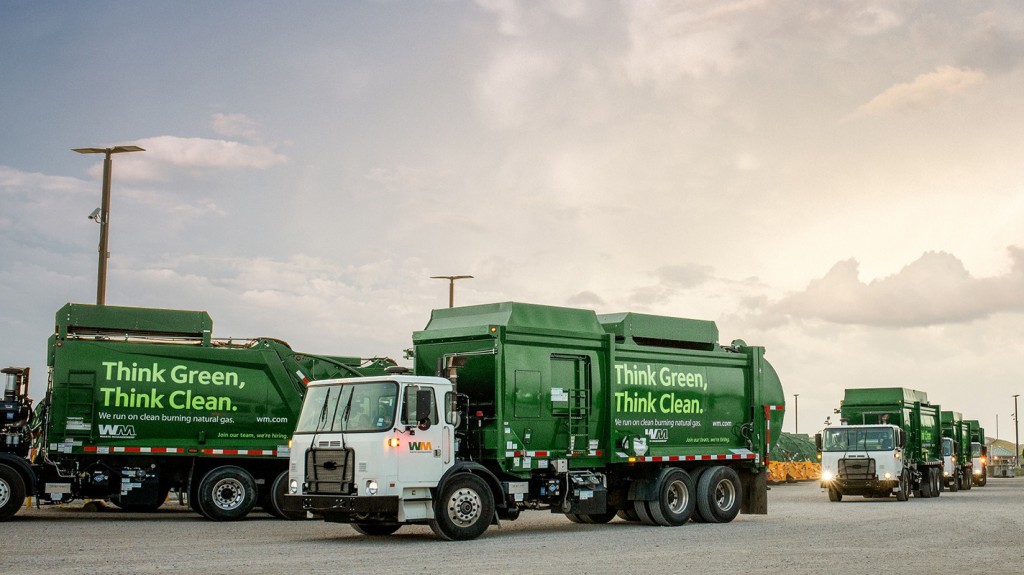 Financial report: Collection and disposal segment helps drive growth for WM in 2022