The Electronic Recycling Association introduces first mobile hard drive shredders in Western Canada, and Metro Vancouver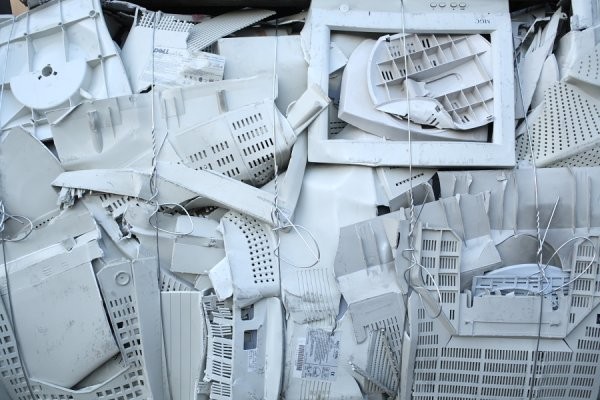 The Electronic Recycling Association (ERA) recently acquired several mobile hard drive shredders designed to further protect the sensitive data of its donors. The new mobile hard drive shredders, manufactured by Ameri-Shred, can process 200 hard drives per hour, and ensure that any data on the hard drives from laptops or computers donated gets completely destroyed, forever.
The ERA currently offers several solutions for data protection, including software wiping, RCMP- and DoD-level security military software wipe, and now, with the introduction of the only mobile shredders in Western Canada, and Metro Vancouver, ERA is able to offer complete data security for ultra sensitive information.
In June, the ERA completed the process of moving into a new facility in the Greater Vancouver area, and the public has been invited to bring their computers and laptops for donation, and will be given an opportunity to shred their hard drivers, usb thumb sticks, and cell phones at no charge.
Corporations and institutions can request for the ERA to deliver the mobile hard drive shredders to their offices, for data destruction for large quantities of hard drives.
ERA will reuse the computers and laptops, by giving them to charities and non profits, as well as enabling low income families and people to purchase them for very cheap. Not everyone can purchase a brand new IPAD, or laptop, so the ERA allows low income people and start up companies to buy computers for as cheap as $20, and laptops for as cheap as $50. ERA also provides low cost servers, networking equipment and high tech devices.
ERA donates computers and electronics at no charge to charities and non profits, as much as it is able to. Since the ERA receives no government funding or grants, it sells used computers and laptops to pay for their trucks, warehouse, and employees.
According to the ERA, many local Vancouver and BC charities have already benefited from ERA programs. Visit www.era.ca.