Quebec paper mill first in two decades to accept recovered cartons in Canada
Alternative sources required as a result of high demand for household paper products due to coronavirus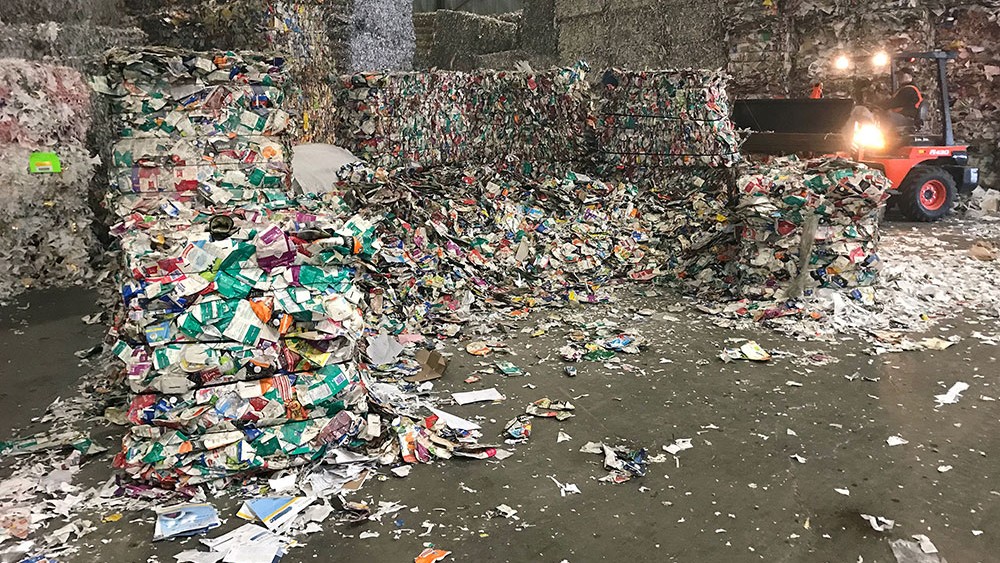 Sustana Fiber's paper mill in Lévis, Quebec is now accepting recycled food and beverage cartons as an alternate source of recovered fiber to meet increasing demand for household paper products.
According to the Carton Council of Canada which has worked closely with Sustana on this initiative, in 2019 an estimated 33,000 tonnes of cartons were collected for recycling in Canada. However, bales purchased for recycling had to be sent to the U.S. or to other international buyers, as Canadian mills were not accepting the material.
According to Sustana, the decision to accept recycled cartons at their Lévis facility reflects the overall increased demand for paper products, as well as their strategic commitment to innovation and sustainability. Every carton recycled helps provide the raw materials needed to produce essential items, such as toilet paper and paper towels, for which demand has greatly increased since the coronavirus outbreak in March.

"At Sustana, we are enthusiastic champions of responsible manufacturing, environmental stewardship, and positive community impact," said Michele Bartolini, Senior Marketing Director at Sustana. "By recycling alternative fibers, such as cartons, we are proud to enhance our support for a thriving circular economy and help conserve precious resources. We are also keen to do our part, supporting the supply chain working to make the products people need right now."
Stable and thriving end-markets for post-consumer cartons are important to the success of recycling and recovery efforts. Increased carton recycling helps preserve natural resources, meet important diversion and recycling goals, create jobs, and helps to avoid shortages of the pulp needed to manufacture essential items.
"Each new end market added means cartons have additional opportunities to be recycled into new products and stay out of landfills," said Jason Pelz, Vice President of Recycling Projects for the Carton Council of North America. "While located in Canada, this new mill can provide an additional option for cartons collected in the northeastern part of the U.S."
Related Articles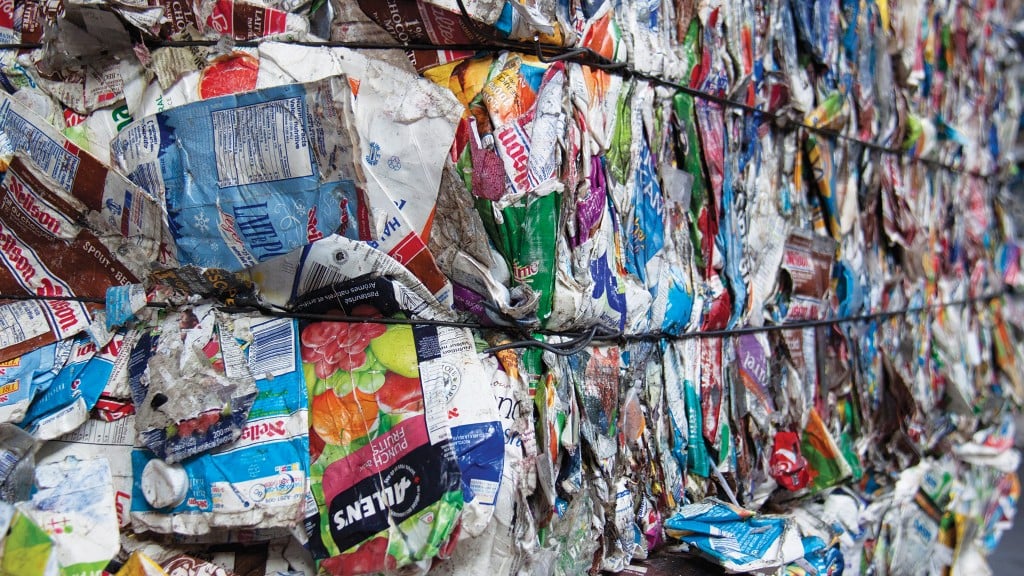 Kelly Green Products' new recycling facility is ready to turn cartons into building materials