Nucor installs 70,000 square foot metal building facility for scrap recycler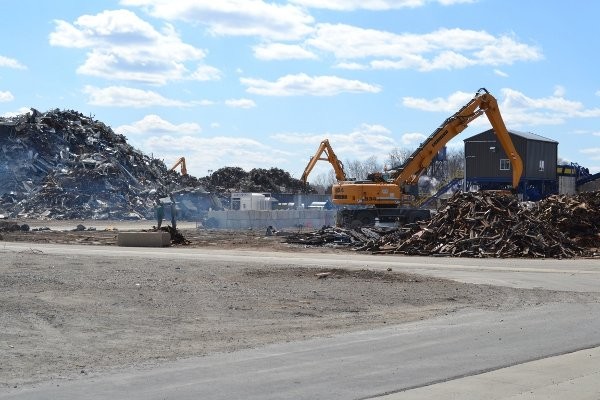 Nucor Building Systems recently completed a 70,000 square-foot facility for newly formed scrap metal recycling company, MetalX. Located on a 70-acre site in Indiana, MetalX processes ferrous and nonferrous scrap metals for recycling into new metal products. The new state-of-the-art facility utilizes the latest recycling technologies and has been designed for maximum efficiency, capable of receiving, processing, and handling high volumes of scrap.
MetalX's new facility is made up of three adjoining Clearspan Rigid Frame pre-engineered metal building systems. Using a Single Slope Clearspan building, the main entrance to the facility includes both private and open office space for over 50 staff members. The retail component, also designed with a Single Slope Clearspan structure, consists of two drive-in bays for unloading recyclable products such as scrap metal, aluminum cans and appliances as well as ATM machines for dispensing payments.
The largest of the three buildings is the scrap processing component, where a new Wendt 60 shredder was recently installed. This building is engineered using a Gable Clearspan structure, and houses the shredder, large baler machinery and features wall lights across the top perimeter of the building, allowing natural light to penetrate throughout. Additional Nucor products used in MetalX's new facility include Reverse Classic wall panels and a CFR Standing Seam Roof System.
"Nucor pre-engineered metal buildings lend themselves very well for these types of projects," said Kevin Yoder, District Sales Manager at Nucor Building Systems. "When you have multiple end-uses such as this project does with an office, retail and scrap processing component, you need a single solution that not only serves each function, but also looks attractive, accommodates a quick schedule and is very cost effective."
Nucor Building Systems also recently announced the launch of eComponents, a new online purchasing site for components and parts. MetalX announced in March that it had reached full production rates. Their new Wendt 60 shredder was commissioned on February 28, just six weeks after the first components arrived on site, and is expected to produce approximately 10,000 tons of shredded scrap monthly. Wendt says their Model 60 shredder at MetalX feeds an oversized ferrous downstream and eddy-current separation line, with throughput capacity of more than 120 tons per hour, and the system is configured to accommodate a second shredder in future.
Related Articles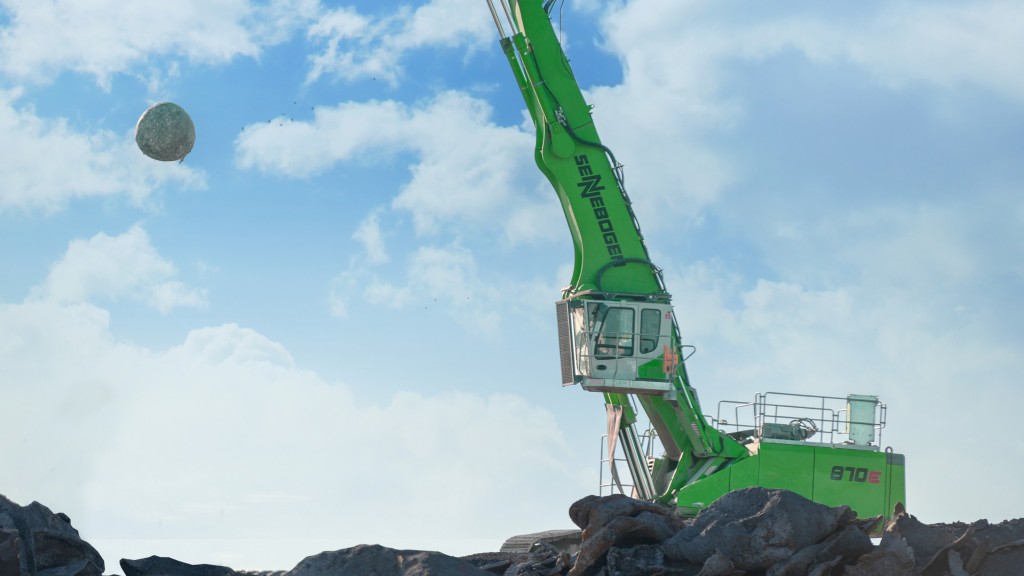 Levy Steel Mill Services replaces two drop ball cranes with one SENNEBOGEN material handler