Lindner safely overcoming current crisis thanks to success of recent years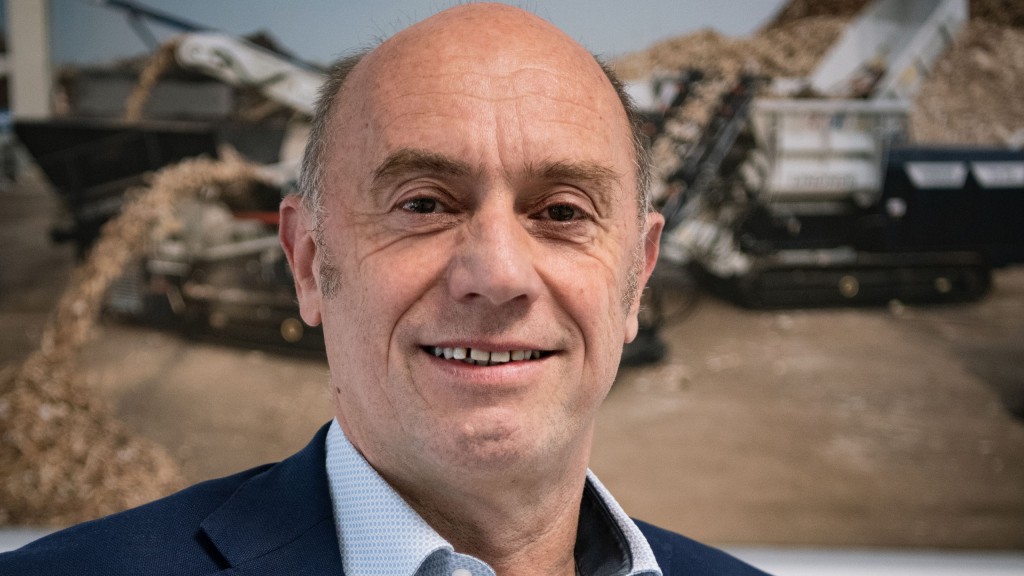 The current global pandemic suggests a standstill in many places, but it hasn't stopped annual financial reports for the year 2019 from being published. Among them is that of the Austrian specialist for waste processing solutions and shredding technology Lindner Recyclingtech.
According to the company, their figures speak for themselves and leave no doubt that the company will overcome the current crisis in a positive light.
Standing in front of Lindner headquarters, in Spittal an der Drau/Austria, it quickly becomes clear that things are different at the moment. Like everywhere else, information on hygiene regulations and safety measures is displayed next to the omnipresent disinfectant dispenser. Also, due to teams being divided into several locations or working from home, it is quieter in the office building than normal.
However, if you listen closely, you will notice that work on the production floors is still in full swing. The group of companies around Lindner Recyclingtech markedly exceeded revenues of €100 million last year and was able to start 2020 with full order books.
Now, the annual financial report for the past year has also been finalised which relativizes the current situation for CFO Hans Sagerschnig. "In recent years, it has become increasingly apparent that the demand for our innovative and sturdy technology is increasing. Since 2016, sales have risen by roundly 70%," stated Sagerschnig.
"Needless to say, we are very pleased about this development. But what is much more important in view of the COVID-19 crisis is our strong equity ratio of more than 65%. That makes us a stable and reliable partner for our clients even in challenging times. Thanks to our entire team's good performance and camaraderie, we are certain to successfully overcome the crisis and continue to be a dependable employer in the future."
Tying in with the financial report, the current Creditreform rating was also published. Here too, the Lindner Group says they have been given the top rating, proving that the company stands on a firm footing.
Related Articles
Traditionally, waste management companies have operated using a simple "management of waste" approach to operating a MRF. Throughput targets and continuous operation (minimal downtime) were the main driving forces. The industry has changed however, and the focus moving forward is now on optimizing system performance and reliability, in conjunction with increasing recycling rates and a drive for a "greener" and more sustainable tomorrow.
When considering the addition of, or upgrade to, an "intelligent" MRF, for municipalities or private operators, the main factors should always be the client's (operator) current requirements, and evolving market needs, which include throughput, reliability, output quality, and adaptability. Equally important is a full understanding of what is really expected from any proposed system. Having an engaged and focused mindset for the project with the client from the beginning, will impact and drive the entire design process. This then impacts the overall project result, through to the productive, efficient, ongoing operation of the facility itself.