TOMRA Reverse Vending introduces automatic voucher printing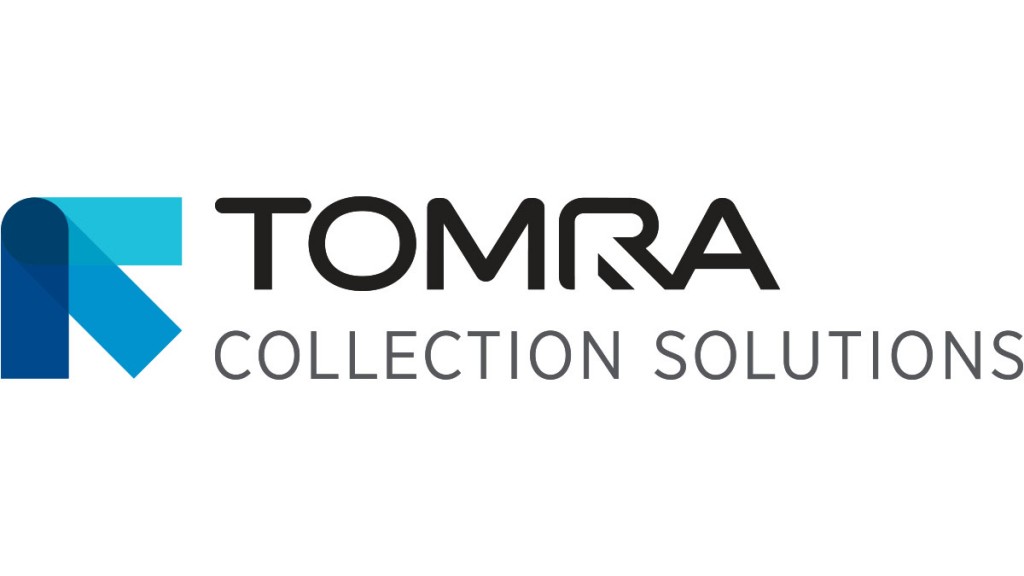 TOMRA is now offering touch-free recycling for its reverse vending machines (RVMs) to reduce surface contact concerns during the COVID-19 pandemic.
According to TOMRA, the company has transitioned all voucher printing on its new-generation machines to a touch-free recycling experience. The process is simple and seamless. The consumer simply inserts their containers, waits 15 seconds after the last container is processed, and their receipt is automatically printed rather than tapping on-screen or pushing a button.
"To better serve our retail partners and customers and in an effort keep the people who use our reverse vending machines safe, we have taken steps to make the reverse vending experience a touch-free experience," said Ernie Argenio, Senior Vice President, Sales and Marketing - TOMRA of North America. "By eliminating this touch point, we hope to put our customers' minds at ease so they can continue to recycle their containers and get their deposit back."
TOMRA is working closely with its partners to ensure that the correct information is distributed related to the safety of beverage container return during this time through signage and guidance about maintaining proper social distancing when redeeming containers.
Argenio added, "We are working diligently to enhance the functionality of our reverse vending machines, and ensure consumers know they are safe recycling, by reducing touchpoints and providing any support we can to our retail partners."
Additionally, TOMRA recently rolled out a new graphical user interface to all machines with touch-free capabilities, so instructions are clearly displayed for users on the RVM screen.
Related Articles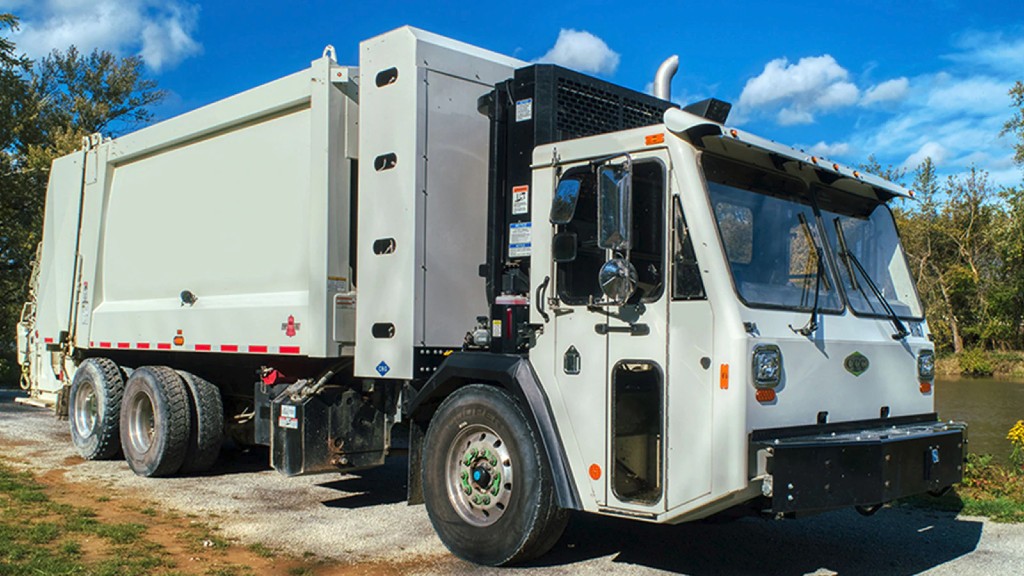 Rush Truck Centres of Canada adds Battle Motors cabover trucks to Ontario dealer lineup