CARI advocacy for recyclers ongoing during COVID-19
Primary goal to ensure Canadian government considers recycling facilities when developing response plans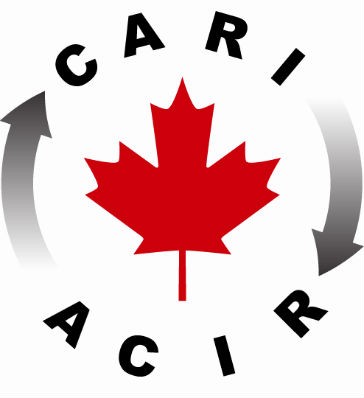 In a letter to members this week, Canadian Association of Recycling Industries (CARI) Chair Mathew Zubick has stated that while the past month has been anything but "business as usual" for the recycling industry and most of the world, CARI has continued to inform and press government regarding the specific needs of recyclers throughout the COVID-19 crisis.
"Our advocacy efforts are ongoing on several fronts, including provincial stewardship programs, changes to national and international regulations, and concerns over technical barriers to trade," said Zubick.

He says CARI's primary focus has been working to ensure that Canada's federal government keeps recycling facilities in mind when developing its COVID-19 response plans. Recent efforts by CARI on behalf of the recycling industry include:
• Calling for a reduction in the Emergency Wage Subsidy qualification that requires a 30% decline in revenue
• Advising the Ministers of Finance and Natural Resources of current impacts on recyclers (e.g., production slowdowns, curtailments, employment and logistics issues) and of impending risks to business (e.g., weakening market demand or price, challenges when sourcing input materials, challenges with rail service or other logistics, and HR concerns)
• Directly advocating for the inclusion of recycling operations in all new support programs now in development for impacted industries
"To better inform the government of the recycling industry's specific needs, CARI is asking members to provide data on the changes to their employment and operational status of their facilities," said Zubick. "While we understand that this information is highly sensitive, such data is key to the government's understanding of the impact of COVID-19 on the recycling industry. Some members have already provided this information, which has been tremendously helpful in our advocacy efforts."

CARI is asking members, if they have not already done so and are willing and able, to provide status updates.

Related Articles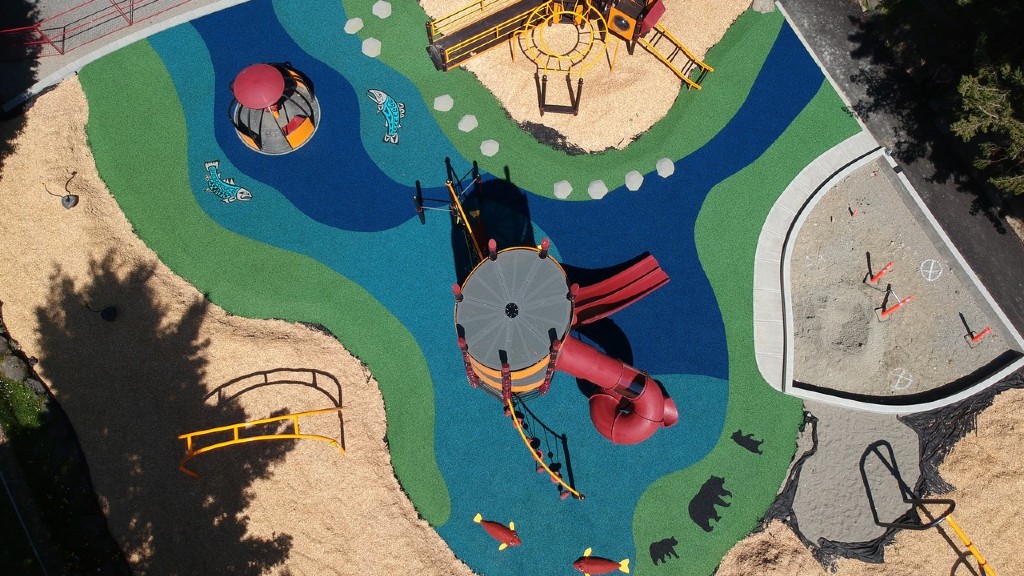 Rubber from 14,928 scrap tires used in 13 newly granted British Columbia community projects