Mack Trucks donates to local community to assist during pandemic
The company recently donated to local Lehigh Valley organizations aiding food insecurity and a shortage of medical supplies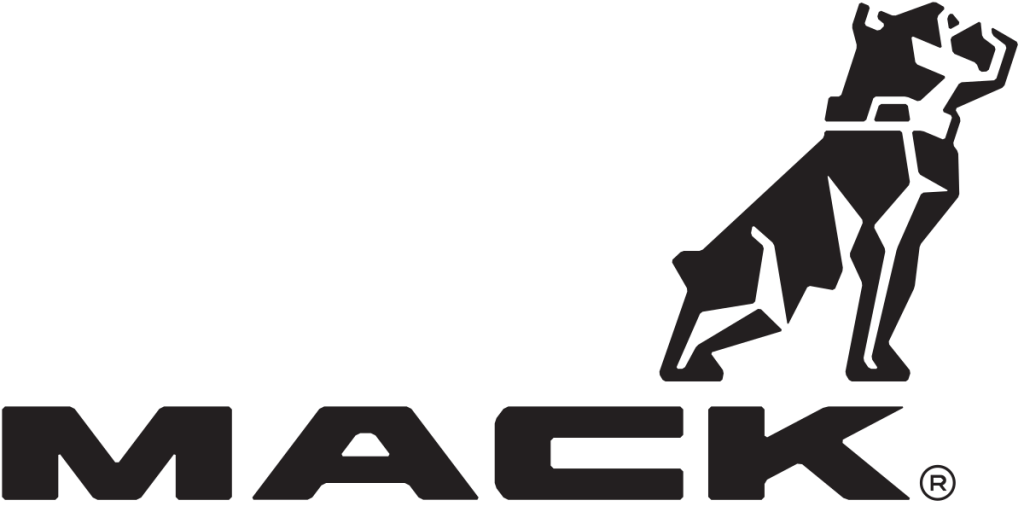 To assist those in the community and those on the front lines, Mack Trucks recently donated to local Lehigh Valley organizations aiding food insecurity and a shortage of medical supplies spurred by the coronavirus.
All Mack models for North America and export are assembled at Mack's Lehigh Valley Operations in Macungie, Pennsylvania.
Mack Trucks donated $10,000 to the Second Harvest Food Bank of the Lehigh Valley and Northeast Pennsylvania to help those with food insecurity, and also donated masks, gloves, safety goggles and personal protective equipment (PPE) to St. Luke's Hospital, Success Rehabilitation and Maxim Healthcare Services.
Second Harvest Food Bank of the Lehigh Valley and Northeast Pennsylvania serves 200 agencies in Carbon, Lehigh, Monroe, Northampton, Pike and Wayne counties. Its mission is to "obtain food and distribute it to people in need through area non-profits, and to provide resources for education and advocacy to end hunger." The organization was started in 1982. Second Harvest delivered 9.4 million pounds of food during fiscal year 2018-2019.
St. Luke's is part of the St. Luke's University Health Network serving 11 counties including Lehigh, Northampton, Berks, Bucks, Carbon, Montgomery, Monroe, Schuykill and Luzerne counties in Pennsylvania and Warren and Hunterdon counties in New Jersey. In partnership with Temple University, St. Luke's created the Lehigh Valley's first and only regional medical school campus. St. Luke's is the only Lehigh Valley-based healthcare system with Medicare's five- and four-star ratings for quality, efficiency and patient satisfaction.
Maxim Healthcare Services is a national provider of services including home healthcare, behavioral care, healthcare staffing and personal caregiving.
Success Rehabilitation, based in the Greater Philadelphia area, is a renowned post-acute rehabilitation program exclusively specializing in the neuro-rehabilitation of patients with traumatic and non-traumatic brain injuries and strokes.
Related Articles
Komptech names Canadian dealership Foreman Equipment as top performing dealer of 2022