Jason Jones named as SENNEBOGEN Americas Sales Manager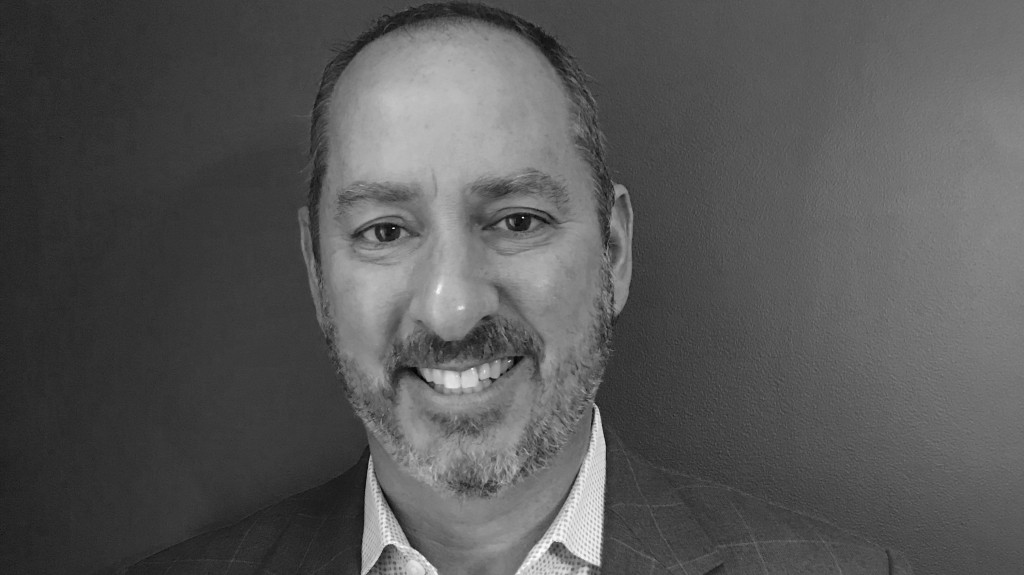 Constantino Lannes, President of SENNEBOGEN LLC, recently announced that Jason Jones has joined the firm's executive teams as Americas' Sales Manager.
Jones now takes senior responsibility for developing and leading the SENNEBOGEN sales network in the USA, Canada, Mexico and South America.
"We are very pleased to have someone of Jason's capability to come on-board at this important stage in SENNEBOGEN's evolution," Lannes said. "He has a proven record of achievement in growing sales and share in industrial markets, by developing the right processes and tools that enhance customer experience at every level."
Jones has been managing sales and marketing teams in the steel industry for more than 15 years. Through his previous posts, he is well-connected to varied business sectors including scrap, recycling, steel and pulp industries. "We've been very impressed by Jason's strategic approach to market development and account management," Lannes continued. "He is very knowledgeable of the business needs of dealers' and customer organizations for commercial success."
Voice of the customer
Jones says that he sees much of his new role as being a "Voice of the Customer" to guide the company's relations with dealers and end-users. "We are continuing to develop an increased focus on individual needs of specific industry sectors and businesses. It's a large adventure which will require a lot of investment and resources, which SENNEBOGEN has proven they are willing to put forward."
Immediately after taking the reins of SENNEBOGEN's sales organization, Jones was thrust into the front lines at CONEXPO 2020. After the show, he admitted "... I was drinking from a fire hose - but it tasted good! I was able to meet the majority of our dealers and many customers face-to-face. Even though CONEXPO attendance was down overall, the quality of visitors we met was very high."
Delivering customer value
Jones believes that SENNEBOGEN's future is built on a strong foundation. "The equipment speaks for itself. I'm impressed by our great dealer network - all well respected names in the industry."
"CONEXPO was a great opportunity for me to get first-hand knowledge of SENNEBOGEN's value to its customers: labor savings, significant maintenance and cost-of-ownership savings, as well as the production capabilities of the machine itself."
"Now we can look at how to best deliver and express those values to dealers and customers on a consistent basis through the SENNEBOGEN customer experience."
Related Articles
Traditionally, waste management companies have operated using a simple "management of waste" approach to operating a MRF. Throughput targets and continuous operation (minimal downtime) were the main driving forces. The industry has changed however, and the focus moving forward is now on optimizing system performance and reliability, in conjunction with increasing recycling rates and a drive for a "greener" and more sustainable tomorrow.
When considering the addition of, or upgrade to, an "intelligent" MRF, for municipalities or private operators, the main factors should always be the client's (operator) current requirements, and evolving market needs, which include throughput, reliability, output quality, and adaptability. Equally important is a full understanding of what is really expected from any proposed system. Having an engaged and focused mindset for the project with the client from the beginning, will impact and drive the entire design process. This then impacts the overall project result, through to the productive, efficient, ongoing operation of the facility itself.