Mack Trucks launches site for COVID-19 resources for customers, dealers
The webpage offers resources which offer the most up-to-date information available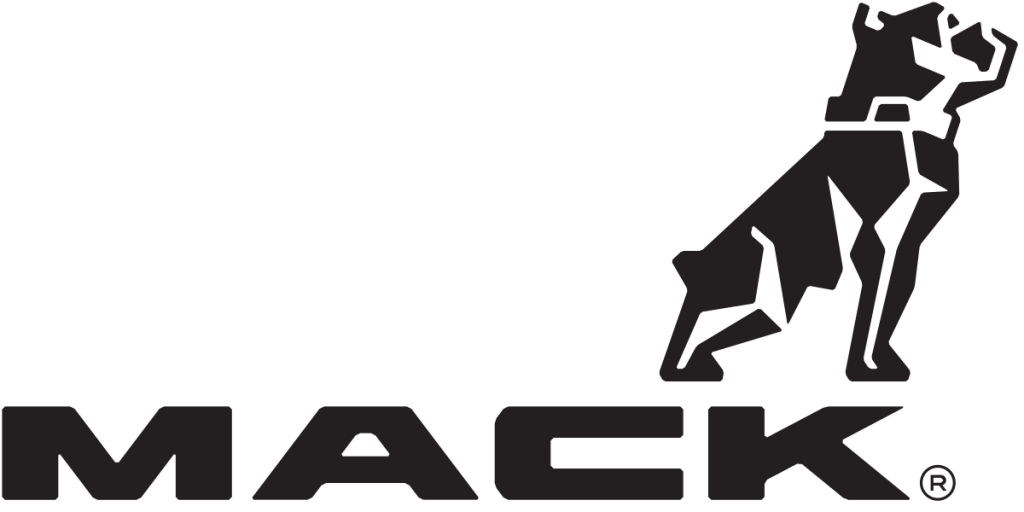 Mack Trucks has launched https://info.macktrucks.com/thankyou, an online resource for trucking companies and dealers offering useful information from government agencies, trucking industry experts and Mack to assist them in navigating through the COVID-19 situation.
The dedicated webpage will be regularly updated and includes a video expressing Mack's appreciation for customers, professional drivers, service technicians and dealers, as well as links to the #thankatrucker conversation on social media.
"We wanted to express our sincere gratitude to the numerous trucking company employees, dealers, drivers and service techs across our industry who continue to step up, despite personal and economic hardships," said John Walsh, Mack Trucks vice president of marketing. "We're also doing our best to provide information helpful to them in getting the job done. Whether it's delivering groceries to our stores, performing essential construction projects, or picking up the trash, we know we echo the sentiments of countless others in saying thank you."
The webpage offers resources such as links to the Centers for Disease Control and Prevention (CDC), World Health Organization (WHO), American Trucking Associations (ATA) and the U.S. Department of Transportation, all of which offer the most up-to-date information available.
The page also features Mack-specific information, including details about ongoing 24/7 customer support from Mack OneCall agents, parts availability, production updates and a link to dealer locations.
Visitors to the page will also see posts from the #thankatrucker campaign, and have the opportunity to take part in the conversation.
More from Collection & Hauling
Single-Ram and II-Ram High-Capacity Balers
At Machinex, we've been designing sorting systems for over 35 years, so we know how essential it is for MRF operators to have a baler they can trust and not worry about its operational reliability. This is why we design and manufacture reliable single-ram and II-ram high-capacity balers to specifically help optimize their operations.
Watch the video of our expert who presents the main features of Machinex balers delivering these important benefits:
Easy & accessible maintenance
Reduced maintenance & bale handling costs
Energy savings
Optimal bale density
For C&D recyclers, waste haulers, demolition contractors and landfills, there is a growing opportunity to profit from rethinking processes. Although every operation is different, by streamlining the front end of the C&D operation processes with purpose-built technologies, recyclers can tap into new end markets, accommodate higher material volumes, stay ahead of regulatory restrictions, increase recovery rates and add commodity revenue, while decreasing labor and other costs.
Download the new eBook to learn about:
Finding opportunities in the alternative to landfilling C&D
How facilities can increase their profits from C&D
Using the right C&D processing technology in the right locations