COVID-19 news update from CARI
Alberta deems recycling essential service; Canada defers sales tax, customs duty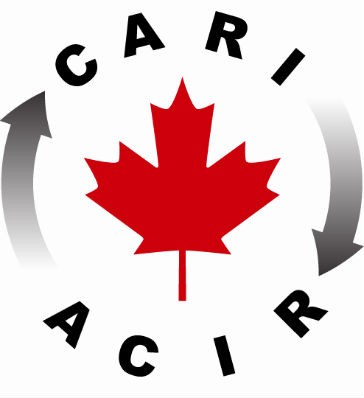 The following updates are according to the most recent news bulletin from the Canadian Association of Recycling Industries (CARI), concerning developments with respect to the Coronavirus epidemic.
Alberta deems recycling operations as essential services
The province of Alberta announced the closure of non-essential businesses last Friday (March 27). While recycling operations have been deemed essential, all businesses must follow recommended public health guidelines, including physical distancing measures.
Employers should cancel workplace gatherings of 15 or more people in a single space, and employ mitigation strategies to limit risk. CARI recommends members follow the General Safety Checklist for Recycling Operations.
Support drivers - and help keep resources moving
The Freight Management Association (FMA) of Canada has learned that some truck drivers are being denied access to basic facilities like washrooms at loading and unloading sites, resulting in some drivers refusing to work. One of FMA's large member companies has reported a driver attrition of more than 10% since the start of the COVID-19 crisis.
According to a statement from FMA: "While it is necessary for all of us—including truck drivers—to follow the hygiene guidelines issued by the health authorities, access to facilities at loading and unloading points is vital to keep drivers safe and engaged.
"FMA recommends that shippers ensure that the supervision at loading and unloading points is provided the guidance and support to ensure that drivers are treated with courtesy and have access to washrooms and other facilities."
Canada defers sales tax remittance and customs duty payments
As of March 30, Canada's federal government has announced additional assistance for businesses.
Payments of the Goods and Services Tax/Harmonized Sales Tax and customs duties owed on imports can be deferred until June 30, 2020. This applies to amounts due to be submitted to the Canada Revenue Agency and the Canada Border Services Agency beginning at the end of March 2020. The government has also announced an expansion of its proposed wage subsidy program and loan guarantees for small- and medium-sized businesses, with more information on these programs to come later in the week. Complete information on support for businesses is available here.
India's lockdown - recyclers not deemed essential
During the week of March 23-27, India's Prime Minister Modi ordered a 21-day national lockdown. Recyclers and many scrap consumers have not been deemed essential services and are shut down for the duration.
Ports have been directed to stay open, but many ships have been unable to offload non-essential goods. The Directorate of General Shipping of India has now issued an order advising against imposing demurrage charges through April 7.
Related Articles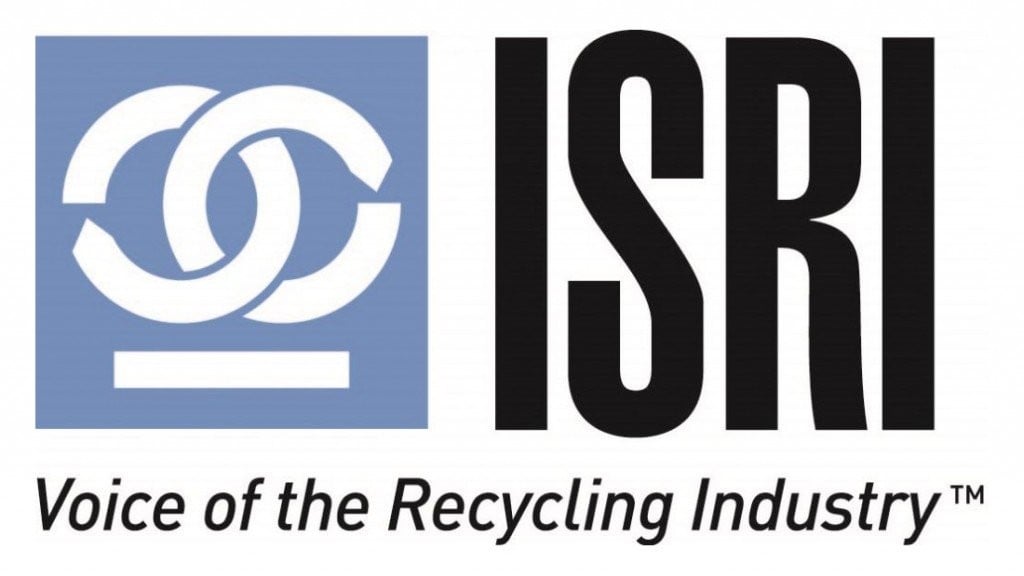 ISRI helps World Central Kitchen and Doctors Without Borders Ukraine humanitarian efforts