Solid waste collection has highest fatality frequency according to SWANA report
SWANA recorded at least 53 solid waste worker deaths in 2019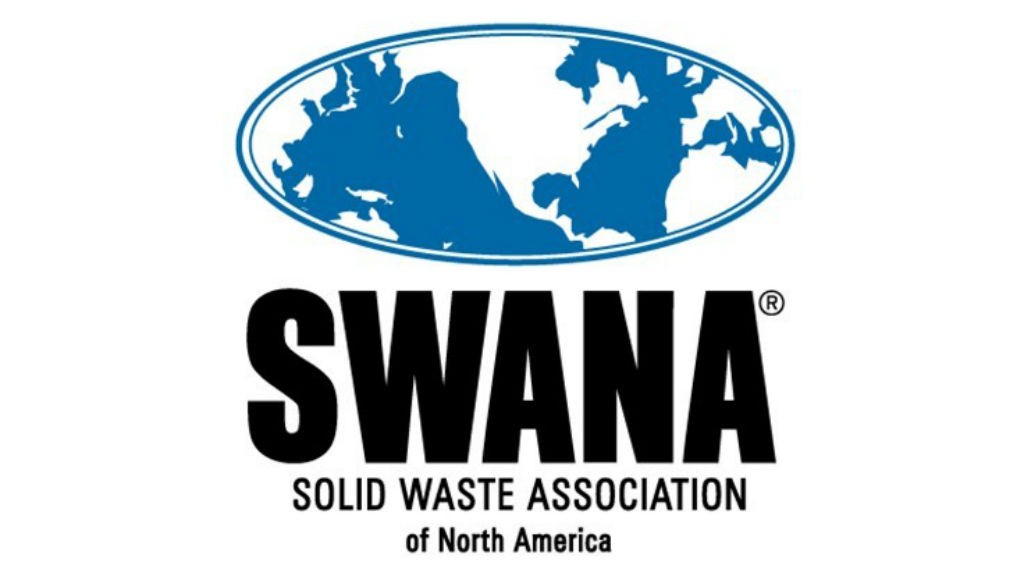 At least 53 solid waste industry workers died on the job in 2019 in the United States and Canada, according to the Solid Waste Association of North America (SWANA). The most common cause of death was being struck by one's own waste vehicle, followed by single vehicle accidents involving only a waste vehicle. Over 40 percent of worker fatalities were a result of one of these two causes.
Solid waste and recycling collection continues to have the highest occurrence of fatalities, representing about 68 percent of worker deaths. Fatalities at landfills increased slightly from 8 in 2018 to 11 in 2019 and fatalities at MRFs increased from 3 to 4.
"The number of solid waste-related fatalities continued at unusually high levels in 2019," commented David Biderman, SWANA's Executive Director and CEO. "Although there was a small decline from 2018, and that slight improvement has continued into 2020, we remain concerned about the solid waste industry's overall safety performance. We urge all employers and employees to take advantage of the growing number and variety of SWANA safety resources," he added.

SWANA collects data on solid waste-related fatalities from a wide number of industry and media sources in order to produce an annual picture of the state of safety. In addition to the workers killed on the job in 2019, at least 80 members of the public were killed in an incident involving the industry. Almost all of these were the result of a collision with a solid waste collection vehicle. Two-thirds of the victims were a driver or passenger at the time, and about 16 percent were pedestrians. Incidents involving motorcyclists represented 9 percent and bicyclists 7.5 percent of fatalities in 2019.

Forty-four of all fatalities recorded by SWANA in 2019 occurred in the United States and nine were in Canada. This represents an increase from 2018 when four fatalities were recorded in Canada and 2017 when there were six.
January was the deadliest month in 2019, with 22 total fatalities. It was also the month with the most fatalities in 2018 with 19. In 2019, June had the most worker fatalities with 8, followed by July with 7. January was also by far the deadliest month for members of the public with 15 fatalities, the only month to experience double digit fatalities for that group.
Texas had 13 fatalities for the year, making it the state with the most solid waste-related deaths in 2019. This was followed by California with 11, New York with 9, and Pennsylvania with 8. The 10 states and provinces with the most fatal incidents in 2019 represented 57 percent of all fatalities in the United States and Canada as a whole. Counting only worker fatalities, New York had the most with 8 deaths in 2019, followed by California and Texas with 7.
"Employers must look inward for causes and corrective actions," recommended Suzanne Sturgeon, SWANA Safety Committee Chair and Health & Safety Program Manager for SCS Field Services. "Changing the culture of workers is essential to this effort. Training frequently in small and digestible doses is paramount to make this shift," Sturgeon added.
Related Articles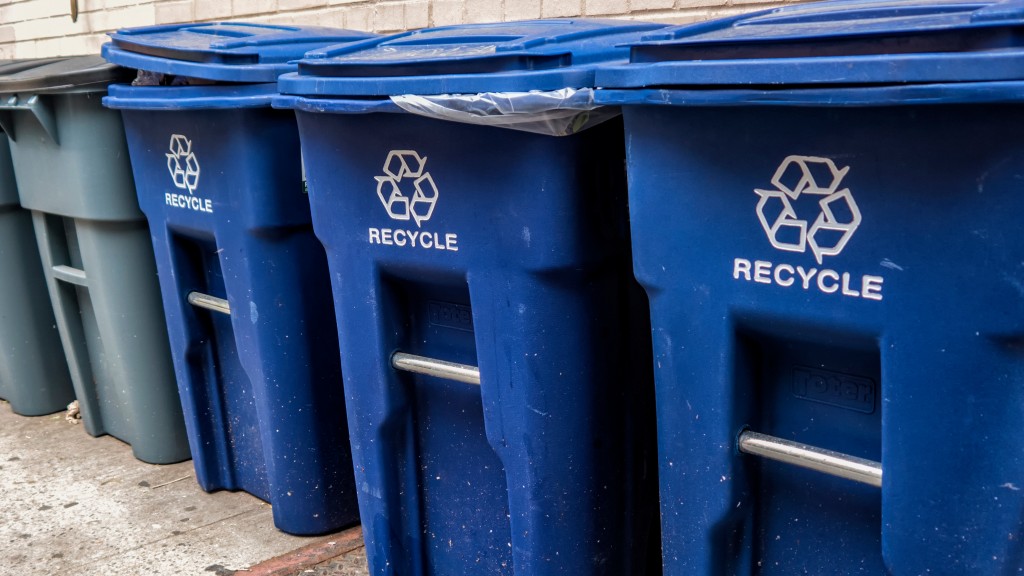 Closed Loop Partners invests nearly $15 million in recycling infrastructure across the U.S.