TANA and Humdinger to display Shark shredder and latest pull scraper at CONEXPO-CON/AGG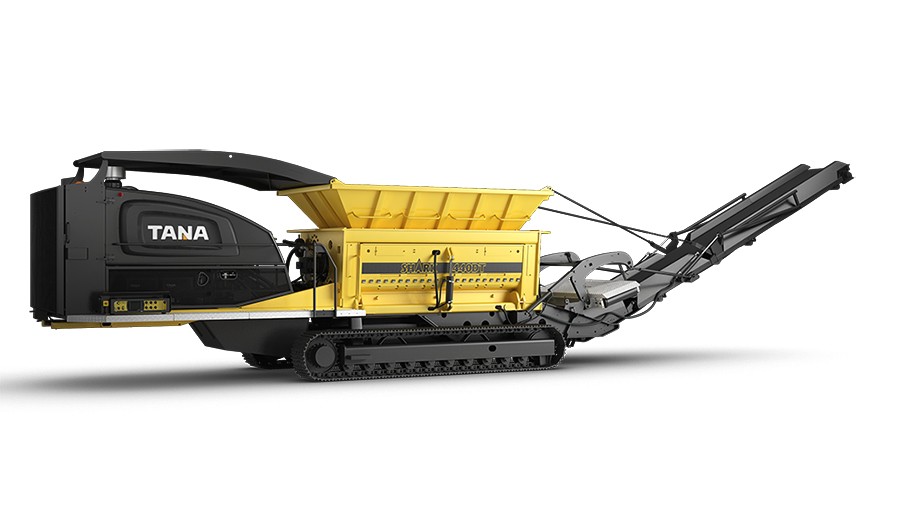 TANA North America and Humdinger Equipment are taking part this week at CONEXPO-CON/AGG 2020, North America's largest construction trade show, March 10-14 in Las Vegas.
In booth #S5183 the company's have on display the TANA Shark mobile shredder and Humdinger's pull scraper.
According to TANA, TANA Shark mobile shredders are the most versatile mobile shredders in the market, capable of shredding even the toughest materials. All TANA Shark models are equipped with TANA ProTrack remote management system which helps you optimize your process and maximize your profits.
Humdinger pull scrapers have a proven track-record in a variety of construction, mining and agricultural applications against traditional self-propelled systems.
"We are committed to providing the best equipment and customer service available and are excited to show our versatile, highest performing machinery at Conexpo," says Austin Phares, Regional Sales Manager, Humdinger Equipment. "We understand that each customer has a unique set of obstacles that they must overcome, and we take pride in our ability to work beside them to offer the best solutions available."
Beyond equipment, the TANA VR experience at this year's show lets users take control of the TANA shredder, showing how a wide variety of waste can be efficiently turned into value.
For more information, visit www.tana.fi or www.humdingerequipment.com