Geomega and Jobmaster Magnet Canada agreement to increase Rare Earth Magnet recycling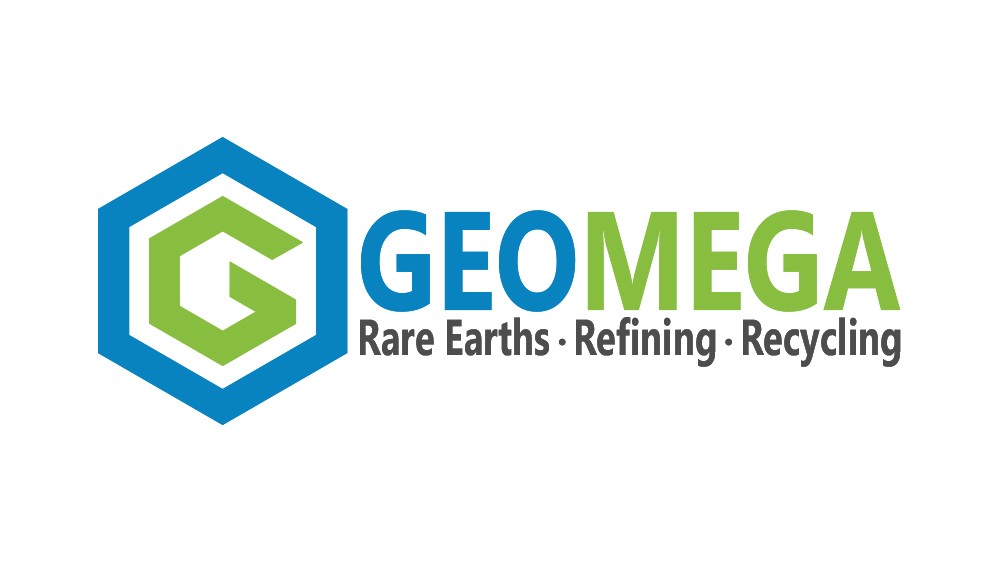 As part of this agreement, Geomega and Jobmaster Magnets will be putting in place a collection and recycling program with end users and traditional recyclers to return scrap magnets to either Geomega or Jobmaster Magnets to be ultimately recycled using Geomega's process to produce rare earths.

"We are at a pivotal time in our industry where the global supply chain in magnetics is at the leading edge of the next wave of technology and the products being designed, manufactured and used in Canada and abroad dictate that we find ways to responsibly, sustainably and economically rise to meet the needs of our industry and our customers", commented Matt Silvestro, President of Jobmaster Magnets.
"We are very excited to work together with Jobmaster Magnets on setting an example and becoming a leader in magnet collection and recycling. Jobmaster Magnets is one of the largest and oldest Canadian magnet suppliers with over 35 years' experience in the industry. They serve various industries including the automotive and manufacturing sectors, both major users of magnets. Jobmaster Magnets' clients, in Canada and abroad, will be able to benefit from having their magnets recycled in a clean and sustainable way right here in Canada while preserving this critical resource from going to the land fills.
As outlined in the U.S. Federal Government open funding opportunity for REE separation and processing project that Geomega is applying for, recycled feedstocks are being considered as a potential source. This first collaboration agreement is a step forward to establish a rare earth magnet recycling industry in North America to produce a consistent, reliable and sustainable supply of the required magnet focused rare earths (Nd, Pr, Dy, Tb) for future government and commercial needs," commented Kiril Mugerman, President & CEO of Geomega.
With rare earths pricing stabilizing over the last couple of years at a very attractive level for end users but well below the price required to start new mines, magnet demand has increased substantially. At the same time, more companies are becoming conscious of the environmental cost of e-waste and are therefore inquiring about rare earth magnet recycling.
Geomega will be in Toronto from March 1 to 4 for the Prospectors & Developers Association of Canada (PDAC) 2020 event at booth #2642. Various samples of permanent magnet waste streams and finished products will be on display at the booth. On Monday, March 2nd, 2020 at 3:15 pm in Room 803, Geomega will be presenting during the Session on Energy Materials and Specialty Products.