N2 Packaging announces launch of sustainable paperboard can for cannabis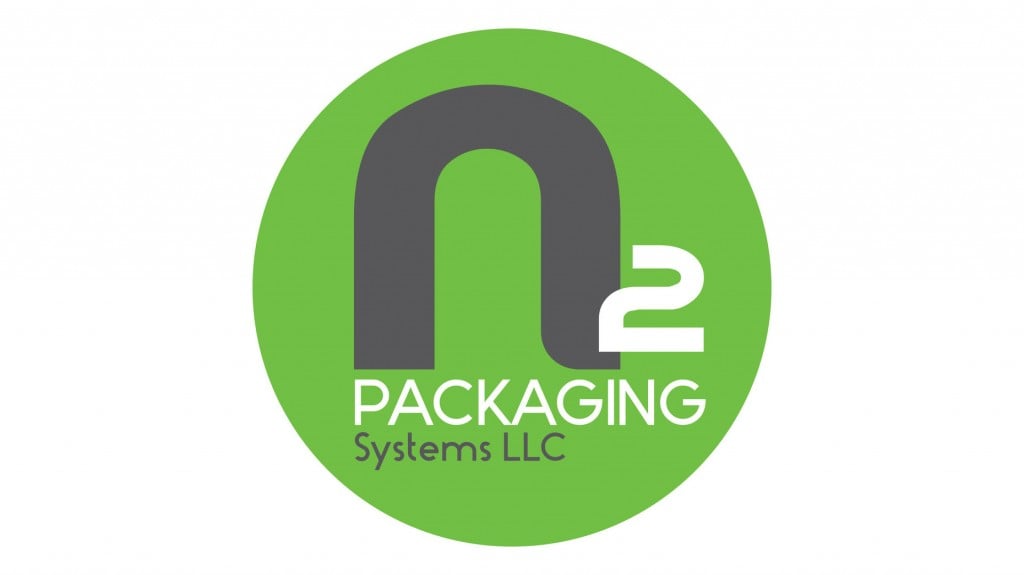 Cannabis packaging company, N2 Packaging Systems, LLC has announced that a new paperboard can with child-resistant lid will launch March 1, joining their suite of process-patented, sustainable packaging for cannabis and cannabis industry products.
N2s new paperboard can is made of up to 65% reclaimed paper from recycling centers commonly found near high-producing retailers including Target and Costco. Compared to the industry's typical 4 oz. glass jar, the paperboard can reduces transportation and storage weight by more than 75% while keeping products fresh in a sustainable, recyclable, hermetically-sealed package.
"Plastic bags don't cut it in the constantly-evolving, highly-regulated world of cannabis," said Scott Martin, CEO of N2 Packaging. "Companies are seeing the value of investing in sustainable, compliant and child-safe packaging, and we're leading the charge on that offering."

All packaging elements designed by N2 are 100% recyclable, including their traditional steel tins, reclaimed paperboard cans and child-resistant lids. Even nitrogen, the gas used to seal an N2 can, is a renewable resource, allowing N2 and its customers to drastically reduce their carbon footprint and negative environmental impact. The nitrogen has added benefit of enhanced product preservation.

"By utilizing micro-doses of nitrogen in our patented packaging process, we remove oxygen from the can to preserve terpene profiles over time," said Greg Bloxham, Director of Sales and Marketing for N2 Packaging. "We've conducted a two-year stability test with the Desert Valley Testing laboratories in Arizona, and the scientific data shows that our packaging preserves the terpene profiles better than any other packaging on the market today."

All cans from N2 packaging, including the new paperboard can, are food-grade and available in 27mm, 38mm, 2-inch and 4-inch sizes, making them perfect for the packaging, transportation, sale and long-term storage of cannabis flowers and edibles.

"We expect more than 30% of our customers to implement the paperboard can into their packaging profile by the end of 2020," said Bloxham. "This can is a premier preservation solution. It's all you need from beginning to end."

Based in Twin Falls, Idaho, N2 Packaging Systems, LLC is a cannabis packaging company focused on providing sustainable, safe and customizable packaging that extends the shelf life of cannabis flower for up to two years. Through a hermetic sealing process or "nitrogen flashing," N2's patented packaging process creates an optimized package environment that reduces the degrading effects of oxygen and controls moisture to prevent microbial growth.