CEC spearheading North American pilot to measure food loss and waste
Commission for Environmental Cooperation is recruiting organizations to help create revised guide to reduce food waste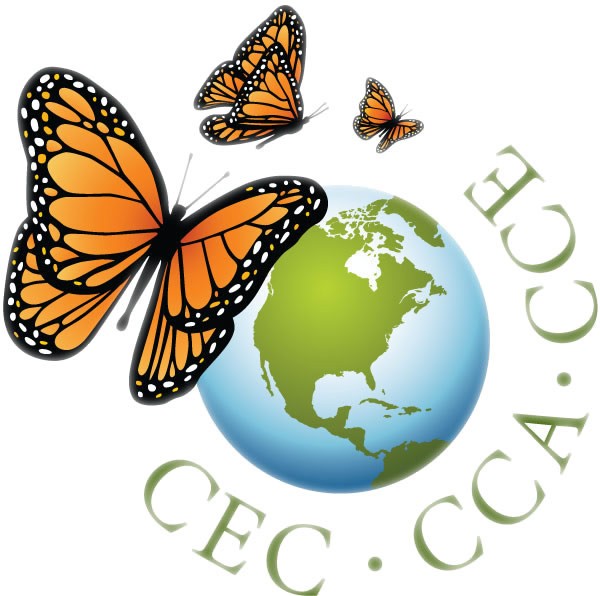 The Commission for Environmental Cooperation (CEC) is spearheading a North America-wide pilot program aimed at implementing, monitoring and revising recommendations from "Why and How to Measure Food Loss and Waste: A Practical Guide" which was originally launched in March 2019.
The Montreal-based organization is encouraging individuals looking to optimize their business while helping the planet, and other interested parties, to apply to be part of their pilot program by March 1, 2020.

The CEC pilot program is looking for 15 to 21 organizations from Canada, Mexico and the United States. Businesses at all stages of the food supply chain and at all scales (small, medium and large corporations) are urged to apply.

As part of the pilot program, participating organisations will be provided with technical support to implement the principles of the Practical Guide should it be requested, and will be equipped with supporting materials to assist in the implementation of the guide's recommended program. The goal of the implementation is to reduce food loss and waste in a given organization, which will translate to financial gain and improved environmental processes.

Participating organizations will be asked to provide feedback on the experience, which will in part inform the revision of the CEC's Practical Guide. Finally, interested organizations will have the chance to be featured in a case study prepared by the CEC that will be launched in early 2021 and promoted widely within industry sectors.

The Commission for Environmental Cooperation (CEC) was established by the governments of Canada, Mexico and the United States through the North American Agreement on Environmental Cooperation, the environmental side agreement to NAFTA. An intergovernmental organization, the CEC brings together citizens and experts from governments, nongovernmental organizations, academia and the business sector to seek solutions to protect North America's shared environment while supporting sustainable economic development. Find out more at: www.cec.org.

CEC initiatives are undertaken with the financial support of the Government of Canada through Environment and Climate Change Canada, the Government of the United States of Mexico through the Secretaría de Medio Ambiente y Recursos Naturales, and the Government of the United States of America through the Environmental Protection Agency.
Company info
393 St-Jacques Street West Suite 200
Montreal, QC
CA, H2Y 1N9

Website:
cec.org
Phone number:
(514) 350-4300
Read more
Related Articles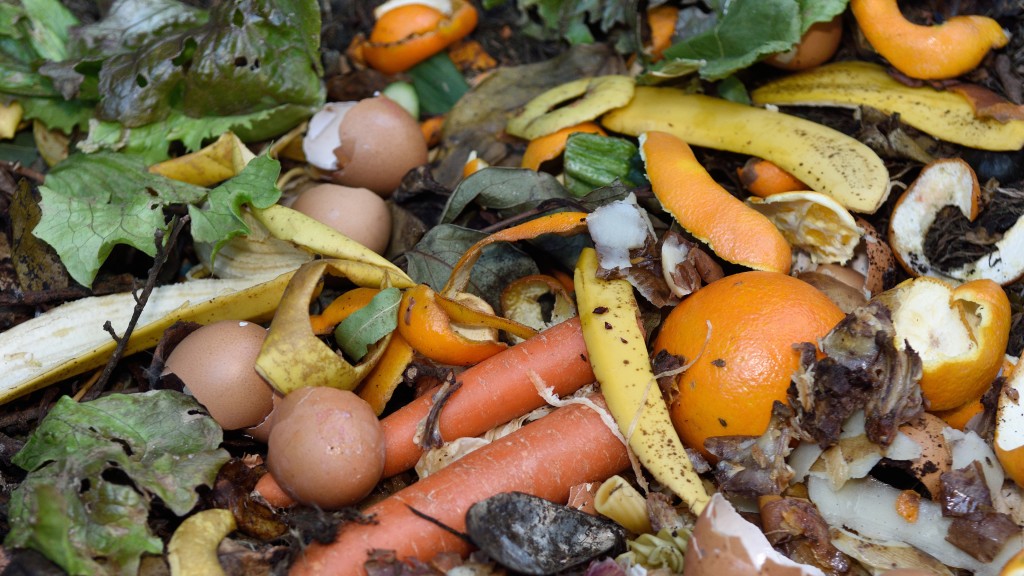 Greenhouse opening helps Highfield Farm further develop industrial land into urban farm