Cascades applauds commitment to improve recyclables recovery in Québec
Overall increase in quality of materials expected to provide local opportunities to recyclers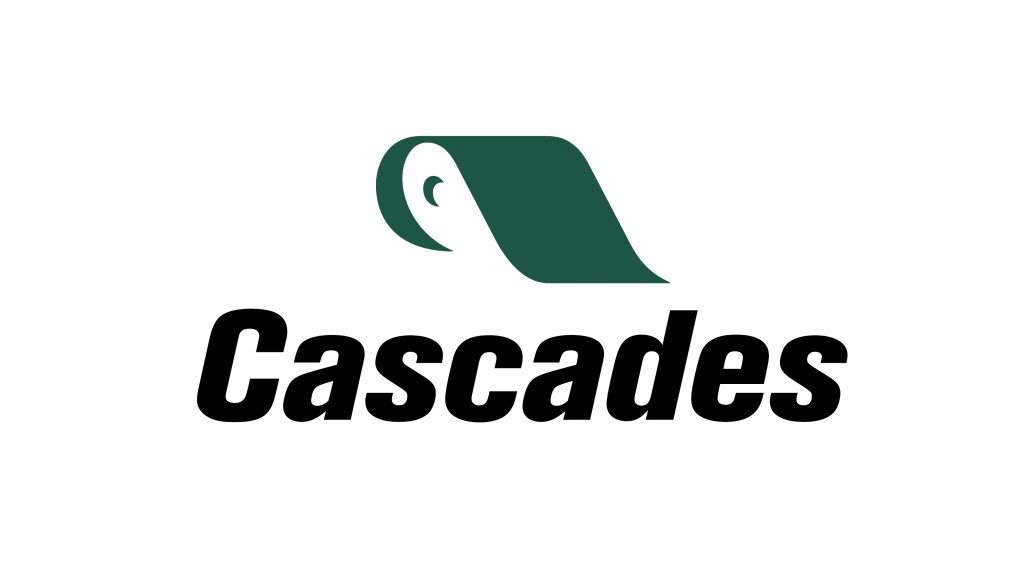 Cascades Inc., a leader in eco-friendly recovery, packaging and hygiene solutions, has applauded the Québec government's commitment to work to improve the recovery chain for recyclables in the province, notably by establishing quality criteria for materials coming out of sorting centres.
Cascades uses 83 percent recycled materials in the manufacturing all of its products, making it the largest collector of paper fibres in Canada. In Québec, the company works with a number of successful sorting centres to ensure the supply of quality fibre. According to Cascades, an overall increase in the quality of materials will provide new local opportunities to businesses that recycle.
In addition, because Cascades also operates 17 sorting centres in Canada and the United States, the company has unique insight into the current recycled commodity market "crisis" and is offering help and expertise to work with the government and all stakeholders in the industry to find a sustainable solution to current recovery and recycling issues.
"We firmly believe that by enhancing the quality of the materials coming out of sorting centres, standardizing the materials they accept, better informing citizens and developing new markets by mandating the use of recycled content in packaging, Québec could create the winning conditions to stimulate the circular economy. That is why Cascades is supporting the government's efforts and reiterating its interest and availability to work to improve Québec's system of selective collection," said Mario Plourde, President and CEO.