Mack Trucks launches medium-duty truck line
Class 6 and 7 offerings to begin production in June 2020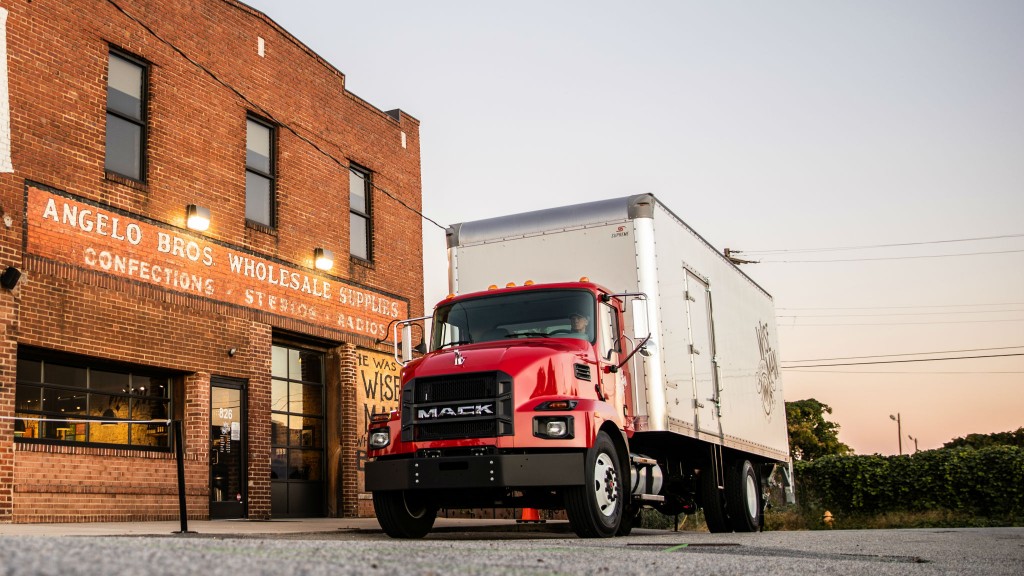 Mack Trucks has marked its re-entry into the medium-duty truck market with the introduction of the Mack MD line. Revealed in tandem with a new manufacturing facility in the Roanoke Valley of Virginia, serial production of the Mack MD Series is set to begin in July 2020.
Virginia Gov. Ralph Northam announced the establishment of Mack's Roanoke Valley Operations (RVO), a project that marks a $13 million investment and will create approximately 250 new jobs. Northam also approved a $700,000 grant from the Commonwealth's Opportunity Fund for the project.
Mack's investment will be used for equipment, tooling and building enhancements in the 280,000 square feet of the pre-existing facility dedicated to the assembly and production of Mack medium-duty vehicles.
"Mack Trucks is very proud to make this investment and to now offer a full lineup of Class 6 to Class 8 commercial vehicles, serving virtually every segment of the market," said Mack Trucks president Martin Weissburg. "With this investment, Mack is well-positioned for future success, and we're taking orders for the new truck beginning today."
Having previously delved in to the medium-duty market, Mack has timed the release of the new Mack MD Series in response to demands from dealers to provide a more complete line of products.
"We want to be a single-source provider with single-source solutions," said Jonathan Randall, Mack Trucks senior vice president of North American sales and marketing. The Mack MD line aims to do just that by meeting the needs of trucking applications requiring dry van/refrigerated, stake/flatbed, dump and tank truck vocations.
Available in 4x2 configurations, the MD6 and MD7 models feature a sharp wheel cut offering enhanced maneuverability for tough urban settings and a cab design that features a short bumper-to-back-of-cab measurement of 103 inches.
The Mack MD6, a Class 6 model, has a Gross Vehicle Weight Rating (GVWR) of 25,995 pounds, and the MD7, a Class 7 model, has a GVWR of 33,000 pounds.