Mattress Recycling Council awards nearly $200,000 in grants
Funding to improve recyclability of discarded mattresses and box springs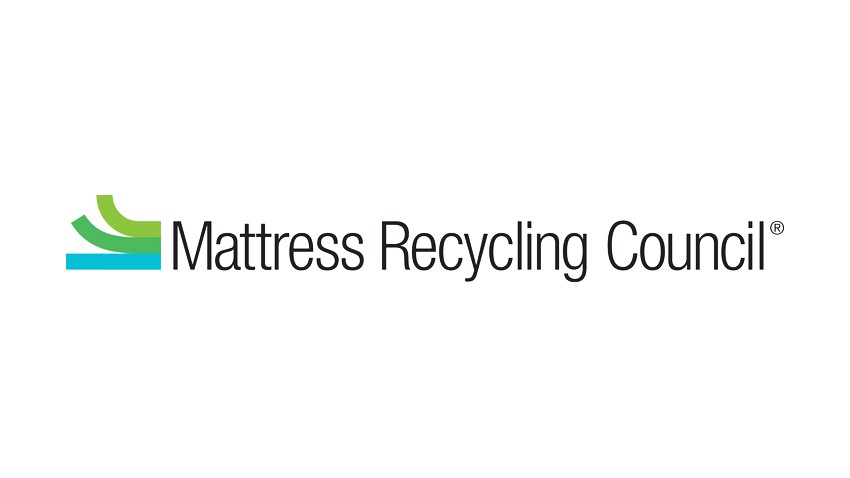 The Mattress Recycling Council (MRC), which operates the Bye Bye Mattress program in California, recently awarded $192,000 in grant funding to 24 mattress collection sites across the state.
According to MRC, the funds will be used for infrastructure improvements or equipment purchases to increase the recyclability of discarded mattresses and box springs by providing weather protection, or to achieve other efficiencies such as lowering costs and improving safety.
"Providing these grants is just one of the ways we continue to work with the more than 200 mattress collection sites throughout California to increase productivity and divert as much material as possible from state landfills," said Mike O'Donnell, managing director of MRC. "The program serves as a global model for successful mattress recycling and we want to continue that leadership."
This is the second round of MRC grants to mattress collection sites, with both the number of applicants and awards doubling since Cycle 1. Approved Cycle 2 grant projects include the construction of weather coverings and cement pads to protect mattress integrity, mobile loading ramps to help with transportation and storage and forklift attachments to help with storage and loading.
The grant program is part of MRC's annual $1 million research fund to improve the recyclability of discarded mattresses and build new markets for recycled mattress materials. This initiative also includes evaluating and implementing efficiencies in the mattress recycling process.

For a full list of Cycle 2 grant awardees, visit this LINK.
Related Articles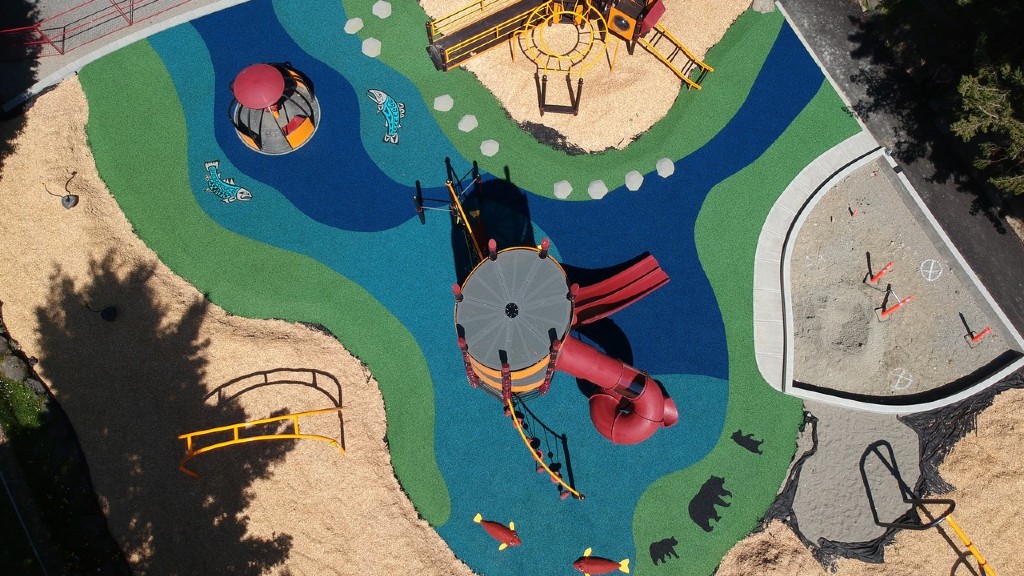 Rubber from 14,928 scrap tires used in 13 newly granted British Columbia community projects