Chinese government announces ban on single-use plastics
China's new ban on non-degradable plastic shopping bags and plastic straws part of a three-stage five-year plan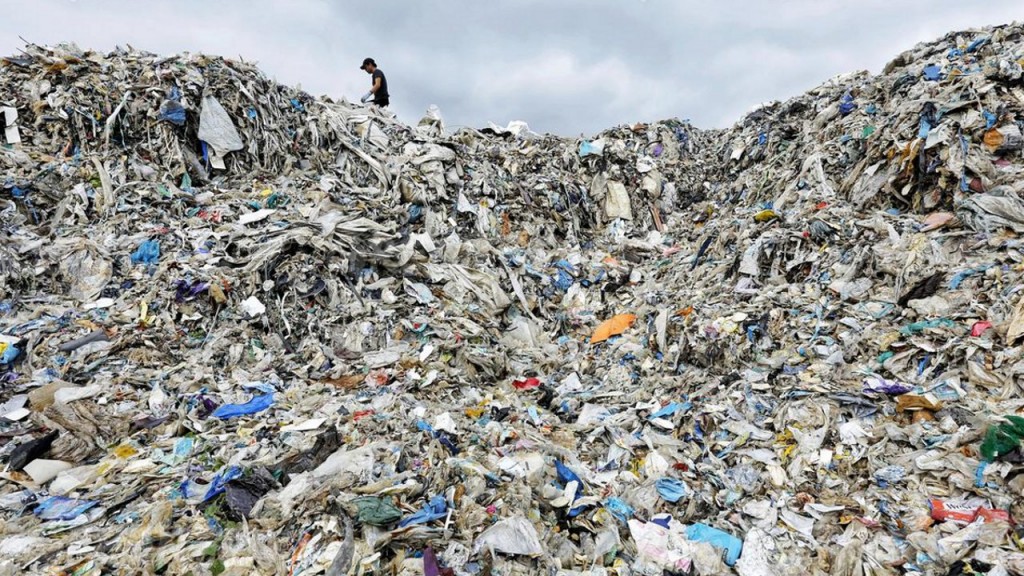 This week's announcement from the Chinese government of bans on non-degradable plastic shopping bags and plastic straws is part of a three-stage five-year plan to ban or restrict production, sales and use of disposable single-use plastic products.

China is set to ban or restrict production, sales and use of disposable plastic products via three stages in the next five years, according to an instruction jointly issued by the Chinese National Development and Reform Commission and the Ministry of Ecology and Environment.

The new policy explicitly prohibits the production and sale of products including ultra-thin plastic bags with a thickness of less than 0.025 mm and polyethylene agricultural mulch with a thickness of less than 0.01 mm.
According to John Richardson, Senior Consultant, Asia at the commodity market intelligence provider ICIS, "It is a very reasonable scenario that China will lead the world in banning single-use plastics that have no real societal value, while also creating a modern, state-of-the-art recycling industry that competes with the very best in the world.

"The implications both for virgin PE polymers demand in China and for the amount of that demand which is met by recycled production are likely to be very significant."

More information about the ban:
• By the end of 2020, the production and sale of disposable foam plastic tableware, disposable plastic cotton swabs, and the production of daily chemical products containing plastic microbeads will also be phased out.
• Non-degradable plastic bags: By the end of 2020, non-degradable plastic bags will be forbidden in key cities, and the scope of implementation will be gradually expanded in 2022 and 2025.
• Disposable plastic tableware: At the end of 2020, disposable plastic straws will be banned in the catering industry across the country; disposable plastic tableware banned in key cities; and the scope of implementation will be further expanded in 2022.
• By 2025, the consumption of disposable plastic tableware in the catering and takeout area of cities above the prefecture level will be reduced by 30%.
• Disposable plastic items for hotels: By the end of 2022, star-rated hotels nationwide should no longer actively provide disposable plastic supplies.
• By the end of 2025, all hotels and home-stay businesses will have to follow.
• Express plastic packaging: By the end of 2022, key provinces and cities such as Beijing, Shanghai, Guangdong, Fujian, Zhejiang, Jiangsu and others, will be prohibited from using disposable plastic packaging bags and woven bags for express delivery, and the amount of plastic tape should be reduced.
• By the end of 2025, nationwide express delivery outlets will follow.
SOURCE: ICIS

According to ICIS' John Richardson, "It all started with the heavy restrictions that China introduced in January 2018 on imports of mixed, highly polluted scrap plastic. That was the first major sign that China, as part of wider environmental commitment, was taking the plastics-waste issue seriously.
"Subsequently, conversations with senior petrochemical industry executives with connections to the Chinese government suggested that China wanted to go further - by tackling the much bigger problem of local plastic rubbish," Richardson continues. "The problem is that plastic rubbish is adding to China's shortage of potable water, as of course lots of the plastic rubbish is ending up in rivers, contaminating the water supply."
"It therefore seemed likely that bans of single-use plastic would be introduced and so there is no real surprise that the bans have been announced.
"In parallel, there are reports that China is to modernise its plastics recycling business as a means of reducing dependence on imported virgin resins and adding value to its economy. The current local recycling industry is, on the whole, highly disorganised and inefficient.
"China polymers or plastics demand is by volume is the biggest in the world and its growth in demand is also the largest. China is the biggest polymer import market in the world, especially for polyethylene, around half of the demand for which is in single-use plastics. So, whatever happens in China is a big deal for the global polymers business."
Richardson continues: "For around two years now, the indications have been that China has been taking its plastic rubbish crisis very seriously. The first indication of this were the heavy restrictions it placed on imported, unsorted and uncleaned plastics that came into effect from January 2018. China was the dumping ground for plastic waste from the West. It introduced the restrictions to better protect the health of recycling workers.
"Subsequently, there were indications that China would start tackling its local plastic rubbish problem through introducing bans on single-use plastic that had little societal value and modernising a pretty disorganised and inefficient local recycling sector."
John Richardson is Senior Consultant, Asia at the commodity market intelligence provider ICIS.

Related Articles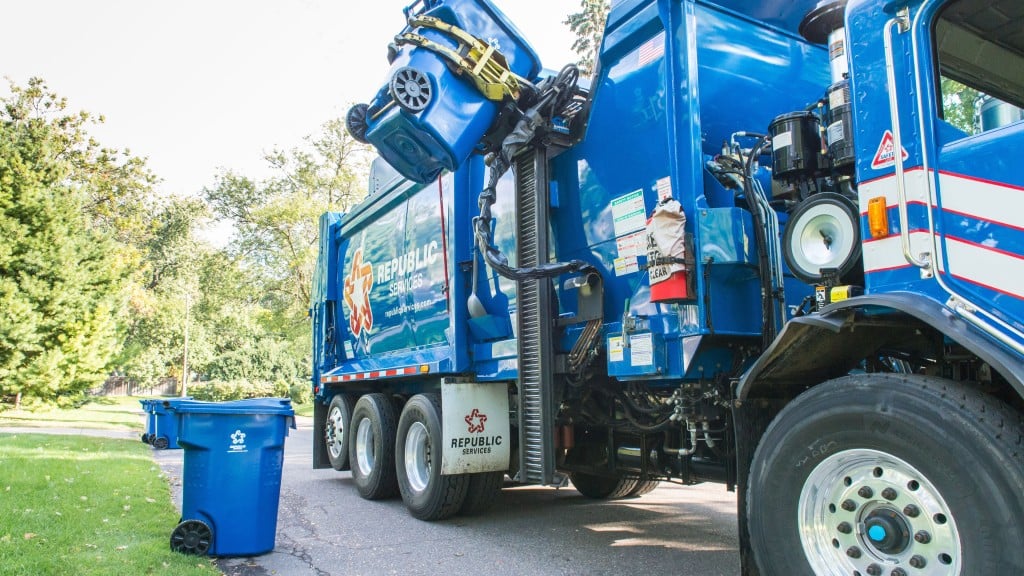 Republic Services reports a total revenue growth of 21 percent in second quarter of 2022