Geomega rare earths recycling demonstration plant a first in North America
Quebec plant the beginning of critical minerals collaboration between Canada and U.S.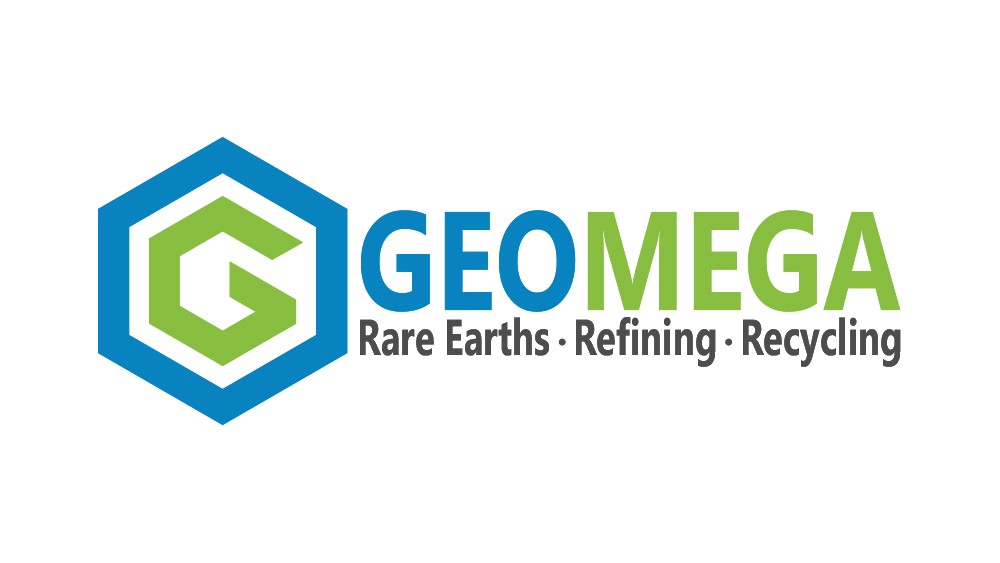 Geomega Resources Inc. has selected an industrial site in Saint-Bruno-de-Montarville, Quebec as the location for its new rare earth magnets (REM) recycling demonstration plant, which uses proprietary ISR technology, and is the first of its kind in North America.
Geomega has signed a long-term lease, with construction of the industrial complex completed at the end of 2019, and final detail work currently ongoing. The Quebec location provides space for the demonstration plant and for future expansions which was an important selection criteria for Geomega.
According to the company, St-Bruno, Quebec provides a strategic location for establishing the first REM recycling operation in North America. It is located only 30 minutes from Montreal and within 6 hours from major North American cities such as Boston, New York and Toronto with access to several major highways and expressways.
Two airports are located within 40 minutes of the location, the Trudeau International Airport in Montreal and the Montreal-Saint-Hubert-Longueil airport. Most importantly is the access to major seaways with access to the Port of Montreal, 20 minutes, which is the largest container transhipment centre in the Great Lakes system - Saint Lawrence Seaway and a direct link to Europe and the East coast of the United States and the marine terminal in Contrecoeur which is only 30 minutes away.
Furthermore, the region is served by Canadian National (CN) and Canadian Pacific (CP) railways. The region is already host to the Canadian Space Agency and several major international firms.
"With the joint action plan on critical minerals collaboration that was signed between United States and Canada on January 9, 2020, we are starting to see the first concrete steps by both countries in securing supply chains for the critical minerals needed for important manufacturing sectors, including communication technology, aerospace and defence, and clean technology," commented Kiril Mugerman, President and CEO of Geomega. "We envision that our demonstration plant in St-Bruno can become the center of Quebec's rare earths hub that would bring these critical materials back to North America. We are now finalizing the details of the financing package for the demonstration plant and information will be provided shortly."
In other news, Geomega has received the final approval of the TSX Venture Exchange for the issuance of the shares to ARBJ and SDBJ as previously indicated in a December 16, 2019 press release.