NWRA highlights 2019 as a banner year for waste and recycling
Association achieved significant policy goals as well as identified opportunities to make the industry safer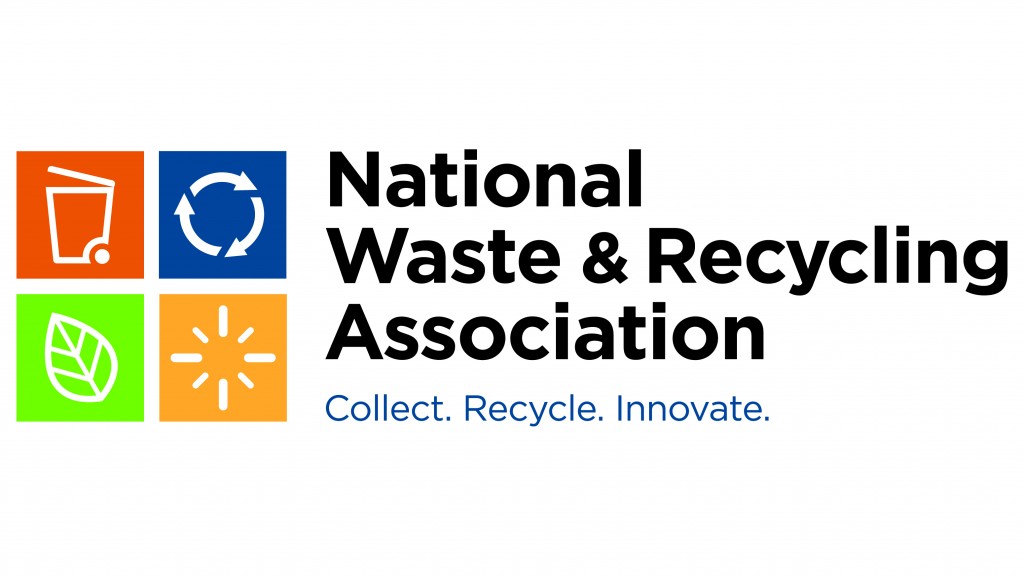 The National Waste and Recycling Association (NWRA) released its annual report this month, highlighting accomplishments from 2019. According to the NWRA, the association achieved significant policy goals as well as identified multiple opportunities to make the industry safer.
"I am proud of our team and our accomplishments in 2019. We are an advocacy organization determined to achieve tangible results for the proud industry we represent and we did that last year," stated Darrell Smith, NWRA President and CEO. "We set a high standard for ourselves and I look forward to continuing that momentum into 2020."
Policy:
Safety:
Association Governance:
Awards and Recognition:
According to a NWRA statement, 2020 brings numerous opportunities and challenges for the waste and recycling sector: "NWRA will never hesitate to advocate on behalf of the industry so that our members can prosper and provide safe, economically sustainable, and environmentally responsible services and jobs that benefit communities throughout America."