Doppstadt Familienholding becomes LIG GmbH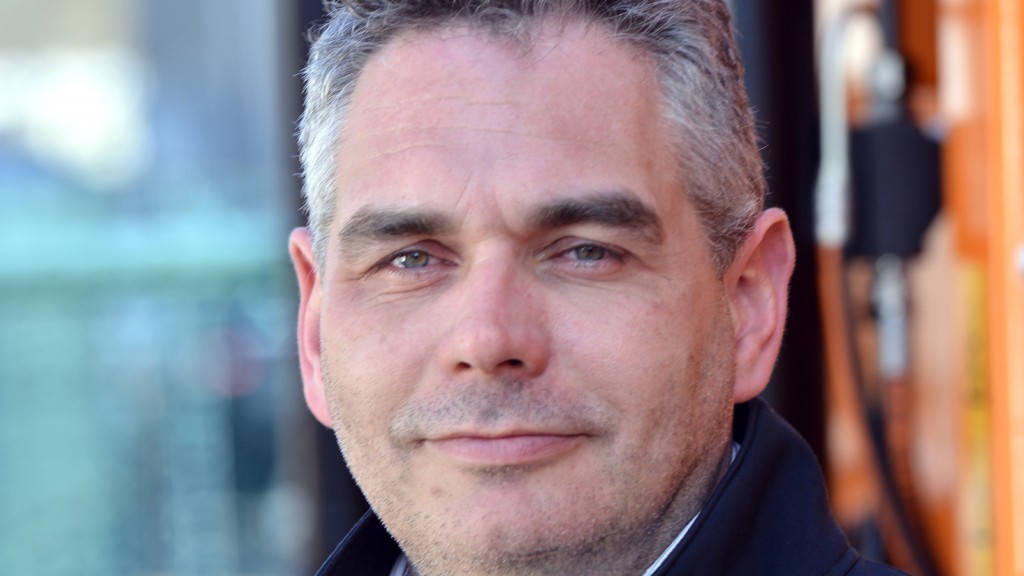 Ferdinand Doppstadt has reorganized his group of companies at the beginning of December 2019: Under the umbrella of the newly established "Langenberger Innovation Group" (LIG GmbH), the shareholder has reorganized his holdings by renaming Doppstadt Familienholding GmbH to LIG at the same time.
LIG is still fully owned by Ferdinand Doppstadt and has its registered headquarters close to the Langenberg district of Velbert, where the founding family Doppstadt has lived for decades.
More independence for the brands and companies
LIG combines all capabilities and areas of expertise of the group companies with a clear focus on conserving resources. The clearly defined objectives of the new organization are to be "Best in Class" in its industry and to further expand through acquisitions. The brands belonging to the Group with separate business areas shall act independently in the future and will develop independently of one another.

Clear arrangement of areas of expertise in six new business areas
All brands belonging to LIG represent the six business areas Recycling, Minerals & Raw Materials, Bioenergy, Water, Metal and Services. The brands are assigned as follows:
Doppstadt/Recycling, Bioenergy and Minerals & Raw Materials,
Zemmler/Recycling and Metals,
SKG/Mineral & Raw Materials,
WIMA/Mineral & Raw Materials, Water and Sales of the Gritbuster brand,
USG/services in the field of recycling.
By establishing the "Langenberger Innovation Group", Ferdinand Doppstadt plans to further increase his commitment and the further development of the corporate group on the basis of the "Acting sustainably - Creating values" principle. The Group currently has 750 employees and generates sales of approx. EUR 200 million.
Related Articles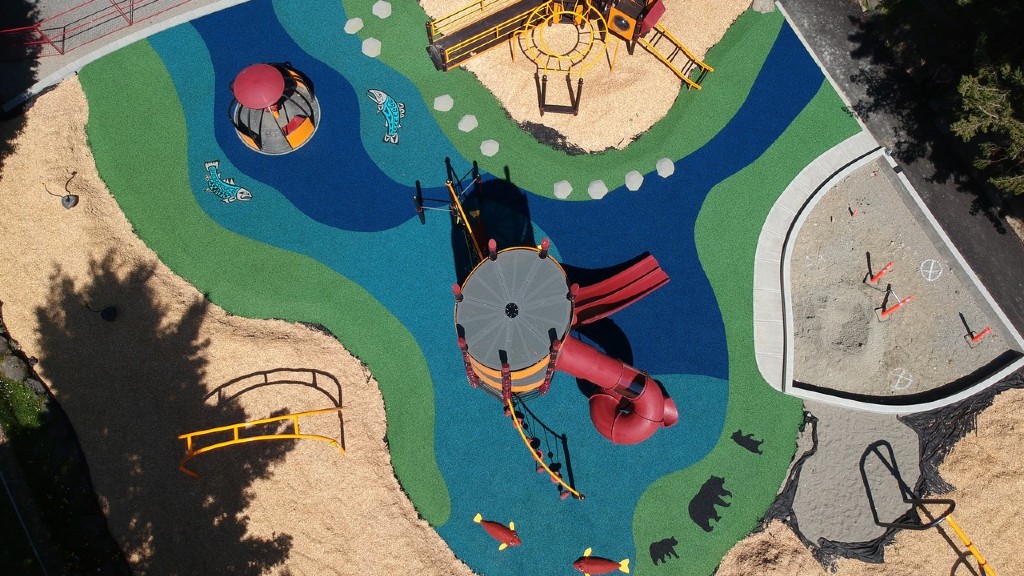 Rubber from 14,928 scrap tires used in 13 newly granted British Columbia community projects