Urban Impact's Calgary division latest acquisition for Environmental 360 Solutions
E360S new acquisition adds to expansion in Alberta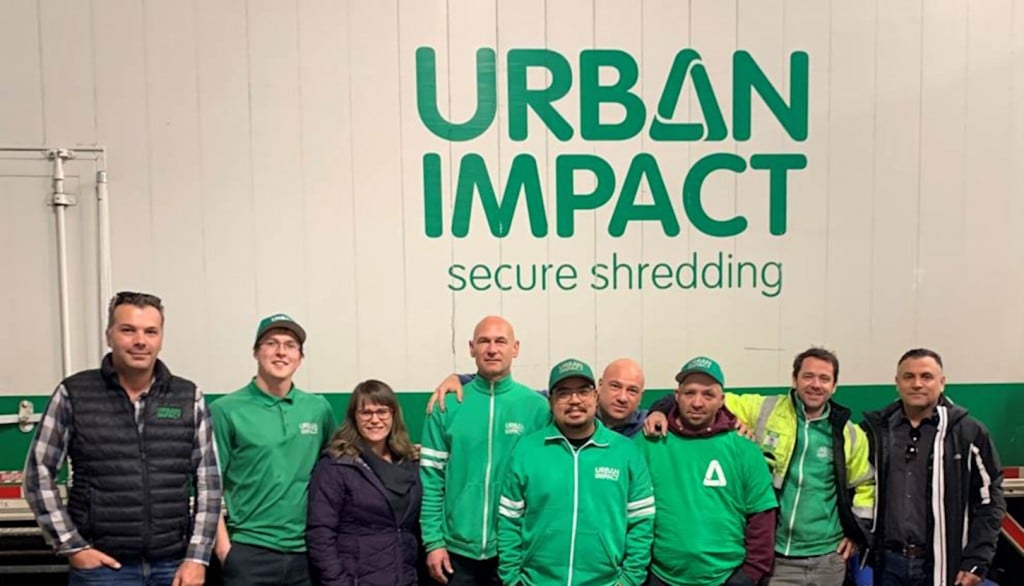 Environmental 360 Solutions, Inc. (E360S) announced December 1st that it has acquired the assets of Urban Impact's Calgary division. This acquisition follows closely on the heels of E360S' purchase of Northern Industrial Service Group in Timmins, Ontario, closed November 1.

According to E360S, Urban Impact's Calgary division, which provides shredding, paper and cardboard recycling, mixed recycling and organic collection solutions, will tuck-in and complement the company's current Calgary operations.
"I am thrilled to welcome Urban Impact's Calgary team to the E360S family. They share our vision and promise of trusted environmental management" said Danny Ardellini, Founder, President and Chief Executive Officer, Environmental 360 Solutions Inc.
"This acquisition enables E360S to expand its service offering to both existing and new customers and provide a holistic suite of environmental management solutions to Calgary and the surrounding area."
E360S is based in Toronto, Canada and operates in Cornwall, Napanee, Calgary, Red Deer, Medicine Hat, and the Okanagan Valley. The company was founded in October 2018, by Danny Ardellini, NHL legend Paul Coffey, Dave Gurney, Jason Claxton, and Almada founders Martin Goldfarb and Alon Ossip.

Related Articles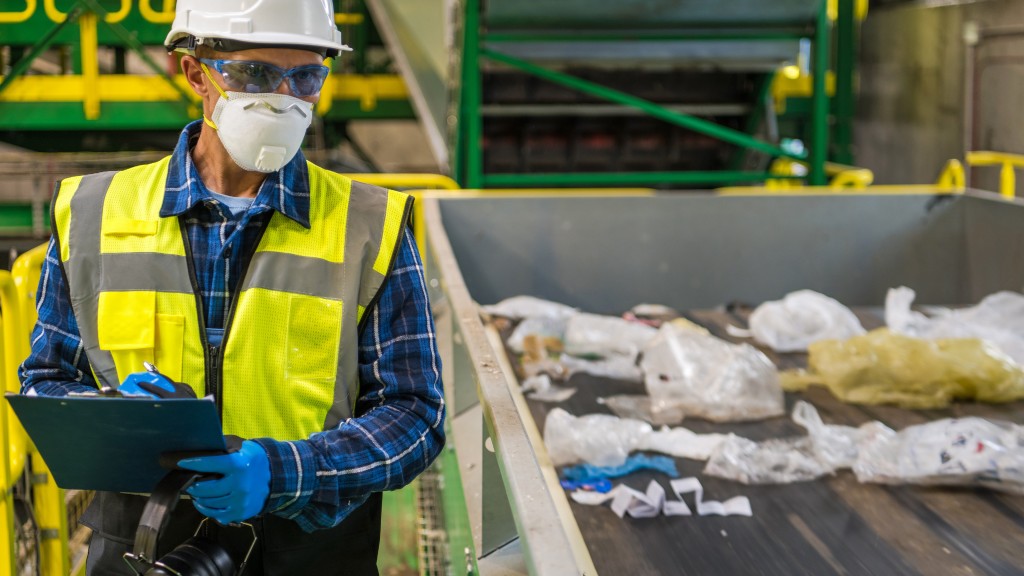 Global Recycling Standards Organization appoints new interim executive director