Canadian Plastics Industry Association to become part of chemical industry association
Combined advocacy efforts to focus on building a circular economy for plastics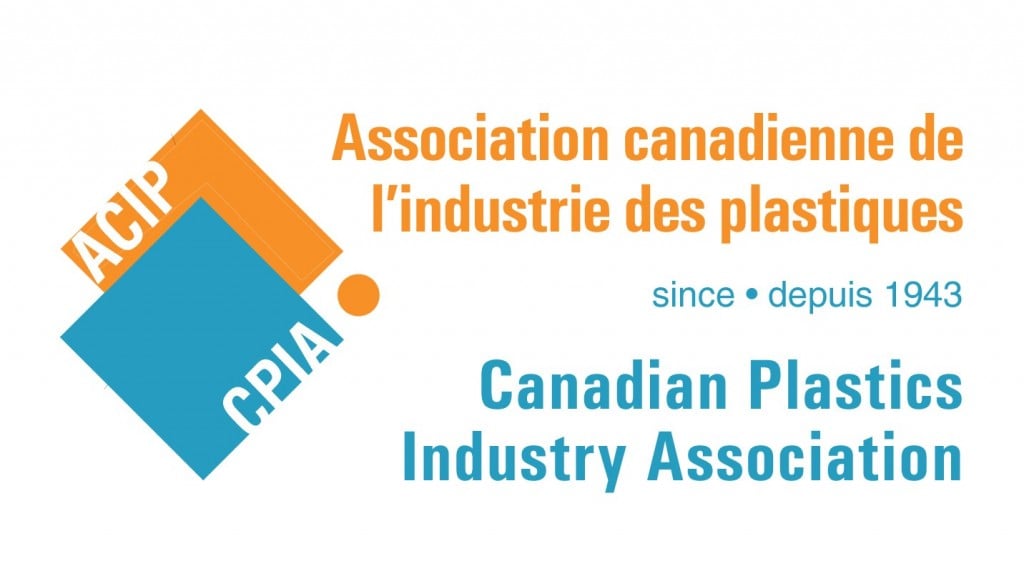 The Chemistry Industry Association of Canada (CIAC) and the Canadian Plastics Industry Association (CPIA) announced this November that they are joining forces to create a new plastics division to be housed within the CIAC. Pending CIAC and CPIA Board and member approval, the division would be operational in July 2020. As part of the process, CPIA will be wound up and dissolved.

CIAC and CPIA have a history of working collaboratively on projects and issues throughout the years. In 2018, CIAC and CPIA and their members jointly announced ambitious waste reduction targets of 100 per cent of plastics packaging being reused, recycled, or recovered by 2040 and 100 per cent of plastics packaging being recyclable or recoverable by 2030. Additionally, they agreed to a broader commitment to Operation Clean Sweep.
"CIAC and CPIA have very complementary strengths and mandates," said Joel Rudolph, Vice President Strategy and Business Development, Farnell Packaging and Chair, CPIA Board of Directors. "Combining those strengths will increase our share of voice about urgent plastics issues with important stakeholders at a time when our sector needs the clearest and most unified national voice possible."
"The chemistry and plastics sectors have a long history of innovation to solve society's most pressing needs by developing new processes, solutions and products," said Ed Bechberger, President, ERCO Worldwide and Chair, CIAC Board of Directors. "Our Boards agree that the time is definitely right to come together and facilitate the shift to a circular economy."
The Boards of the two organizations are continuing their due diligence, with the intention of finalizing agreements and recommending confirmation of the transaction by members in Q1 of 2020, with a target closing date of Canada Day 2020. There will be change for each organization should the realignment be approved, and the details of those plans will be developed in the next few months.
More from Industry News
But we've been successfully sorting paper on the front end with optical sorters since 2005. Why have we been so successful? Because we know it's not JUST about the optical. We focus on your entire operation, so you make the most of your fiber line. Is your optical sorter living up to its potential? Call us at 203-967-1100 for a free system evaluation.
Traditionally, recyclers across Canada have sent a huge percentage of their recovered scrap metal to Hamilton, Ontario, or Pennsylvania in the U.S., via open-top rail cars and truck trailers. The scrap is then melted down and turned into new steel. This is still the case for much of our scrap steel, but recently the growing trend toward containerization has introduced new opportunities for efficient, cost-effective shipping of both non-ferrous and ferrous materials to overseas markets.