MyScrapMachine.com - a new online marketplace for used recycling equipment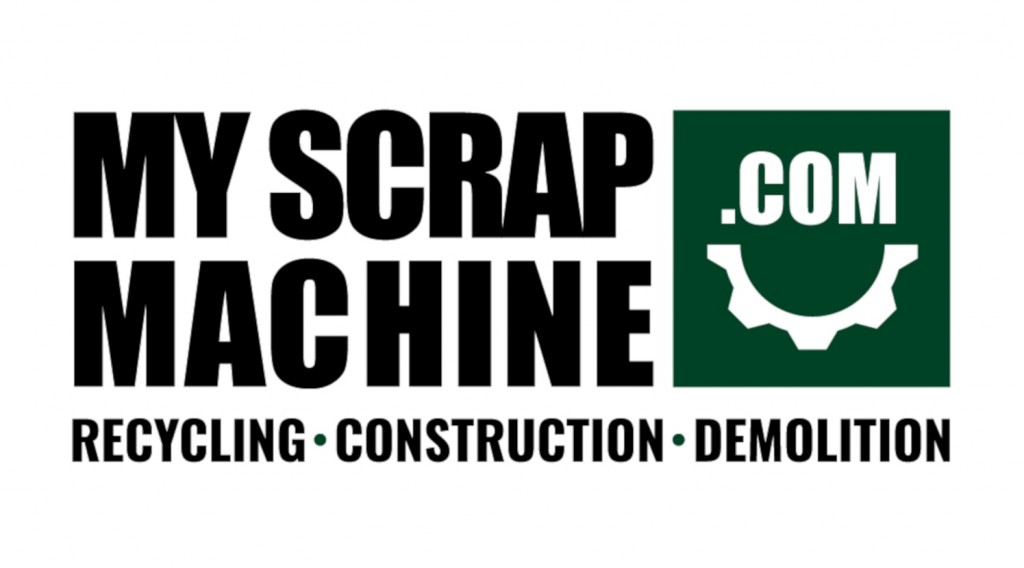 MyScrapMachine.com is a new online marketplace for recycling, construction and demolition equipment. MyScrapMachine.com connects scrap yards and demolition industry owners and professionals with the world's largest selection of mostly used and demonstrator machine models.
My Scrap Machine was co-founded by a small group of industrial entrepreneurs and specialists involved in the equipment industry for decades, with a focus on quality and value for its audience and its listed products.
After hundreds of inquiries in North America MyScrapMachine.com is open for business in the United States and Canada and welcomes any new users.
Listing of any used machinery is FREE, and users can upload photos, specifications and contact information. This site is meant to allow direct negotiation with buyers and sellers, and to find new homes for used equipment.
For more information, email: [email protected]

or visit the website www.myscrapmachine.com.